Article Excerpt
Whether you're an experienced creator or you're thinking about creating your first video, here's what you need to create a studio in your home.
Exactly what you will need to create your own home film/video studio depends on the kind of content you are creating. Most layman video creators are small YouTubers. In this day-in-age, your kids may want to start their own YouTube channel. Helping them set up a video space is a great parent-child activity, and it doesn't have to break the bank. Help them get in tune with their creative side (and they'll likely develop tech skills while they're at it)!
Consider Your Content
Before you start buying supplies, you should plan the content you want to create. You don't necessarily have to start writing scripts at this point. You just need to get an idea of the kinds of videos that you want to make. A few questions to consider:
How many people will be in the studio when you are shooting?

Will people need to move around, or will they be sitting or standing still?

How many different sets will you need?

Will your videos have any special effects? Technology has come a long way with DIY effects.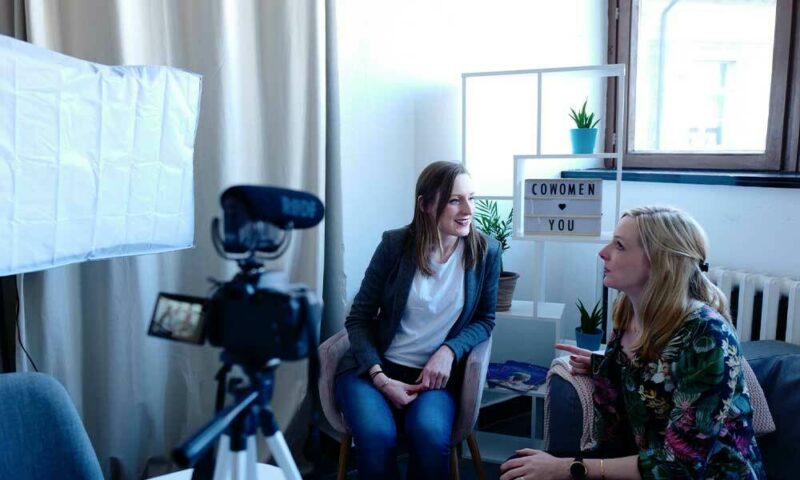 Equipment Checklist
Next, you should determine what equipment you will need. For example:
Camera: The latest smartphones can shoot remarkably good-quality videos, but you might want to invest in something even better. A simple DSLR satisfies most home-video creators.

Sound: Most cameras have built-in microphones. You might want a separate mic, though, such as a boundary mic, boom mic, or lavalier mic. This is probably the most cost-effective way to boost the quality of an entire video.

Lighting: You might be able to get away with ambient or natural light. You could also buy some small stage lights, but keep in mind that they can get very hot in small spaces.

Tripod: If you want the camera to remain steady, you'll need to mount it on something.

Teleprompter: You or your cast might need help with lines. Apps are available that can turn a smartphone or tablet into a teleprompter.
Backdrop: A well-placed backdrop can turn a spare bedroom into almost anything. If you want to add your own backgrounds, you can use a green screen kit.
Finding The Right Room
You'll need a room that can serve as your studio at least part of the time. You could use a spare bedroom, a corner of the living room, or part of the garage. Factors to consider include the amount of available light and the ambient noise level. A garage might provide you with a large amount of space, but it can also get unbearably hot without a noisy air conditioner.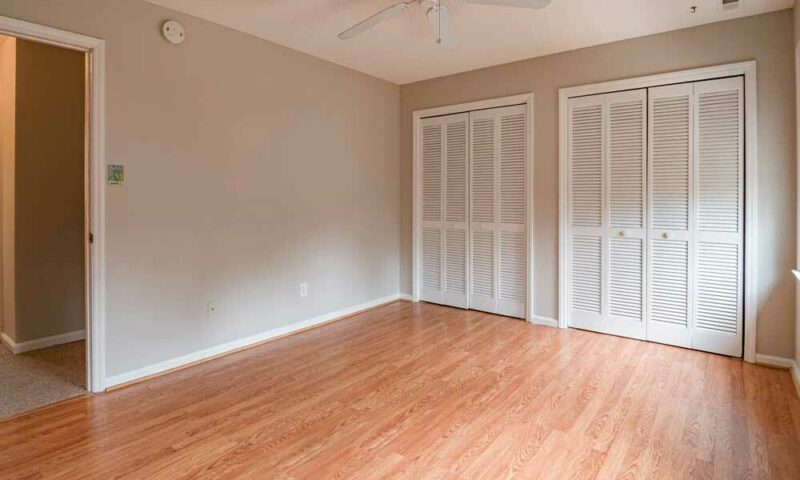 Soundproofing Your Studio
You can put sound-absorbing materials like foam on the walls to block outside noises. Pricier options include acoustic panels and sound-deadening mats. Curtains can help block sound that might come through windows or doors.
You must also make sure sound travels well within the room. Too many hard surfaces can result in echoes. A carpet, rug, or extra furniture can help absorb the excess sound.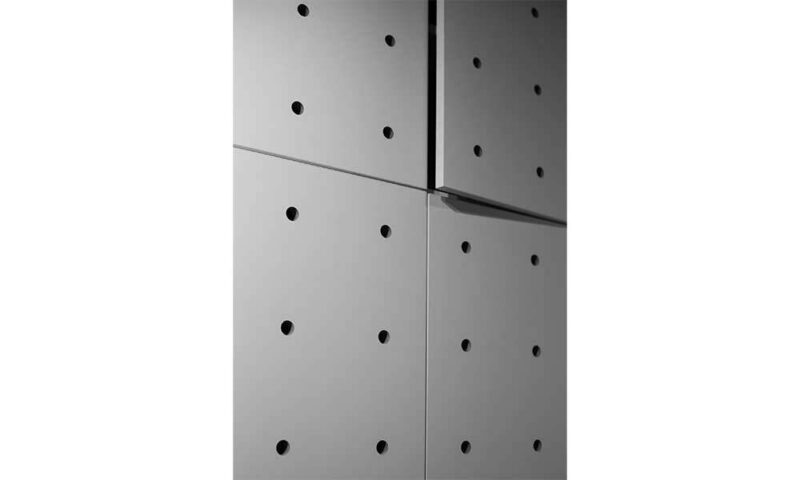 Setting Up Your Lighting
Lighting is a tricky skill in filmmaking. You will need to adjust for shadows, and it might be hard to find the perfect lighting for whatever tone you want to set. If you rely on natural light at all, remember that the light level constantly changes throughout the day.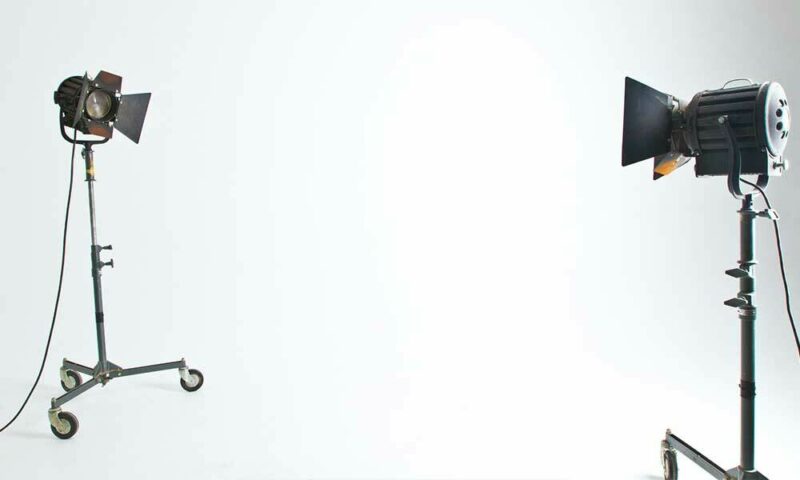 Handling Post-Production
As you get ready to start shooting, don't forget to prepare for what happens after you wrap up filming. You'll need to edit the video. This is also known as post-production. It happens after (post) using the camera to shoot the video.
You might need to adjust the sound or add special effects. A variety of video and sound editing software packages are available at reasonable prices.
Get creative in a home you own!
Owning a home means that you can adapt rooms for almost any creative purpose you want, such as a studio for music, art, or film. There's less likelihood of the neighbors complaining about noise, or having to return a deposit if you punch a hole in the wall out of frustration while streaming a video game.
The home mortgage professionals at the Wood Group of Fairway are here to help you achieve your dreams by advising you about your mortgage options. Get started with the easy questionnaire!