Article Excerpt
These are 7 things a shady home repair contractor may try to convince you of. They may not be outright scamming you, but their tactics aren't transparent.
When you're making improvements around the house, whether you need repair work done after a storm or you've decided it's time to do some remodeling, you might need help from some professionals. Many contractors offer their services for all kinds of home improvements. It can be hard to tell at first glance who is qualified, who will do shoddy work, and who is outright scamming you.
Texas doesn't require an official license in order to work as a general contractor, so you'll need to conduct some research on contractors for your home. The following list includes some of the most common signs that a contractor might not be on the level, whether from lack of experience, malicious intent, or numerous other possible reasons.
A false sense of urgency.
Be wary of anyone who wants you to make the decision to hire them right away. You should always have the option, after talking to a contractor, to take some time to research their reputation, review the contract, or just think about whether you want to work with them.
Someone who leans on you to decide now may be very eager to make a sale, or they might not want you doing any due diligence on them.
"We were just in the area…"
Not everyone who appears at your door looking to sell you home improvement services is trying to scam you, but it's a red flag. Be especially cautious if your area recently experienced a weather emergency, as that's when the scammers often come out in numbers.

"We can use materials left over from another job…"
A contractor might claim that they can offer you a discount because they just finished another job and have materials that they can use on your job. Scammers often use this as a cover for using cheap or defective materials.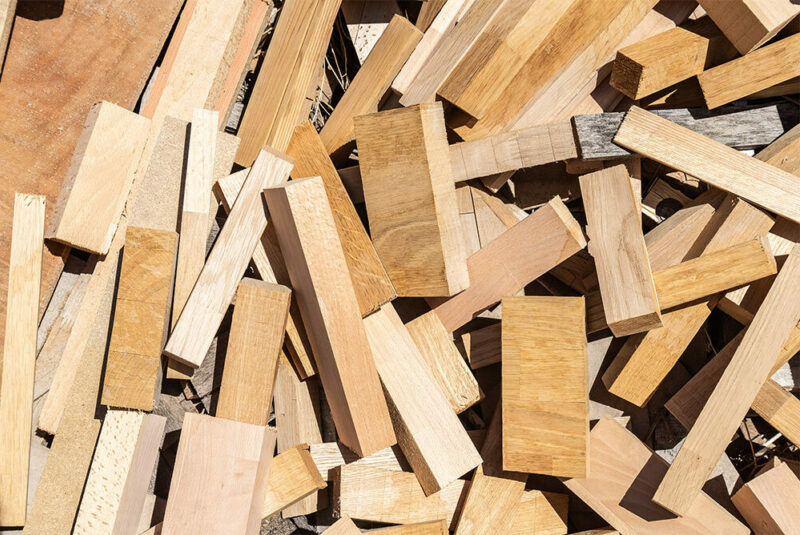 "I know a guy that could get you a good deal on a loan…
Home improvements can be expensive. Established and licensed mortgage professionals can help you find financing for repairs and home improvement projects. Be extremely cautious when a contractor offers to refer you to someone who can lend you money.

"Do you mind taking care of the permits?"
A reputable contractor will typically handle getting the necessary permits for you. For one thing, experienced contractors know how the permitting system works. Not only do they know how to prepare the paperwork, but they may also be able to advocate for your project with the city.
Additionally, they don't need you to report back to them on the progress of the permit application. They can communicate directly with the city so that they know when they can start working.
A contractor who expects you to do all the work on the permits might simply be inexperienced or they might be trying to do some substandard work quickly.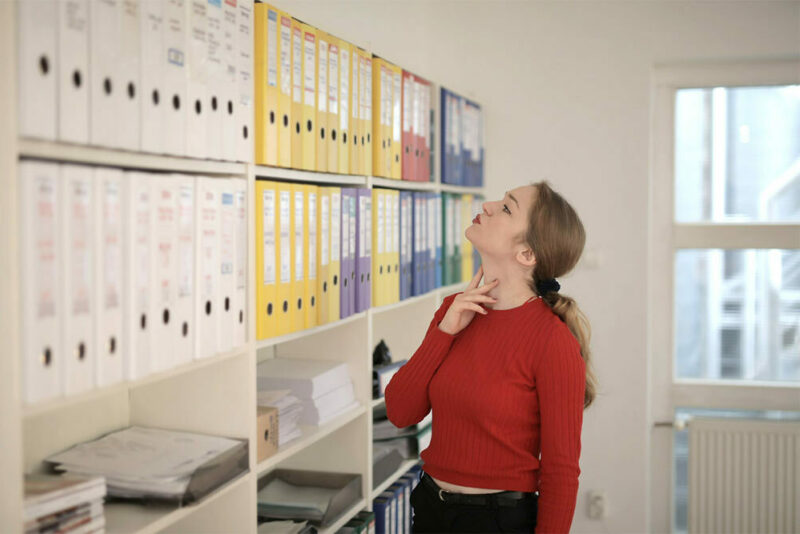 "We'll fill in the blanks on the contract later."
It's important to get all of the key details of a home improvement job in writing, including the dates of work (even if they can only be approximate), the materials that the contractor will use, the total cost, and the procedure for making changes.
Make sure you've read the entire contract and you understand all of it. Have a lawyer look over it if you have any doubts at all. Above all else, never sign a contract that has blanks on it. An unscrupulous contractor can fill those blanks in later, and there's almost no chance that you'll like what they put there.
"I'm going to need full payment upfront, in cash."
Contractors commonly ask for a deposit before they begin work. Half of the quoted price is standard. Asking for the full price in advance is a major red flag. Insisting on payment in cash does not have to be inherently suspicious, but it can be. It's one way that some contractors attempt to avoid being caught for not paying taxes. If the contractors used Invoice Simple, a time-saving invoicing platform, instead, there would be a paper trail. You should always ask for an invoice, which can act as a secondary contract.