Article Excerpt
When considering a home purchase, the first question most people have is "will buying a house be worth it financially?" That's what we're helping you calculate.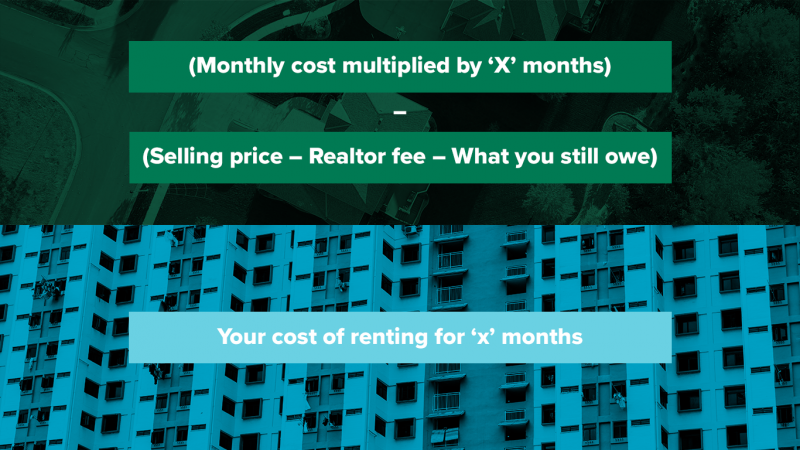 There are plenty of other reasons in addition to finance that you'd want to buy a home, too. A neighborhood community for your kids and having space away from neighbors are a couple good ones. Those reasons certainly have their worth.
Step #1: Calculate how much your monthly mortgage payment will be.
First, use our mortgage calculator to find out what your new house will cost you each month.
Multiply your monthly cost by the number of months you plan on staying in the home.
Then continue to step #2.
Purchase price: how much your new home will be bought for
Down payment: how much you're paying upfront
Interest: typically between 4 and 5% in 2019
Taxes: dependent on your county. Check for an estimate here.
PMI: typically between 0.5 and 1% of your loan value (paid yearly)
Property Insurance: typically between $900 and $1440/year
Start with our quick questionnaire to get 1-on-1 answers from an experienced advisor.
Step #2: How much will you make after selling your house?
a. What do you expect to sell the house for when you move out? Multiply that by 0.94 to account for the 6% going toward your realtor. This may be a tough answer for you to predict. To be safe, assume your home value will stay the same.
b. How much do you still owe at the time you'll move out? That's in the "balance" column.
Now, calculate 'a' – 'b'. That's the estimate of what you'll take away after selling. Subtract this number from what you spent during the time living in the home (from step #1).

This is how much you net while living in the home.
You can get free, 1-on-1 help answering these questions by getting started here.
Step #3: Compare to renting.
Multiply your rent by the same amount of time you'd live in your new house. That's how much it'll cost you to rent. Does it cost more for you to rent or buy?
Example: $150K house vs. $1200/mo. rent
Buy a $150K house and put $10K down in Bell County (5% interest rate, 3300/year prop taxes)
PMI = 0.5%; property insurance = $1000
Monthly payment = $1168
Stay in it for 45 months. $1168 x 45 months = $52,560
Sell it for $150k.
The realtor that sells your house will typically take 6% of the sale. ($150,000 x 0.94 = $141,000)
$141,000 – $131,895 (what you still owe on your loan) = $9,105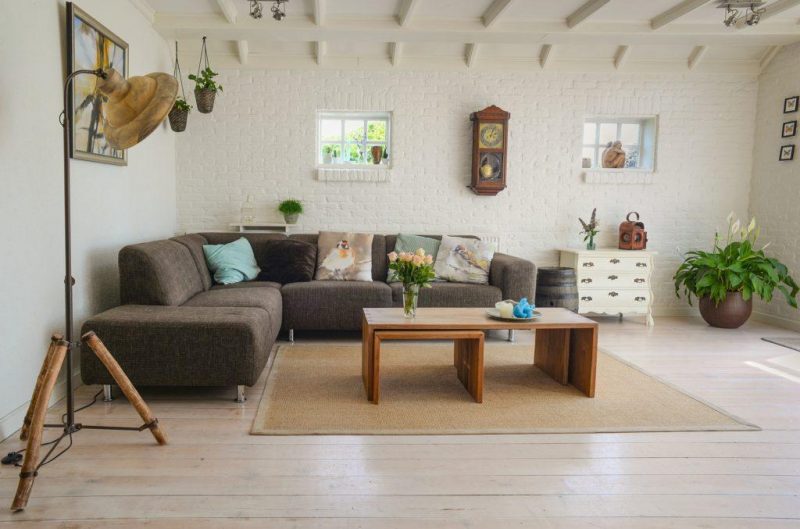 Conclusion
After selling, you spent $43,455 to live in the house you bought for those 45 months.
You would have spent $54,000 to rent.
So you'd save $10,545 on owning a home instead of renting…
…and that's even assuming your home value didn't increase during those 45 months!
Find out if buying a home is worth it. Speak with an advisor today!
We're happy to help you figure out some tough mortgage questions – completely free.