Article Excerpt
Throwing a great 4th of July party might be easier than you think. Learn more about ideas for hosting a fun and festive get-together this summer.
The 4th of July is approaching, and you might be thinking about ways to entertain your friends with a cookout, party, or other celebration. This particular holiday doesn't have as many specific traditions as other holidays — there's no 4th of July equivalent to Thanksgiving turkey or Christmas trees — so you have a lot of room to express yourself in how you choose to celebrate. You don't have to go all out in terms of expense. In the heat of a Texas summer, less is often more. Here are some pointers on how to host an enjoyable 4th of July get-together.

Try some budget-conscious decorations.
Red, white, and blue might the only must-have element of a 4th of July party. The whole point is to celebrate America's birthday, so what better way to do it than with the national colors? It's a pretty simple color scheme, too, so you can decorate your home and/or backyard while maintaining a reasonably modest budget.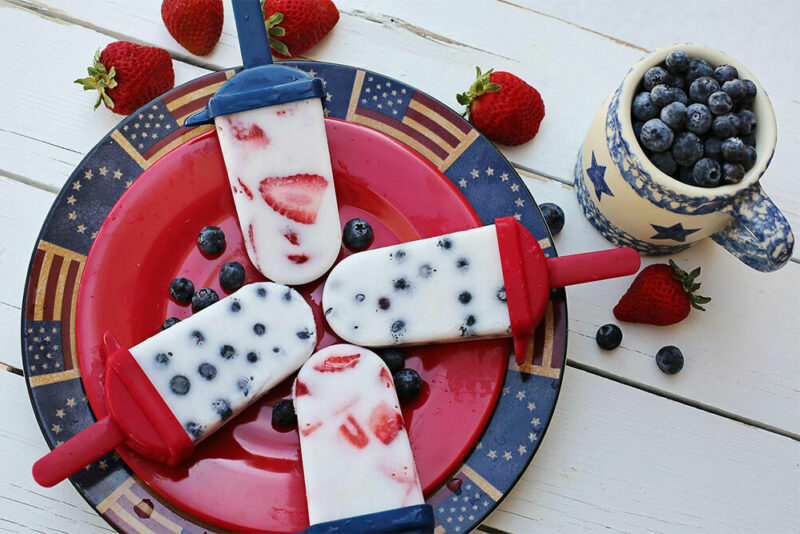 Your decorations might involve:
Canopies and backdrops: Get some red, white, and blue streamers to decorate doors, entryways, and walls.

Balloons: Use your neighborhood grocery or party store to fill them with helium, or leave red, white, and blue balloons scattered around the house.

Flags and bunting: Obvious must haves.

Flowers: Texas is home to all kinds of flowers that come in red, white, and blue. You can find many at local nurseries, or you can grow them yourself.

DIY decorations: Get creative!

Food: Decorate a cake like a flag. Make parfait with layers of strawberries, whipped cream, and blueberries. Let your imagination soar like a bald eagle.
Eat festively.
As mentioned above, the food you serve to your guests can be part of the decor. Overall, though, the food at your 4th of July party should reflect your taste and style, your friends' tastes and preferences, or some combination of the two.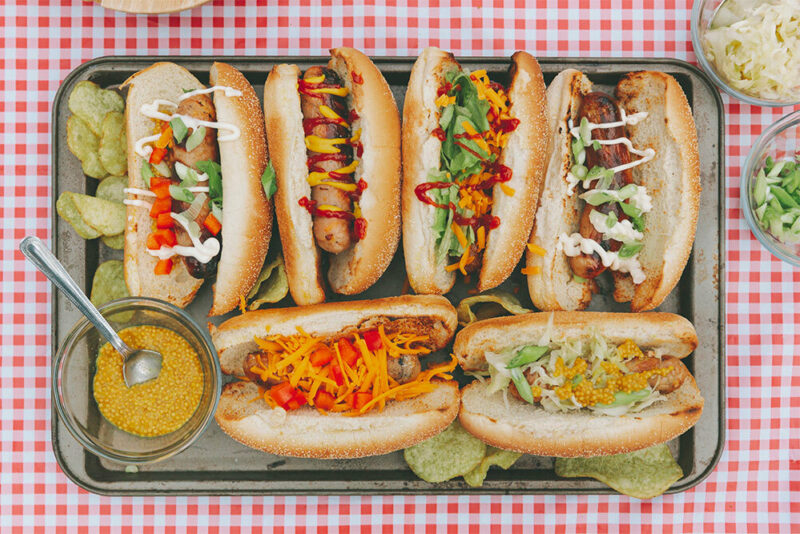 If you're all native Texans, you might serve a spread of Texas staples like barbecue, chili, Tex-Mex, or pecan pie. If your friend group comes from all over the country and/or world, you could give them a tour of Texas cuisine, or you could offer them a bit of home.

Entertain your guests.
You know your friends best, so you should have an idea of what will entertain them. You also know whether they'll want a party with organized activities, or they'd rather just hang out. Your options for activities include games, music, and movies.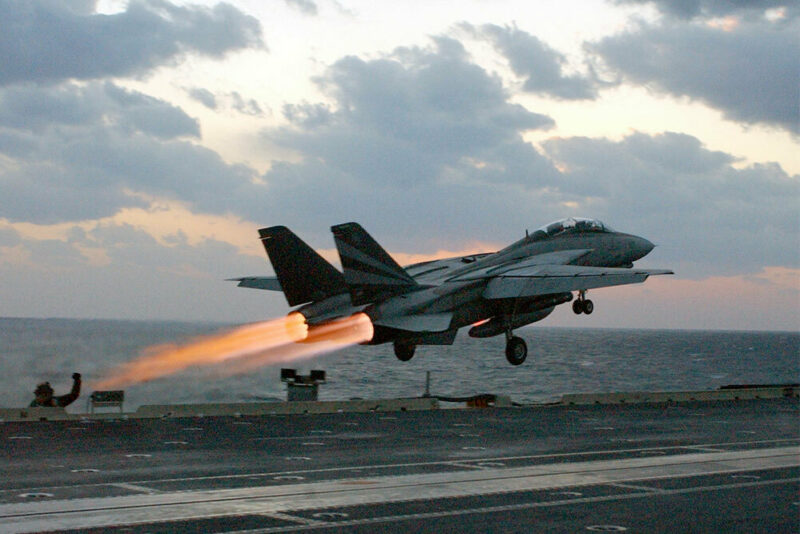 If you opt for showing patriotic movies, many affordable options are now available that can turn your backyard into a theater. You can get a projector that plays movies directly from your phone, computer, or flash drive, as well as a variety of projection screens. Just to name a few from a list of popular movies considered patriotic — and available on streaming services — your mini film festival could include:
Top Gun (1986)

Independence Day (1996)

Hamilton (2015)

A League of Their Own (1992)

Captain America (2011)

Rocky (1976)
Let someone else handle the fireworks.
Aside from red, white, and blue decorations, fireworks are the other consistent feature of 4th of July celebrations. Be careful if you want to include them in your own festivities. You might create a fire hazard, break the law, or both. At the minimum, check for local burn bans and city ordinances.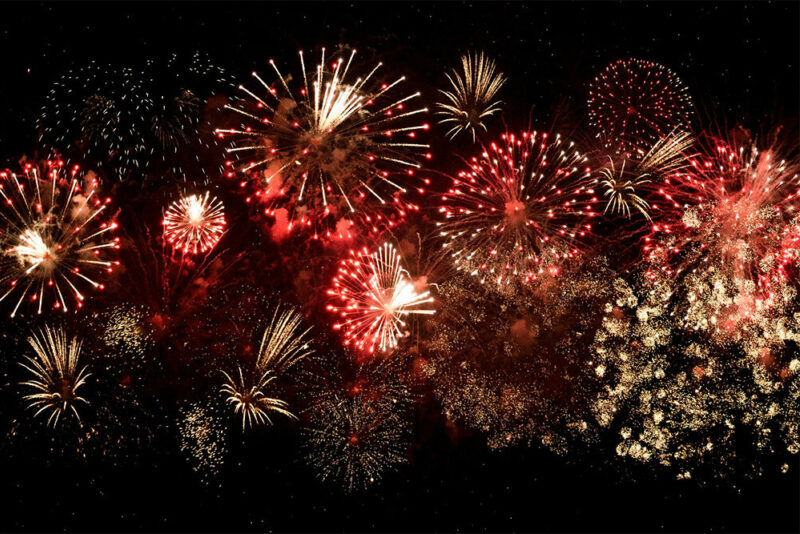 Texas has laws that apply statewide regarding fireworks, and cities and counties may enact their own ordinances and rules. Fireworks retailers may sell fireworks to the public from June 24 through July 4. Whether you may set off fireworks — or even possess them — in your particular location depends on your local laws.
Areas that might ordinarily allow fireworks on the 4th of July and at other times might not allow them during dry weather conditions, when the risk of fire is much greater. Local fire officials can give you more information about what you may and may not do in your area.
---
Own a home and start the party!
Parties are more fun when you own a home. In most cases, you don't have to worry about getting back a security deposit or waking the neighbors upstairs. Fill out our quick introduction form to find out exactly which mortgage options you qualify for!