Article Excerpt
A land loan can provide financing to buy land for new home construction and other purposes. Learn more about how this type of loan works.
Many homeowners want to build their own homes on their own plots of land. Since a traditional home mortgage assumes that the home already exists, building a new home requires a different kind of financing. Land loans allow you to purchase land for a variety of purposes, including new home construction.
The process and the loans themselves are similar to mortgages for existing homes. Land loans are also different in several important ways. A mortgage lending professional can help you understand your options for financing.
Read on to learn more about land loans and how they work.

What is a Land Loan?
A land loan provides funding to buy a plot of land where you can build a new home. Several types of loans may be available, depending on the type of lad you want to buy:
Several types of land loans may be available, depending on the type of lad you want to buy:
Raw land: This is the closest thing to "frontier life" in the modern era. Raw land has no improvements and no access to utilities. You might not even be able to reach it by road yet.

Unimproved land: This type of land is adjacent to the modern world, so to speak, but shows few signs of human development. It usually has utility access, but it needs additional work to connect it to power, water, and other services.

Improved land: This type of land has utility connections and road access. An unfinished lot in a subdivision is an example of improved land.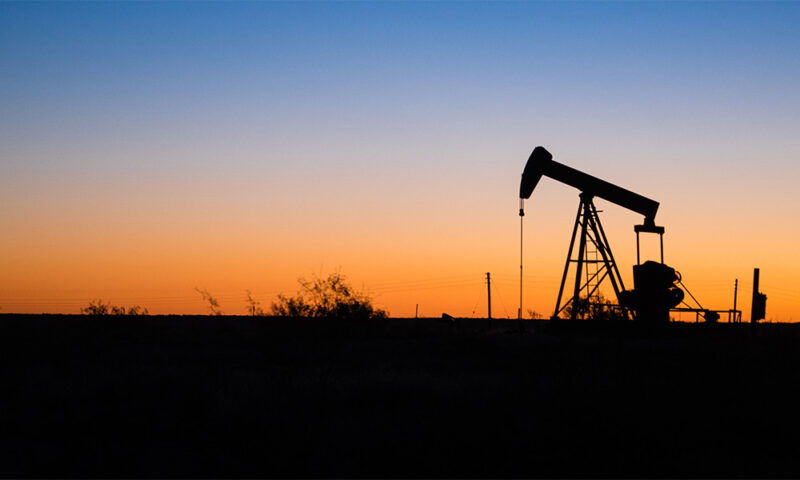 Can You Use a Home Loan For Land?
In technical terms, no. A land loan is for land, while a home loan is for a home sitting on top of land. However, it's possible to get a land loan to buy a lot before you are ready to start building a home. But, you may want to stake a claim in a particular area, for example, and you'll build the house later.
A loan to buy land with the goal of building a house could be part of a larger financing package that includes a new construction loan. This is just a type of home loan.

How is a Land Loan Different From a Home Loan?
A land loan is different from a home loan in many ways. The process for obtaining a land loan is similar to what you must do to get a traditional mortgage. The differences mostly involve features like the length of the repayment period and the interest rate.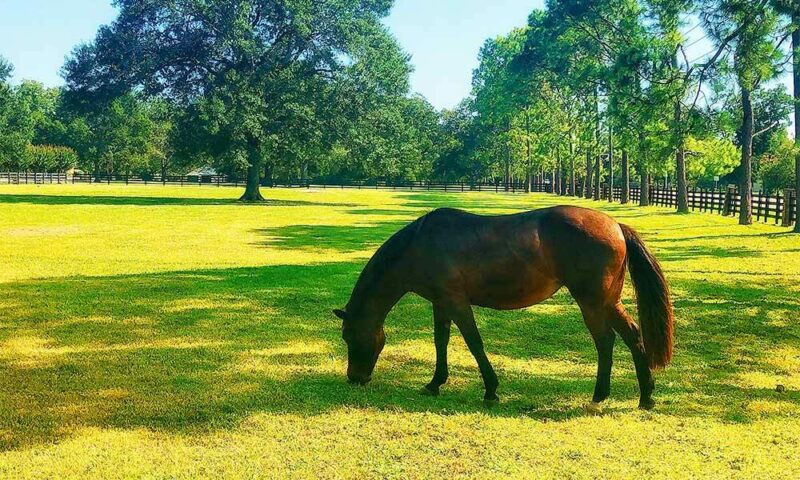 Similarities Between Land Loans vs Home Mortgages
Similarities between the two types of loans often include the following:
The land you are buying secures the land loan, giving the lender the right to foreclose if you do not make payments.

You can prequalify for a land loan.

You must go through the same steps in the application process, such as a credit check.

The lender will review the property in the same way they would for a home mortgage. This includes obtaining a survey and an appraisal.

Land loans can have fixed or adjustable interest rates.

The closing process is similar for both types of loans.
Differences Between Land Loans vs Home Mortgages
The two types of loans typically have the following differences:
Land loans usually have shorter terms than home mortgages. You can get a home mortgage with a 15- or 30-year term. The term for a land loan could be as short as a few years, or as long as 15 or 20 years.

You may have to bring a larger down payment to closing. A down payment of 20% of the purchase price is common, but it could be higher. You might be able to get a lower down payment in exchange for a higher interest rate. In some cases, lenders look at the loan-to-value (LTV) ratio to determine the amount of the down payment.

Interest rates are often higher for land loans than for home mortgages.
How Does Financing Work For Land Loans?
As discussed above, the process of applying for a land loan is similar to the home mortgage application process. The lender will review your financial history, including factors like your credit score and debt-to-income (DTI) ratio. They will have an appraisal conducted, and they will need to see a recent survey of the property.
You might need additional financing to build the home. A construction loan can provide funds for this. Construction loans tend to have even shorter terms and higher interest rates. Once construction is complete, though, you may be able to refinance the entire property in order to pay off the land and construction loans.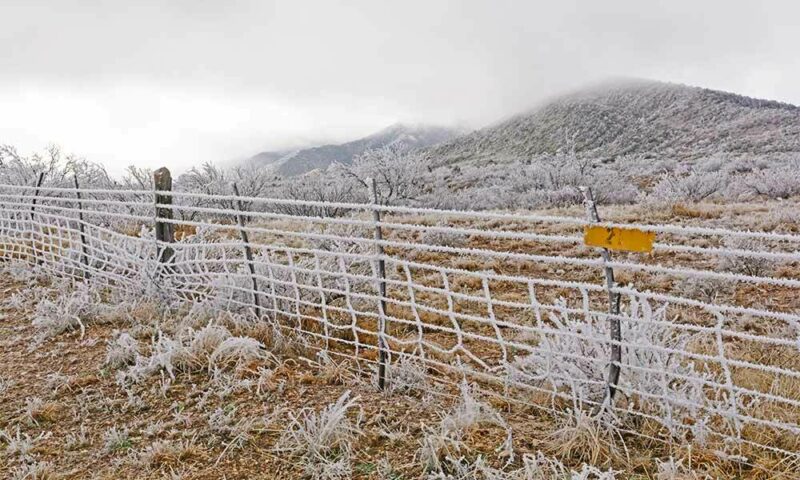 Can I Get a Land Loan Through The FHA, VA, or USDA?
Government-sponsored mortgage programs offer numerous options that can help you buy land for new home construction if you meet their eligibility criteria.
Federal Housing Administration (FHA)
The FHA offers a mortgage package that covers all of the steps in the home construction process. A One-Time Close (OTC) loan can provide funding to purchase an empty lot and build a house. As the homeowner, you only have to go through closing one time. Once construction is complete, the loan converts into a permanent mortgage.

U.S. Department of Veterans Affairs (VA)
It is possible to obtain a VA-backed construction loan, but the process can be complicated. VA regulations restrict the types of property you may purchase through any of the VA's programs. You cannot use a VA loan to buy empty land, for example, unless you are also taking out a loan to build a house at the same time.
Texas Veterans Land Board (VLB)
The VLB administers benefits for active-duty servicemembers and veterans of the U.S. Armed Forces and the Texas National Guard, as well as surviving spouses. The VLB Veterans Land Loan Program allows eligible individuals to borrow up to $150,000 to buy qualifying land. The criteria for the land include the following:
Located entirely within Texas

At least one acre in size, excluding roads and other unusable portions

Has public road access
U.S. Department of Agriculture (USDA
The USDA's loan programs focus on rural areas of the state and country. As a result, the USDA offers many opportunities that could help with new home construction. Many of its programs focus on land that will be used for farming and ranching.
---
So Many Choices! Which is Right For You?
If your ultimate goal is to buy land with the intention of building a home on it, help is right around the corner. The experienced mortgage professionals at The Wood Group of Fairway are on standby with answers about which loan programs are best for you.
See your monthly payments and what you qualify for by starting with our easy online questionnaire!