Article Excerpt
Many homebuyers write personal letters to sellers, hoping to get the winning bid. These letters can present legal risks. Read on to learn more.
The real estate market in Texas has been competitive over the past few years, to put it rather mildly. Low housing inventory and high buyer demand have created a sellers' market. Prospective homebuyers have had to find creative ways to make themselves stand out. Sometimes, getting a home under contract is not as simple as making the highest bid.
A homebuyer may try to appeal to the seller in other ways. One way is to write a "love letter" to the seller in the hopes of making a personal connection. With homes in such high demand, though, these letters have evolved in recent years from short, heartfelt notes to much more elaborate presentations. In case you are thinking of making an extravagant plea to a seller in order to win a bid for a house, consider a word of caution issued by the National Association of REALTORS (NAR).
Sending a "love letter" to a seller can raise legal concerns over fair housing. Buyer love letters to sellers should be carefully constructed with respect to laws surrounding real estate sales.
What are "love letters" to sellers?
A "love letter" is any sort of written correspondence from a potential homebuyer to a seller that expresses the homebuyer's desire to be the winning bid. In its simplest form, a letter might consist of a handwritten note expressing the homebuyer's appreciation of the seller's home, along with a personal plea to the seller to choose them.
As the housing market has grown more competitive, letters have reportedly grown more elaborate. Some prospective homebuyers are submitting entire packets of materials, including photographs and sometimes even videos.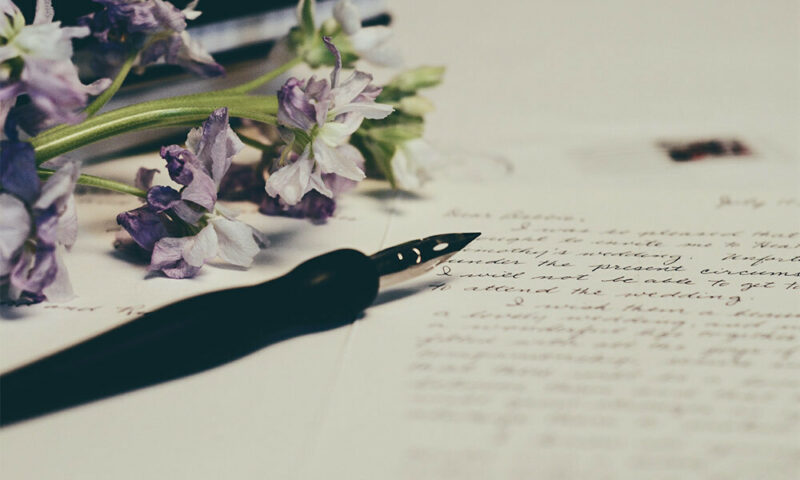 What are the potential dangers of writing a love letter to a seller?
Making a personal appeal to a seller is not, by itself, a cause for legal concern. Problems may arise, however, based in part on how much personal information a homebuyer includes in their letter. The NAR's note of caution addresses concerns that may arise under fair housing laws.
The Fair Housing Act (FHA) is a federal statute enacted in the 1960s that addresses housing discrimination. It prohibits sellers, landlords, mortgage lenders, and others from discriminating against people seeking to buy or rent a home on the basis of the following factors:
Race

Color

National origin

Religion

Sex, including sexual orientation and gender identity

Familial status, such as whether a person is single, married, or divorced; or whether they have children

Disability
It may seem like a technicality, but it's better to avoid anything that could be misconstrued in a legal interpretation. This is why the NAR advises against writing or accepting these kinds of letters.
The NAR offers an example of a buyer who writes about how "they can picture their children running down the stairs on Christmas morning for years to come in the house." This one statement might reveal two protected characteristics under fair housing laws: familial status and religious affiliation. A reference to someone's spouse could reveal their sexual orientation, photographs could reveal characteristics like race or color, and so on. This puts the seller in an awkward position since it would be unlawful for them to base a decision about which bid to accept on characteristics like those.
None of this is to say that a seller, upon receiving information about a prospective buyer's religion, familial status, national origin, etc., would definitely act on this information. The problem is that it opens the door to all kinds of subjective reasons to accept or reject an offer, and can bring both conscious and unconscious biases into play. At a minimum, it can create the appearance of discrimination in some situations.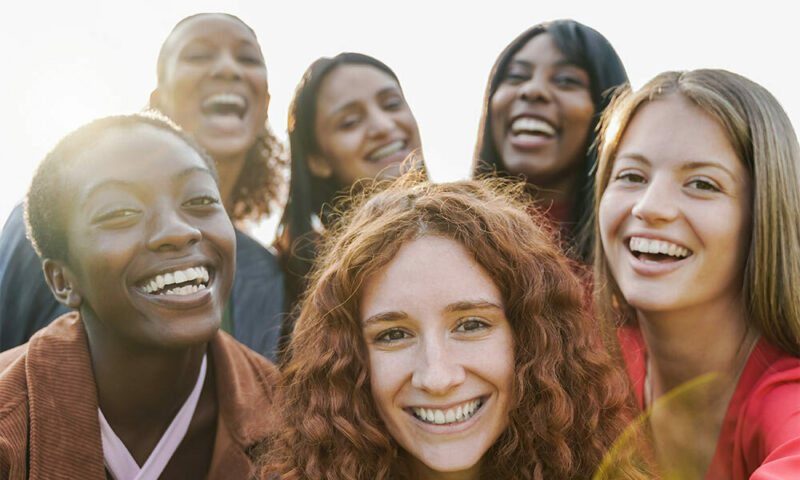 What could happen if a letter leads to a fair housing violation?
If a homebuyer alleges that a seller committed a fair housing violation, the penalties could be substantial. This would only occur after an investigation and efforts to work out an agreement between the complaining party and the seller. Generally speaking, people would probably prefer to avoid becoming the subject of an investigation.
The Office of Fair Housing and Equal Opportunity (FHEO), which is part of the U.S. Department of Housing and Urban Development, investigates alleged violations of the federal FHA. Texas has its own FHA, which is enforced by the Civil Rights Division of the Texas Workforce Commission (TWC). The FHEO exclusively handles alleged fair housing violations in Austin, Corpus Christi, Dallas, Fort Worth, and Garland. Either agency may be able to handle cases in other parts of the state.
A prospective homebuyer who believes that a seller unlawfully discriminated against them may file a complaint with one of these agencies. The agency that receives the complaint will conduct an investigation. If they find that the complaint has merit, they may try to get the parties to work out a settlement. If the parties cannot reach an agreement, the agency may refer the matter to the U.S. Department of Justice or the Texas Attorney General for further action.

---
Get guidance from a lender who cares!
We realize how competitive the housing market can be. We also know which buyer strategies are legally safe and which aren't. We're here to help make the process go smoothly. Get started with your free pre-approval right now by answering a few questions online!