Article Excerpt
By knowing the major home systems and their potential problems, you can quickly identify homes you may want to avoid. House hunt with confidence!

A home "system" is much like a system in the human body: several components working together to serve a common purpose. Just as your body's nervous system transmits the sense of touch by means of your brain, spine, and nerves, a home's roofing system keeps heat out by means of insulation, underlayment, and shingles.
A professional home inspector will make a detailed inspection. But if you know the basics, you'll feel even more confident about moving forward.

More important than peeling paint, scratched cabinets, or other cosmetic issues are the main systems of a home. These areas include the site itself, foundation, framing, plumbing, electrical system, heating and cooling system, and lastly, the roof. We'll take a look at these from the ground up.

The Land around the Home
Do you notice any major concerns with the yard's slope that may cause standing water around the house?
Do gutter downspouts have extensions to discharge water away from the foundation?
Are there hazards such as broken cement on the sidewalks or porches?
Is there plant overgrowth that may have damaged the home's exterior or may be hiding damage?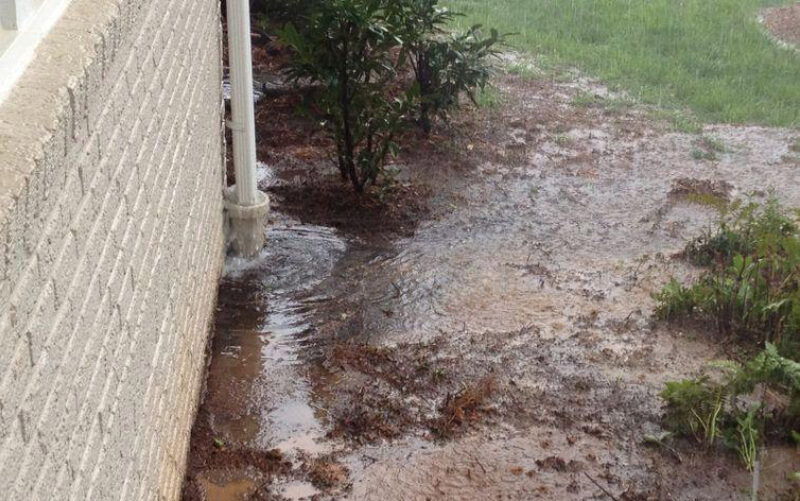 The Foundation
Most Texas homes have poured concrete foundations, which tend to have fewer issues than masonry block foundations. When looking at any foundation the basic concerns are movement and leaking.
Are there any cracks? Diagonal cracks are of more concern than horizontal or vertical ones. Corner cracks are considered more serious. Fine cracks are usually not a concern.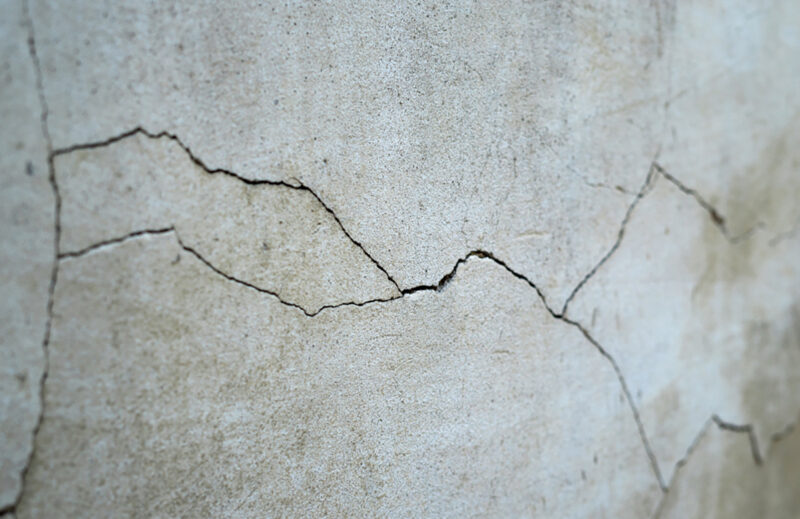 Framing
The frame is the skeleton of the house. If you are considering an older home and the roof ridge isn't level or if the large header over the attached garage door isn't straight, you may have a framing problem. Do all the doors fit the door jambs without rubbing? If they rub or are difficult to close, it may be an indication that something is "out of square."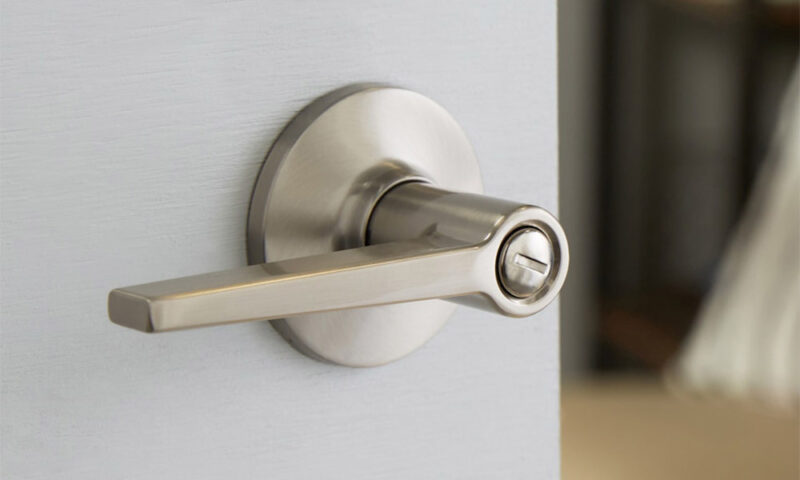 Plumbing
When looking at the plumbing, test each faucet for good water pressure and check for leaks, especially under sinks, and around hot water heaters. Water leaks and poor drainage can result in mold growth.
Extensive mold infestations can be costly to remediate. If you detect musty odors, this may be an indication of mold. Plumbing leaks are often hidden and may be very minor, but they can do a lot of damage before they are discovered.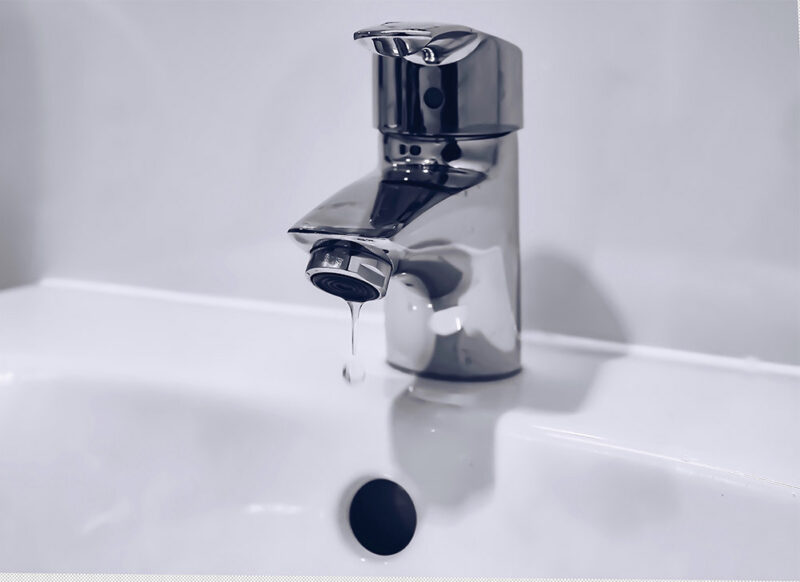 Electrical
Inspectors give this area special attention since any shortcomings could be hazardous. Look for missing cover plates, dead plugs or switches, exposed wire connections, hanging wires, and other unprofessional modifications.
The main panel should have a secure cover and no missing "knock out" holes where you could accidentally insert your fingers. A simple circuit tester can check for abnormalities. Your home inspector should conduct these tests.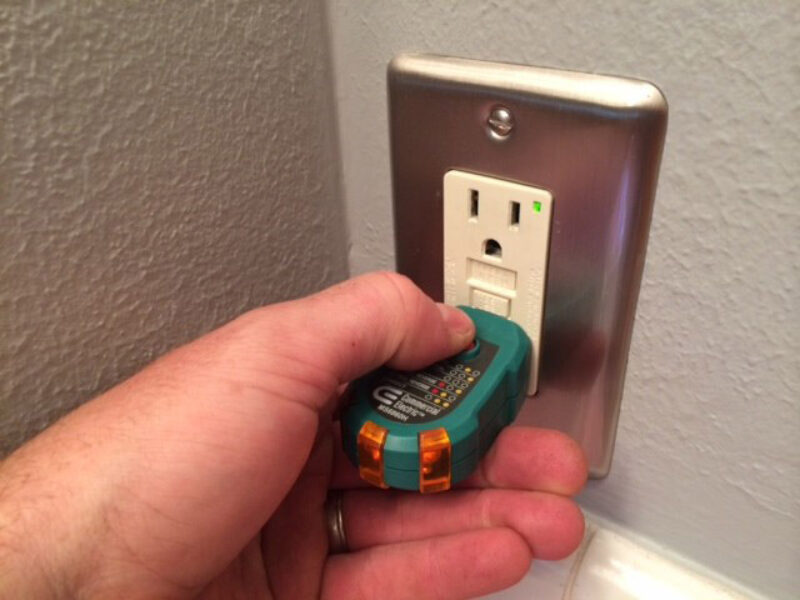 Heating and Cooling
If the heat pump is more than ten years old, pay special attention to its operation. The unit should run quietly, fire up on demand, have a functioning thermostat, and have secure vents. If there is an outside A/C, it should be sitting level, be clean, run quietly, and be free of any overgrowth. You also want to check airflow at all the registers.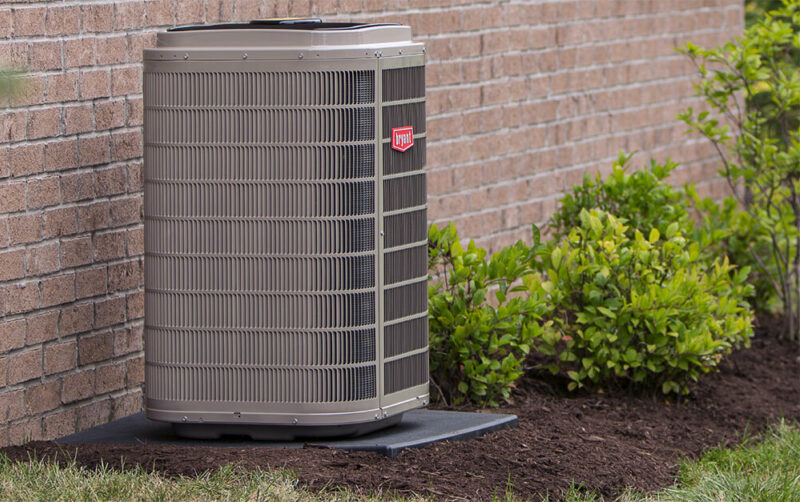 Roofing
Asphalt shingle roofs last 15 to 25 years. If you notice brittle, curled, or broken shingles, it might be an indication that the roof needs replacement. A home inspector will confirm this. Don't attempt to climb on a roof that isn't yours!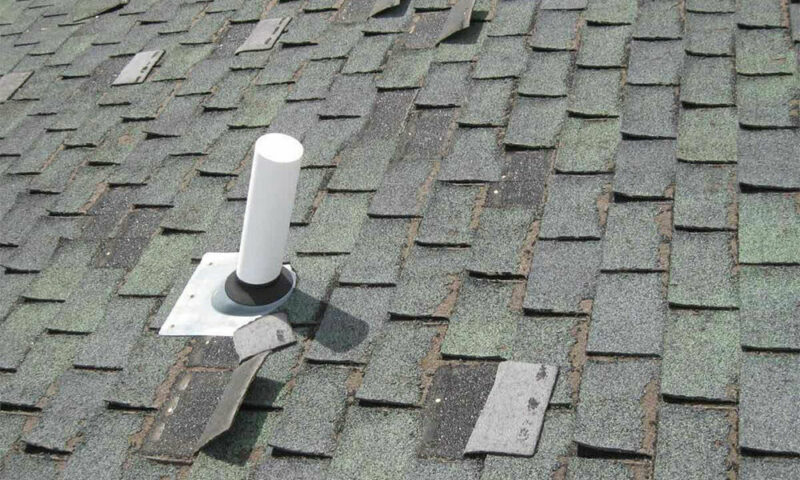 Knowledge is power!
Purchasing a home is a big investment. The more you know about the process, the better. The Wood Group of Fairway is the mortgage team that Texans trust. Our advisers are honest and hardworking people providing solutions that best fit your needs. Read more about us and get started on your free pre-approval today!