Article Excerpt
Curious about managing a rental property? Here's what you should know about financing and your responsibilities under Texas Law.
Owning a rental property can be a great investment but it takes some preparation. You can hire a property manager or management company to handle most of the details for you, but they will collect a fee that comes out of the rent payments. If you plan on managing the rental property yourself, you need to plan for the time and effort it will take.
Above all, you should know what your responsibilities are as a landlord under Texas law. As more and more people move here, now is a great time to take advantage of the opportunity to own a rental property.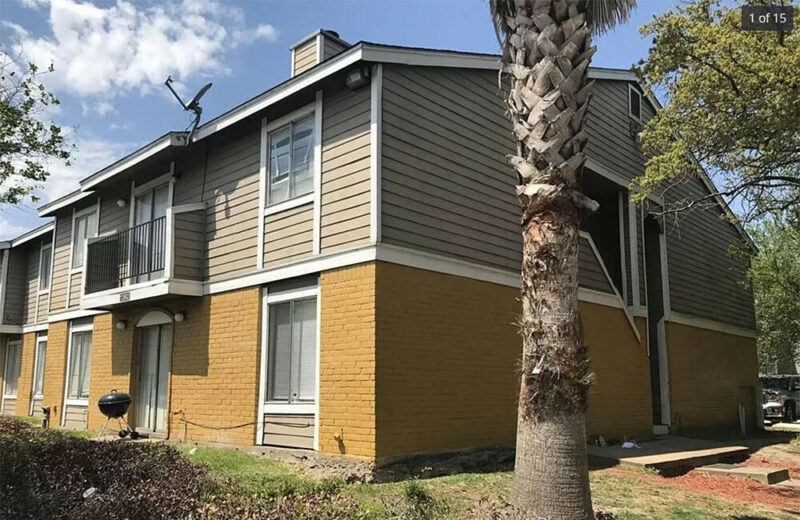 This fourplex is listed for just $285,000 in Houston, Texas.
Owning rental property is a business.
Your rental property is a business if you're managing it yourself. It's not like a cash flow on autopilot. Even if it is not your primary source of income, it is an activity that generates revenue and expenses. You should treat it as a business with three parts:
Maintaining property
Even if you're not living there, you want to take care of it so little problems don't turn into big ones. Even if the lease states that the tenant is responsible, the landlord should keep an eye on how the tenant is doing. The landlord is the one that'll deal with a tenant's failure to fulfill their duties after they move out.
Managing tenants
You are entrusting your property's health to your tenants on a day-to-day basis. An ideal tenant not only pays rent in full and on time, but also treats your property as if it were their own. You have to make sure your tenant, or tenants, are abiding by the terms of the lease agreement.
Managing money
The rent you receive from your tenants is income that must be reported on your tax return. Many of the expenses associated with maintaining your rental property, such as repairs, cleaning, and landscaping, could be tax deductions. An accountant can help you understand how rental income and expenses will affect your tax situation.
Financing a Rental Property
Not every type of home mortgage loan is an option for rental properties. FHA, VA, and USDA loans cannot be used for a home other than your primary residence. A conventional loan is probably your best bet to finance a rental property.
Living with renters?
We've mentioned a difference between a mortgage loan for a property where you plan to live, and one for a property you plan to rent to someone else. But is it possible to rent part of a property you're currently living in?
The short answer is yes! The longer answer begins with "it depends…"
Renting a separate structure, such as a garage apartment or guest house, is probably the simplest way to rent part of your own home. Renting a room to someone can be more complicated. You want to make sure you have a very clear lease agreement, with clearly stated expectations and boundaries for any tenant who has the run of your house. This setup works best with someone you already know and trust.

The Lease Agreement
Under Texas law, the only type of lease agreement that has to be in writing is one that both parties intend to last for more than a year. A simple month-to-month lease agreement does not have to be in writing.
Does a lease have to be in writing, or is a handshake good enough? A lease agreement is basically a contract in which the property owner agrees to allow the tenant to use their property as a residence and the tenant agrees to pay rent. A written lease agreement is a very good idea for any and every rental property owner.
Lease agreement forms and templates are available online and from organizations like the Texas Apartment Association.
Chapter 92 of the Texas Property Code sets out the duties that landlords owe to tenants. These laws exist to protect tenants from unscrupulous landlords.
Security Deposits
Collecting a security deposit at the beginning of a lease term gives you some assurance that a tenant will take care of your property, but Texas law holds landlords to very strict standards regarding these deposits.
You hold this money in trust for the tenant until the end of the lease. You must return the money to the tenant in full after they move out or give them an accounting for how you spent it. If you do not follow the procedures set by the Texas Property Code you could be liable to the tenant for money damages.
Repairs are the landlord's responsibility.
A landlord must make repairs to any condition that poses a substantial risk to a tenant's safety or health. They do not, however, have to repair any damages caused by the tenant or anyone living with or visiting the tenant. If a broken window, for example, puts a tenant in physical danger, the landlord has a duty to repair the window, unless the tenant or someone they invited onto the property broke the window.
A lease agreement can specify who is responsible for repairing various parts of the property, except that state law mandates the landlord responsible for certain repairs under certain circumstances.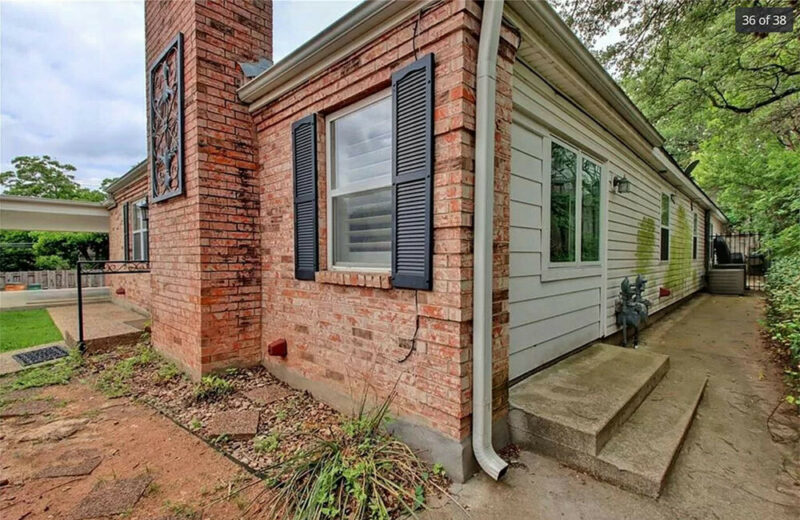 This duplex sprawls over 2,800 square feet in Austin's highly sought-after Tarrytown neighborhood. The price tag? A cool $1.4 million.
Get More Information
A variety of organizations offer resources for rental property owners. For questions about a landlord's duties under the Texas Property Code, you should consult a real estate attorney with experience in landlord/tenant law. Online forums like Reddit's Landlord Discussion can provide guidance on day-to-day issues.
First Things First: Secure Financing
Buying a rental property in Texas is a great investment that can bring in extra income for generations to come. The Wood Group of Fairway is the mortgage lender investors trust. Get started on a fast pre-approval today!