Article Excerpt
Above all, millennials want a safe place and a good investment just like everyone else! But these features are big bonuses in their homebuying decisions.
What was once in style ten or twenty years ago now seems outdated. That goes for clothes, music, cars, and even houses. So what are current homebuyers looking for? What's important to the younger generation of first-time buyers?
Let's take a look at some of the most desirable modern features that today's homebuyer is looking for.

Energy Star Windows
Energy Star is a government-regulated rating system that tells homeowners how efficiently different parts of their homes are. According to their website, replacing all the single-pane windows in your home with Energy Star-certified windows can save you over $500/year in energy costs. That saving is equivalent to 300+ gallons of gasoline!
Newly-built homes generally have more energy-efficient windows than older homes. Modern homebuyers are looking for cost savings and green solutions.

Energy Star Appliances
An energy-star certified appliance may only require half the power of your current appliances. Dryers are the most demanding appliances found in most homes. They can consume as much energy as an energy-efficient refrigerator!
Washing machines certified by Energy Star are some big savers. They require 40-50% less energy than a standard washing washer. And lots of old washing machines are top-loading - but newer front-loading washers actually require less soap. Double savings!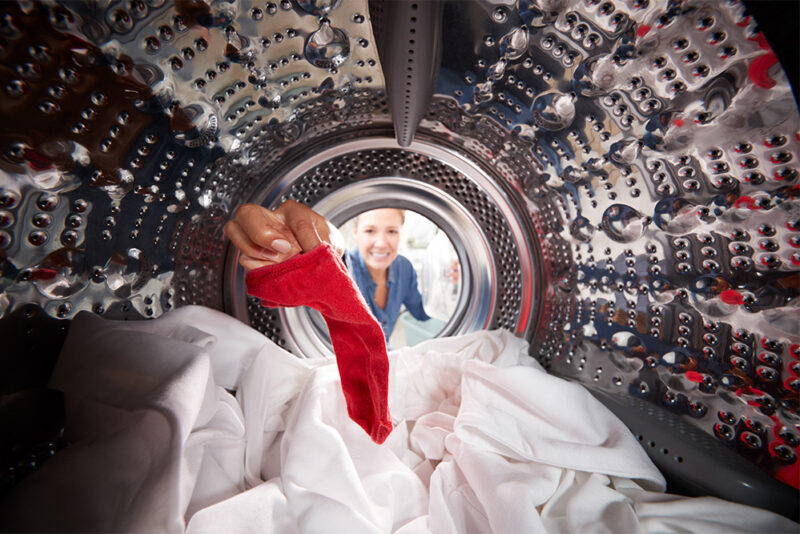 Flexible Space
"Flex room" is a new buzzword that you may have never heard of. They're single rooms that can be used for different functions. You could use any bedroom as a home office. But with so many people working remotely, even prior to the corona pandemic, modern homebuyers are looking for a permanent everyday room to work.
If you're preparing to sell your home, try to keep it as "neutral" as possible. Homebuyers like to envision how they'd live in the house. That's why neutral colors and decor are recommended by professional home stagers.

First-floor Master Bedroom
If you've ever had the flu, a sprained ankle, or any hindrance to mobility - you already know what we're talking about here! First-floor master bedrooms have always been preferable to upper-level master bedrooms, and they still are. It's also a serious consideration for buyers looking for their forever home. Stairs become more difficult as we get older.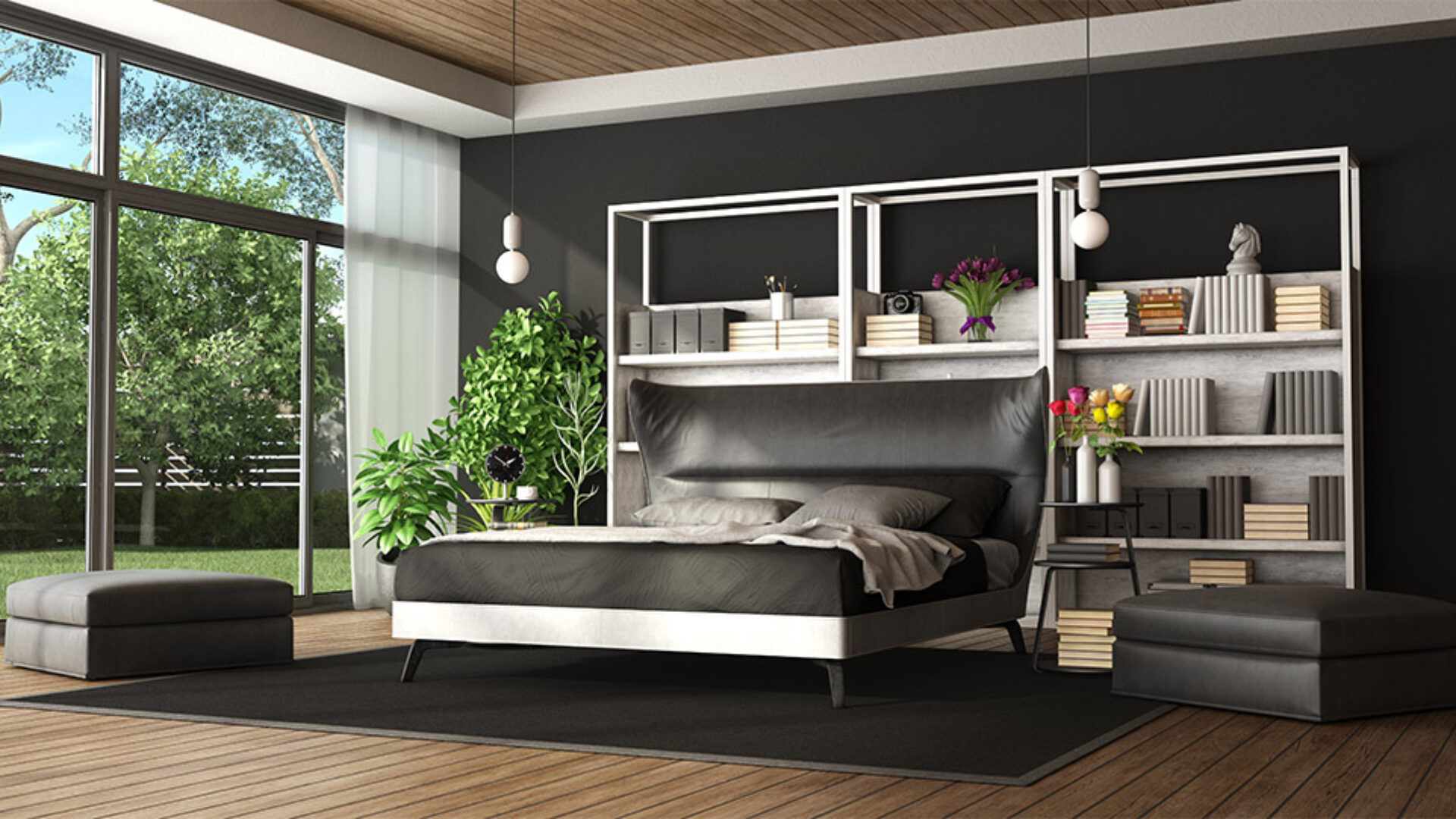 Natural Light
No one likes living in a dungeon. Sunlight provides vitamin D, reduces bacteria growth in homes, improves circulation, supports a healthy immune system, and fights depression. Arranging your room setups in a way that showcases natural lighting is a good strategy when selling your room. Don't block windows with tall shrubbery. Show off that light!

Open Kitchen Shelving
Not everyone's a fan of open shelving, but it is a modern kitchen trend. It does look good if you have nice crockery. Open shelving may not be optimal for families with small children, though. Open shelves with porcelain plates look a whole lot better than a haphazard stack of plastic sippy cups.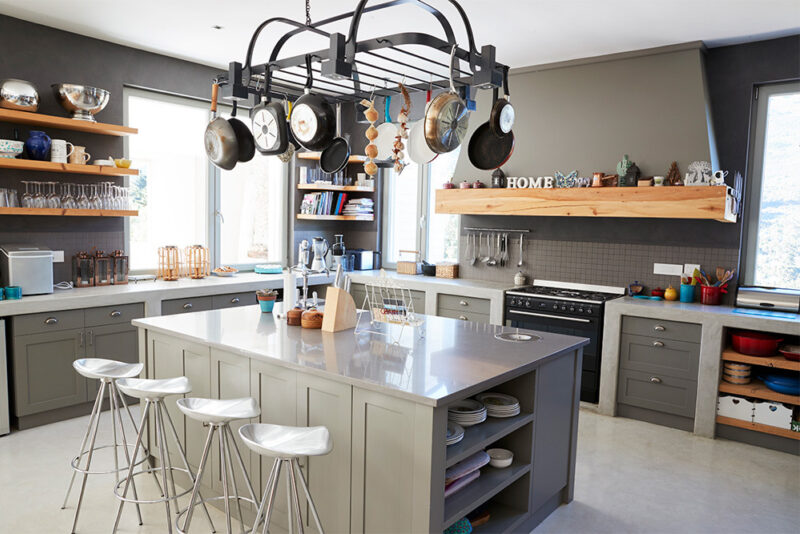 Quartz Countertops
Quartz and granite can look very similar to the untrained eye. They're actually around the same price. But quartz countertops require less maintenance because it's engineered to last without being resealed on a regular basis. Quartz is super resistant to scratches and chips, and it's generally more durable. Low maintenance is a big plus for modern homebuyers.

Indoor-Outdoor Space
A seamless indoor-outdoor experience is super refreshing for your guests. If you're always the one to host the parties, an outdoor flex space is a huge plus. Especially during the early fall and late spring months here in Texas, a table with chairs, an outdoor ceiling fan, and a big TV is a perfect setup for game days.
Homes with large, wide-open French doors or folding doors will generally come along with higher price tags, too. But if you have this kind of space, make sure to show it off by staging correctly.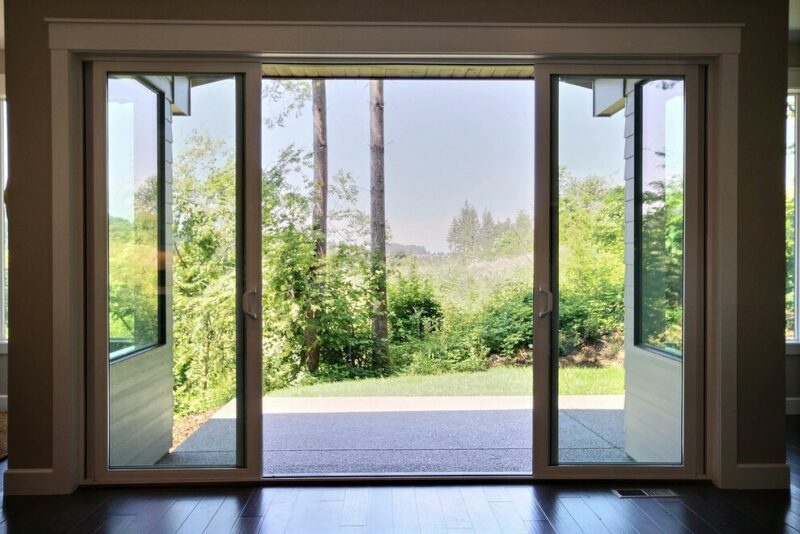 Electric Vehicle Charging Stations
As of summer 2020, there are 1.6 million electric vehicles in the US that will need a place to charge. As price points come down each year, more millennials will adopt the all-electric transport lifestyle. A home with a charging station already set up will have just one more checkmark compared to their other options.

Neighborhood Walking Trails
The number of employers offering flexible work options is up 40% from just five years ago. In 2019, 3.6% of the US workforce were working from home. Lots of these jobs are in tech, where millennials fill a good portion of the roles.
It's important for remote workers to have nearby places to unwind and unplug. They may need to take a ten-minute walk at lunch or go sit under a park pavilion to change up the scenery. Remote workers are checking out the neighborhood around homes and envisioning their everyday work happening there.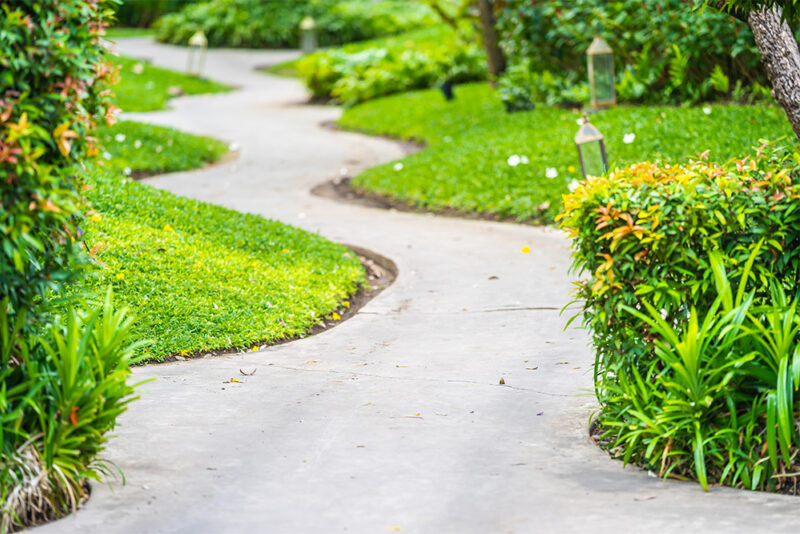 ---
Found the perfect home?
If you've found your dream home, you'll likely need to secure a mortgage to make that dream come true. Get started with the mortgage lender millennials trust today!