Article Excerpt
A new survey shows what homebuyers around the country most want in a new home. Find out how your home compares to homebuyers' preferences.
Every homebuyer has a unique list of features that they must have in a home, along with features that would be nice to have. These preferences change over time. As homeowners modify their homes to fit new preferences and new styles, homebuilders try to keep up with what consumers want.
In early 2021, the National Association of Home Builders (NAHB) published What Home Buyers Really Want, 2021 Edition. The book includes the results of a survey of over 3,200 "recent and prospective home buyers" regarding what they look for in a home. The results offer some interesting ideas for features that today's homeowners deem essential or desirable.
About the Survey
The NAHB conducted its survey during the summer of 2020. In the introduction to the survey results, the author notes that, at the time of the survey, millions of people were sheltering in place in their homes because of the COVID-19 pandemic. "Homes," the author writes, "became the first line of defense for many Americans." The home began to serve purposes "beyond just a functional dwelling...such as an office, gym, or school." The survey sought to measure how the pandemic affected homebuyers' preferences.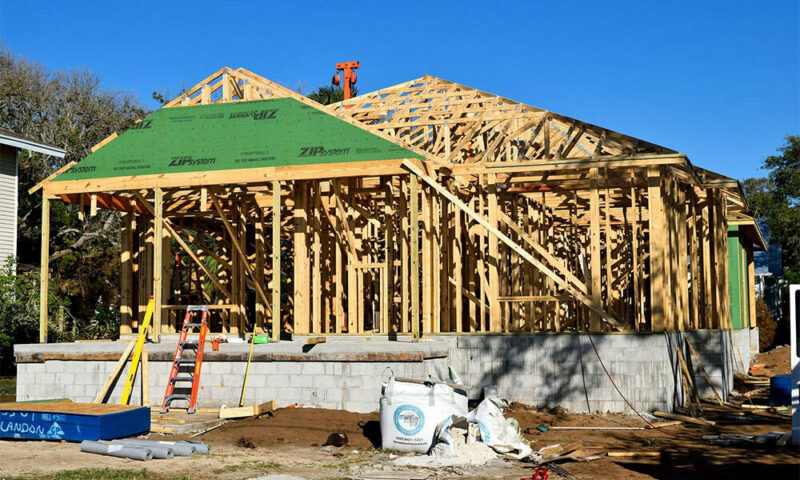 What did the survey find?
About one-fourth of respondents stated that the pandemic had changed what they would look for in a home. The survey report includes the top twelve overall "most wanted" features, as well as "top five" lists in five specific categories. Favorable responses included "desirable" and "essential/must have."

Overall Features
Out of more than two hundred possible features, the following twelve received the most favorable responses:

Laundry room

Exterior lighting

Ceiling fan

ENERGY STAR rated windows

Patio

Side-by-side kitchen sinks

Walk-in pantry

Front porch

ENERGY STAR rated appliances

Hardwood floors in the main level living area

Full bath on the main level

Energy-efficient lighting
Some of these features are easier to add than others. Many of them are generally good ideas. Energy-efficient windows, for example, can help you save money on bills and potentially increase the value of your home.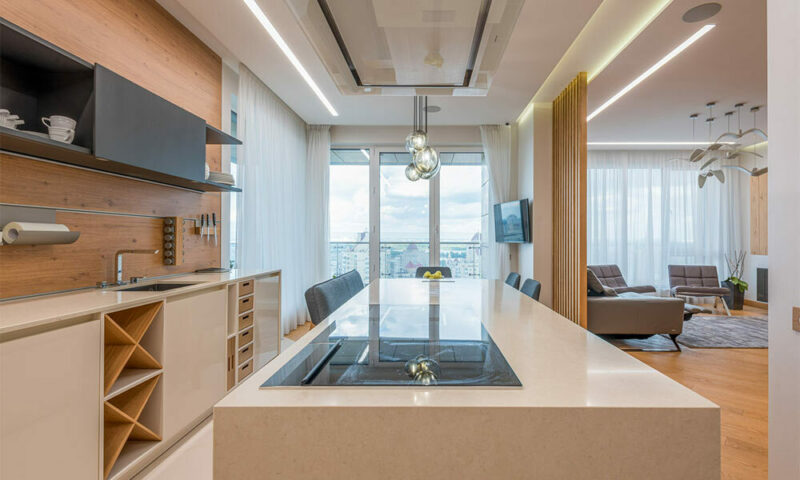 Kitchen Features
Survey respondents ranked the following five kitchen features the highest:
Side-by-side kitchen sinks

Walk-in-pantry

Table space for eating

Central island

Drinking water filtration
Installing some of these features would require remodeling to varying extents, with the walk-in pantry probably being the most difficult and/or expensive. Expanding to a double sink requires a minimum amount of counter space, and some kitchens simply aren't big enough for a central island.
Table space, on the other hand, could simply be a matter of rearranging the room. Nearly any kitchen can be adapted for water filtration, either through the sink faucet or in the refrigerator.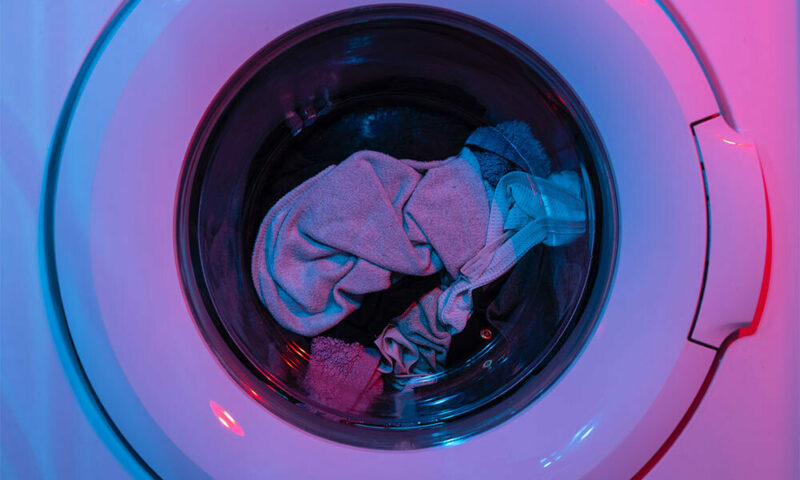 Specialty Rooms
The survey found that these five specialty rooms are most desirable:

Laundry room

Dining room

Great room

Home office

Separate living room
Homeowners could attain most of these features by repurposing certain rooms. A spare bedroom could become a home office or a second living room. The two most difficult would be the great room, which generally implies that it is larger than all the other rooms, and the laundry room, which requires specialized plumbing and electrical connections.

Accessibility Features
The survey's five "most wanted" accessibility features were:
Full bath on the main level

Doorways at least 3' wide

Hallways at least 4' wide

Non-slip floor surfaces

Entrance without steps
Expanding doorways and hallways would require remodeling, and could reduce the size of other rooms. An entrance without steps would be difficult in houses built on inclined terrain. Non-slip floor surfaces would probably be the easiest to install.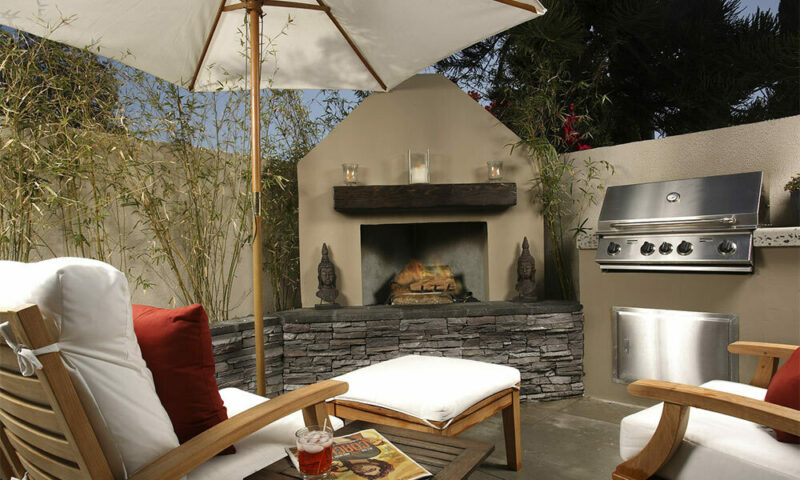 Outdoor Features
These five outdoor features topped the survey's list:

Exterior lighting

Patio

Front porch

Rear porch

Deck
Adding a front or back porch would probably be the most difficult and expensive thing on this list. Installing exterior lighting could simply be a matter of getting the right wiring. It could have significant benefits for homeowners in terms of safety and appeal to buyers.
A deck might require the assistance of a carpenter, but it probably won't require extensive modification to the house. Installing a patio might just involve pouring concrete or laying paving stones. Either could be a major improvement to a backyard for a relatively small investment.

Green Features
Finally, survey respondents chose the following green features as their "top 5":
ENERGY STAR windows

ENERGY STAR appliances

Energy-efficient lighting

ENERGY STAR rating for the entire home

Triple-pane insulating glass windows
Replacing old appliances with newer, more energy-efficient ones is relatively easy to do, if perhaps expensive, and could save you money over time. Installing energy-efficient windows is often a good investment, both for savings on utility bills and on appealing to future buyers.
Replacing everything in the home with ENERGY STAR-rated products is the most comprehensive item on this list, not to mention the most difficult and expensive. It's likely to become common, perhaps even standard, in new homes, so it might be prudent for homeowners to follow suit.
---