Article Excerpt
A small investment in the right cleaning products, along with expert home-cleaning tips, will help keep your home tidy.
Your never-ending quest to find the best home cleaning products can result in an arsenal of ineffective and unused sprays, powders, scrubbers, and tools. So which products will give you the biggest return on your investment? There are several that have stood the test of time, as well as new ones that will upgrade your cleaning game!

Tried and True Cleaning Chemicals
Vinegar
Vinegar is a versatile, chemical-free, all-purpose cleaner. For most tasks, equal parts water and white vinegar will do the job, but there are many effective additions such as adding lemon juice for disinfecting and dish soap for carpet stains. For tough jobs like hard water stains, use it undiluted.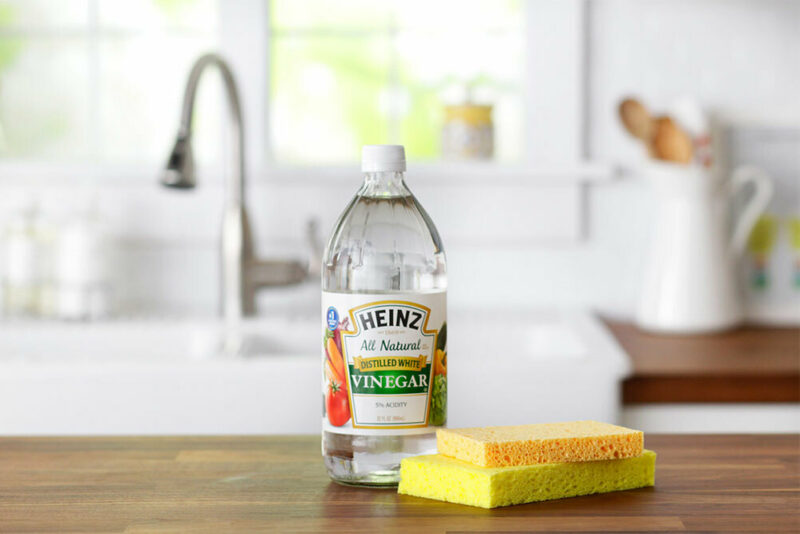 Bar Keeper's Friend
Bar Keeper's Friend cleans much more than its name implies. It is a tough but gentle powder that tackles rust, tarnish, mineral deposits, and soap scum without damaging surfaces, including stainless steel and quartz countertops.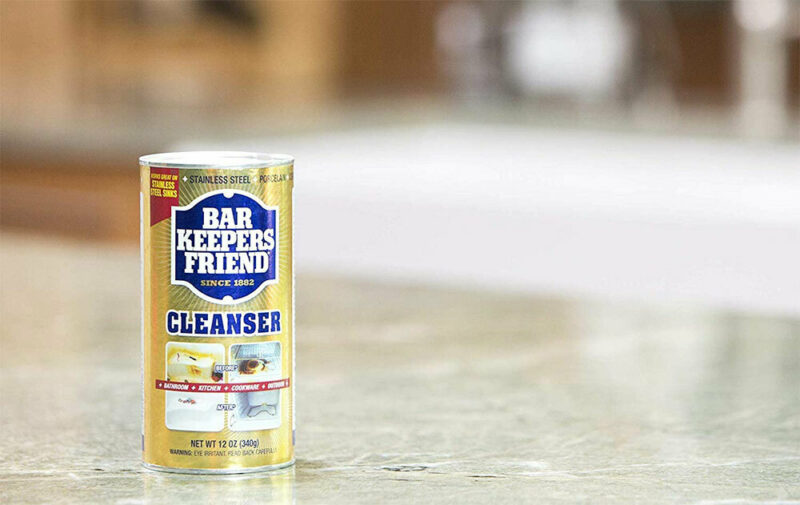 Image credit: Rudy and Peter Skitterians from Pixabay
Chlorine bleach
Chlorine bleach was discovered in 1774 and used primarily to whiten clothes. Over the years it has become one of our go-to disinfectants and cleaners. Like vinegar, bleach can be diluted with water to clean a variety of non-porous surfaces, but it is not appropriate for every job and must be used with care.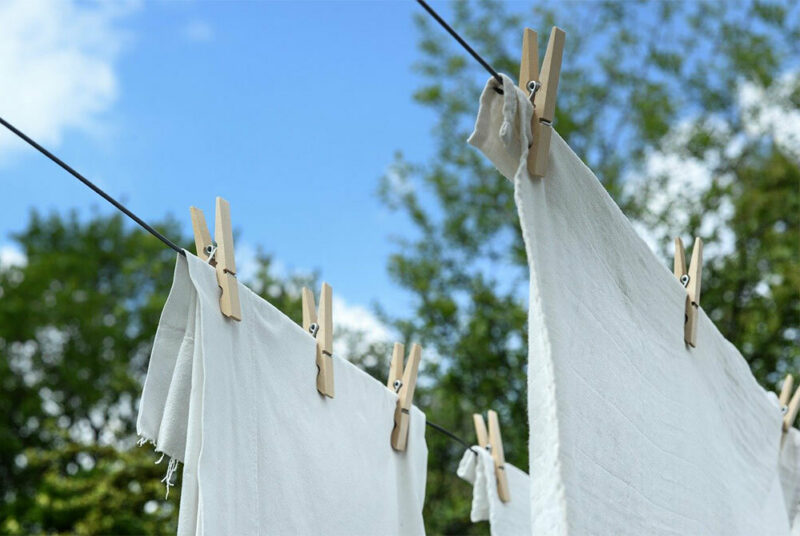 409
Formula 409 Multi-Surface Cleaner rounds out our list of basic cleaning products. Not only can 409 be used to clean and disinfect almost any surface, but it's also a degreaser. As a matter of fact, their website has a page dedicated to "grease gurus" looking for ways to get their "grease on." It's strong but gentle. 409 is recommended by stove manufacturers as a safe way to remove grease from your stovetop, range hood, and microwave.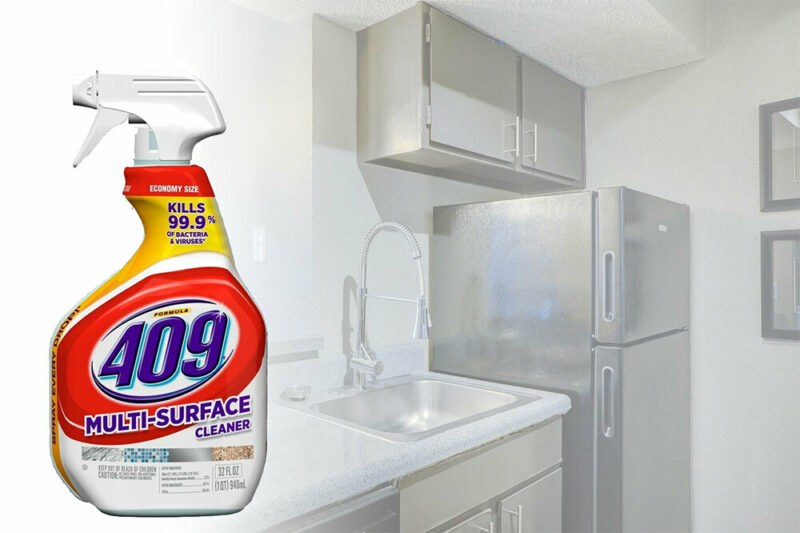 Must-have Cleaning Accessories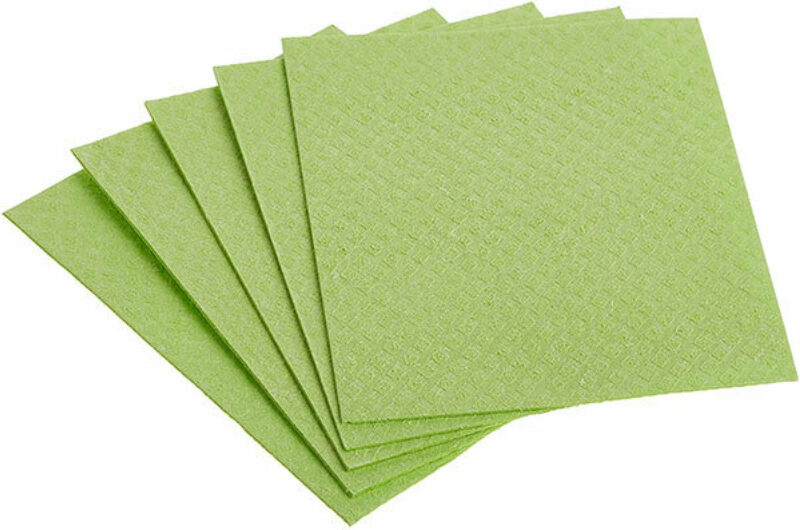 Reusable, disposable cleaning cloths have become a popular replacement for paper towels and dish clothes. One cloth can replace up to 15 rolls of paper towels and can be washed up to 300 times. They are also compostable. Once you're done with it, just throw it away.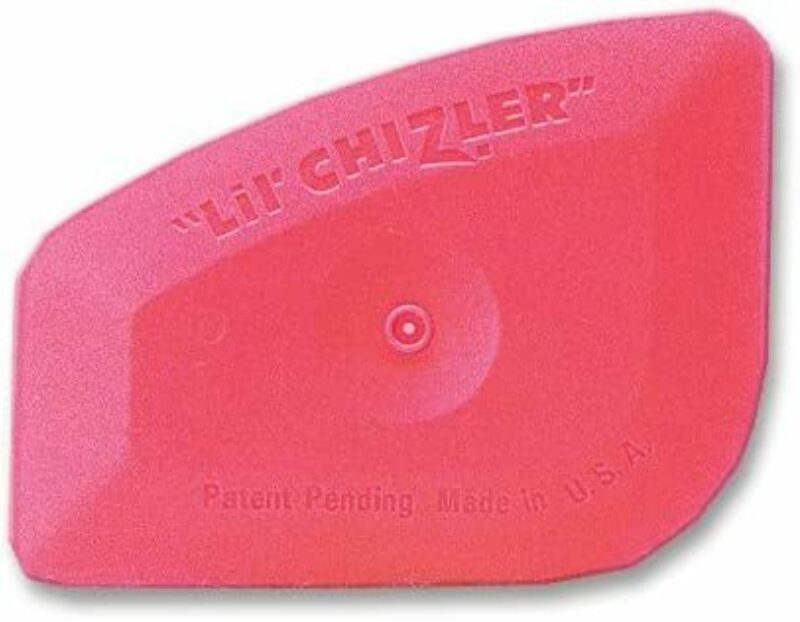 Lil Chizler Hand Tool is perfect for scraping without damaging. You can use it to help remove oven grime, bathtub scum, tile grout and dirt buildup on the seams of a faucet.
Reusable gloves protect your hands from dirt, hot water and cleaning solutions. If you do a lot of cleaning, your hands will thank you.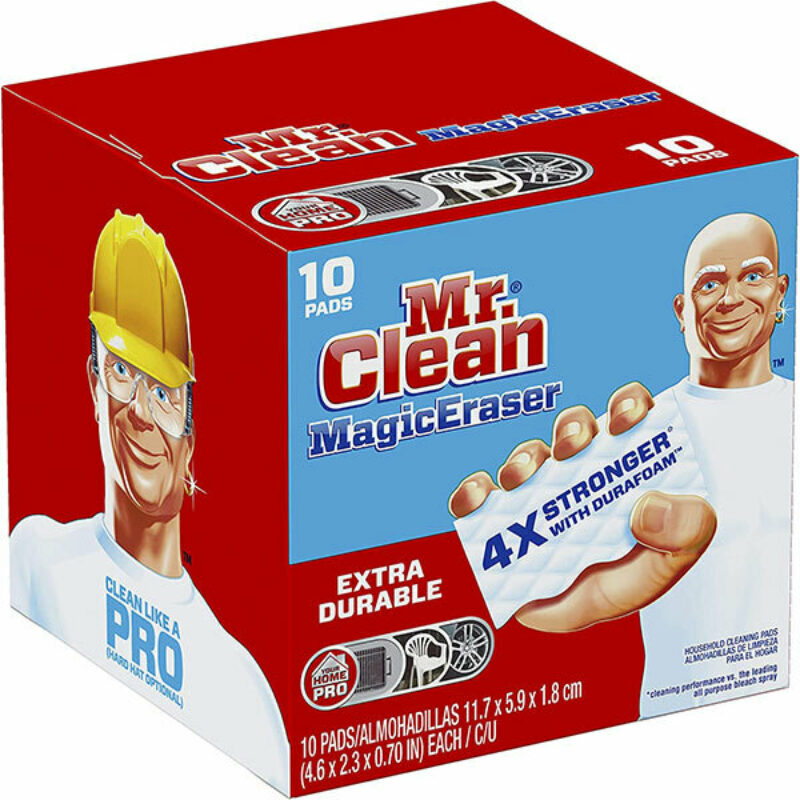 Mr. Clean Magic Eraser looks like a small white foam block but it is so much more. It removes dirt and grime from all types of surfaces including bathtubs, painted walls, and sneakers. It's actually a must-have for sneakerheads. It will also remove hairspray residue from hair styling tools!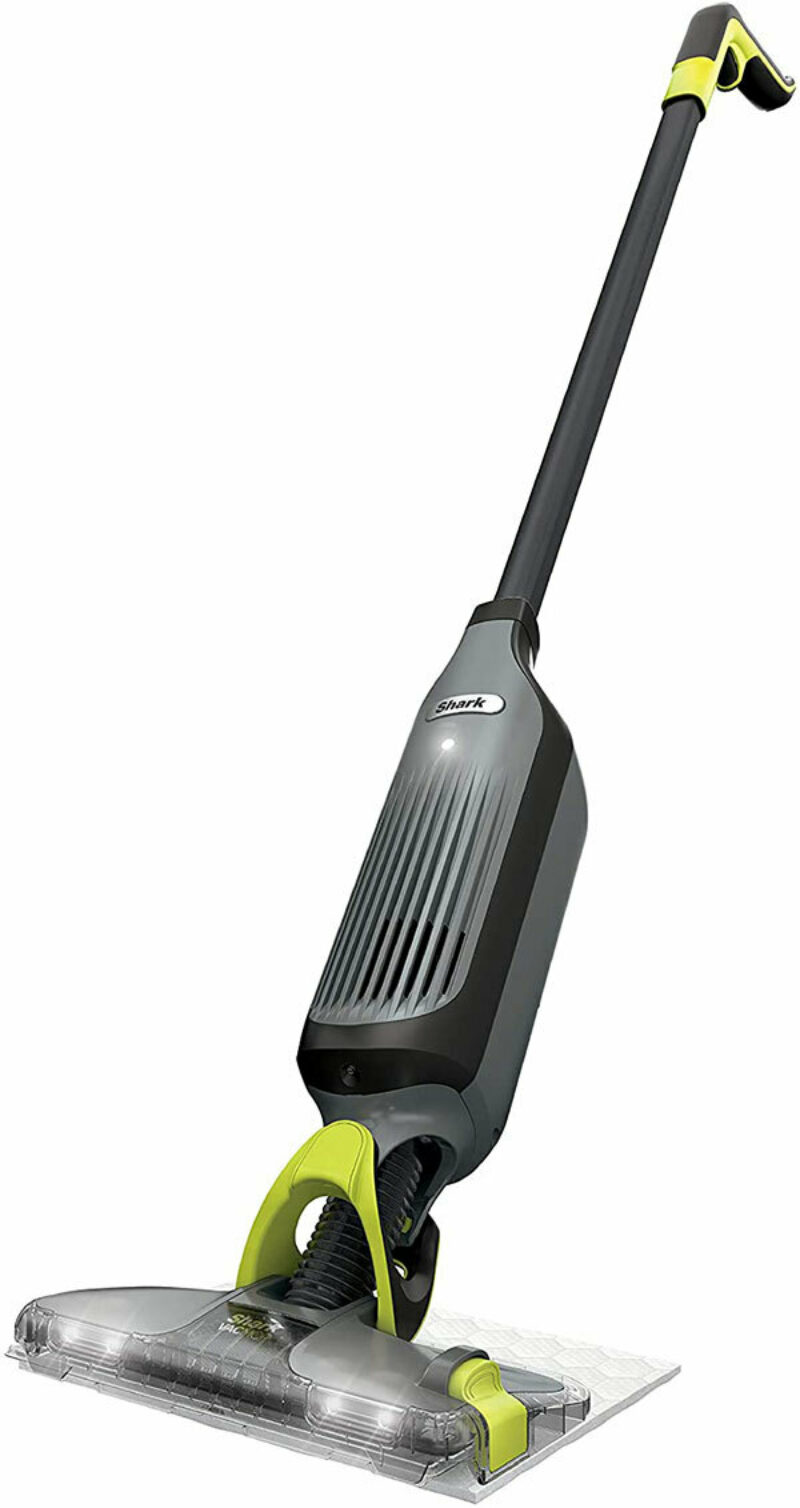 Shark VM252 VACMOP Pro Cordless Vacuum Mop will set you free from your broom and vacuum cleaner - at least for smaller jobs. This handy tool is lightweight, wireless and has suction abilities that rival many full-size vacuum cleaners. It also handles spills. All debris is captured in a disposable pad. If you have pets, this tool is a must.

Expert Cleaning Tips
Regardless of the cleaning products or tools you use, there are methods to help you clean more efficiently. Take a look at this video by cleaning expert Melissa Maker for tips on creating a cleaning routine.
Know what's more fun than cleaning a rented apartment?
… Cleaning your own home! Stop throwing your money into a place that'll never return it back to you. Let's find out whether it makes sense for you to buy vs rent. Get started on your free pre-approval today with the mortgage lender Texans trust!