Article Excerpt
Fannie Mae tightens qualification guidelines on conventional loans for second-home buyers and investors. Let's review what we know so far.
On April 1, 2021, mortgage qualification guidelines will change for investors and homebuyers purchasing second homes backed by Fannie Mae. Other loan options are expected to remain as they are.
Not only will Fannie Mae most likely tighten standards, but they're also reducing how many mortgages they purchase. Second-home loans will amount to only 7% of their entire portfolio. Per the official Fannie Mae lender letter, they'll be "working with" lenders that have "excessive" second-home volume.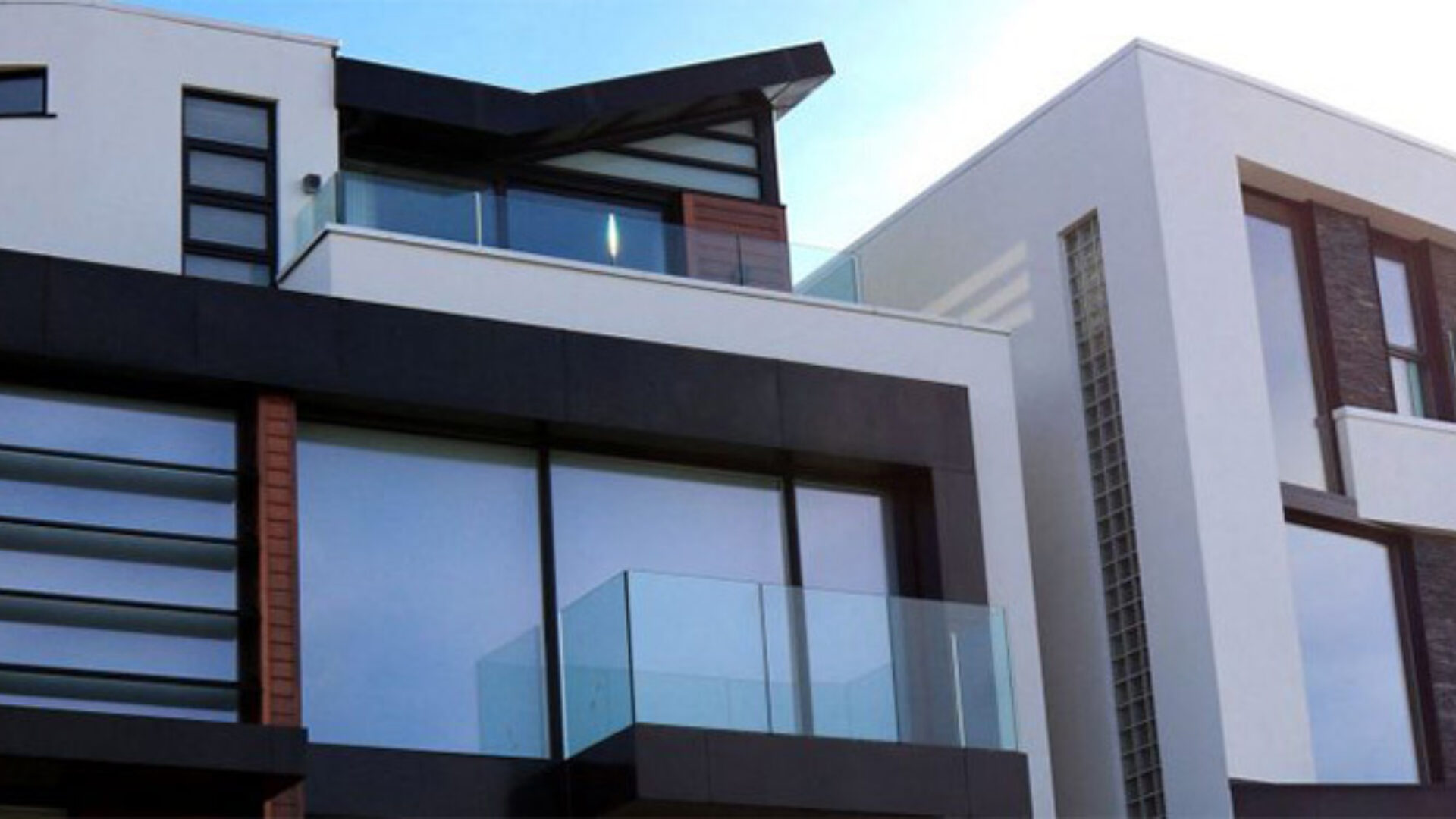 A luxury, modern four-plex in Houston, Texas
Credit score and down payment requirements
The simple answer: official requirements will be released in April. But Fannie Mae's letter suggests minimum credit scores may lie at 620 and down payment requirements will be 15%.
Although specifics are left unaccounted for in the lender letter, we're given a clue: all second home and investment property loans will be underwritten with Desktop Underwriter (DU). Lenders can still back loans without Fannie Mae. But April's new guidelines will force lenders to approve borrowers in DU if Fannie Mae backs the loan. Currently, DU requires a 15% down payment and a 620 credit score.
DU is an automated underwriting system that determines whether a borrower meets approval requirements or not. DU scans for purchase price, income, assets, employment info, and debt.
Fannie Mae's eligibility matrix will be updated in April, where they "may announce other changes to the requirements." Non-DU loan requirements (both purchase and refinance) may see future changes as well.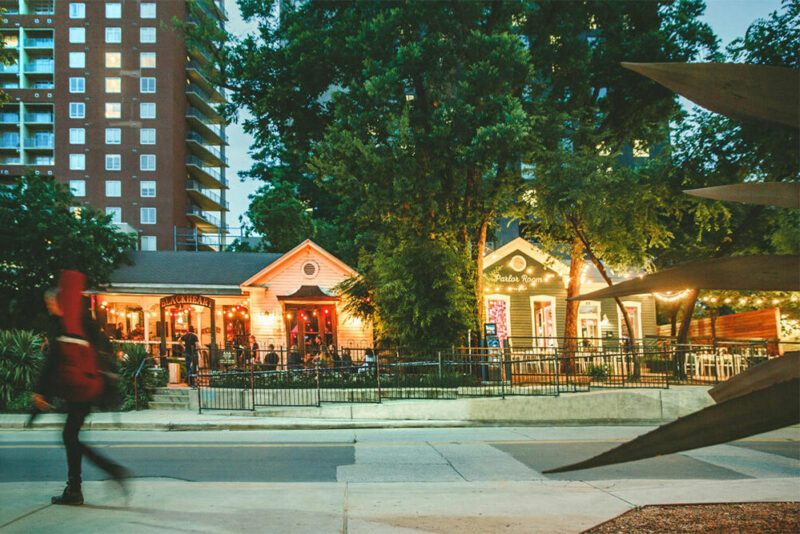 Rainey Street in Austin, Texas. Imagine the return on investment for these homeowners!
One exception to new changes
High LTV refinance loans that are manually underwritten in accordance with the Alternative Qualification Path and delivered with Special Feature Code 840 [may be eligible for backing from Fannie Mae].
Special Feature Code 840 (defined here) refers to only refinance loans with high LTVs. A high LTV means that only a small amount of the loan has been paid off. Fannie Mae defines high LTVs (in the context of refinance loans that are the exception from the DU requirement) in the following way:
Minimum LTV Ratios

Principle Residence

1 Unit

97.01%

2 Units

85.01%

3-4 Units

75.01

Second Home

1 Unit

90.01%

Investment Property

1-4 Units

75.01%
Will it be hard to buy investment properties?
The simple answer: if the down payment requirement is bumped from 10 to 15%, smaller investors may have to save a while longer before buying their second home.
The level of difficulty of qualifying for any mortgage is subjective. If you already have a chunk of capital saved for a 15% down payment, a high credit score, and a healthy debt-to-income ratio, it probably won't be difficult to secure a loan for a second home.
If in April the minimum down payment requirement is raised to 15%, it could pose issues for smaller investors. As it stands now, the down payment requirement for second-home purchases using a conventional loan hovers around 10%$. On a $230,000 home, the $23,000-down requirement would increase to $34,500.

Buying second homes with the FHA program
The FHA program is affectionately known as the first-time homebuyer loan. But there are actually several exceptions to the "one-house-at-a-time" rule with the FHA program. One of the most common is paying down the first FHA loan. If the LTV reaches 75% according to a current residential appraisal, you may qualify for another FHA loan.
Get started with the mortgage lender investors trust!
In truth, every home purchase is a smart investment. But if you're looking for answers on buying a second home, The Wood Group of Fairway is equipped with the experience and service needed for a smooth closing.
Get started on your free pre-approval right now - it only takes a couple of minutes!