Article Excerpt
Home mortgages make the American dream a reality for millions across the country. Do non-US citizens have access to traditional mortgage financing? Yes!
Millions of non-citizens live in the U.S. Many have "permanent resident" status - also known as a "green card" - while others are here temporarily to work or go to school, or for other reasons. Some mortgage loan programs are only open to U.S. citizens, while others will make loans to people who are not citizens but meet other loan criteria.
Learn more about mortgage options for non-US citizens.

Foreign Homebuyer Statistics
A report published by the National Association of Realtors (NAR) examined home purchases by "resident foreign buyers" and "non-resident foreign buyers" during the period of time from April 2019 to March 2020. Overall, foreign buyers accounted for 3% of all existing-home sales.
Non-resident foreign buyers, which are generally the same people described as "foreign nationals" above, spent $33 billion on existing homes. 31% of those sales used U.S. mortgage financing.

Resident foreign buyers spent $41 billion, with U.S. mortgage loans accounting for 62% of those transactions.
Defining Different Kinds of Immigrants
To begin, we need to talk about the many different statuses people can have under U.S. immigration law. This area of law is extremely complicated. To grossly oversimplify it, people who are present in the U.S. may fall into several broad categories.
U.S. Citizens: People who were born on U.S. territory, born to U.S. citizen parents, or naturalized by the federal government. U.S. citizens are not considered immigrants.
The following groups are not considered U.S. citizens:
Legal Permanent residents: People who are authorized to live in this country for the rest of their lives, and who may be able to apply for naturalization at some point.

Nonimmigrant Visa Holders: People who have permission to be in the U.S. for work, school, as a refugee, or for other purposes, with the understanding that they will return to their home country or apply for a new visa when their current visa expires.

Undocumented Immigrants: People who either entered the U.S. without a visa or remained here after their visa expired.

Foreign Nationals: Non-citizens who live abroad but visit the U.S. for work or leisure.

Diplomats: Foreign government officials who represent their countries at an embassy or consulate abroad.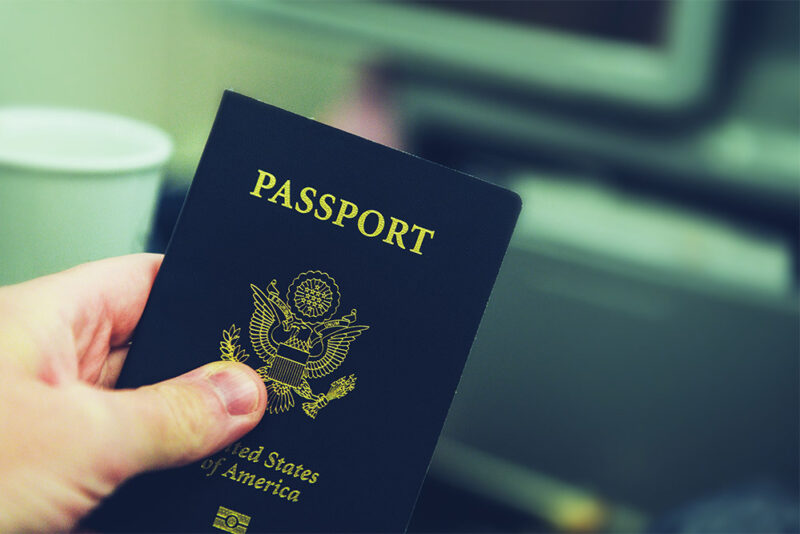 U.S. citizens and legal permanent residents generally have the easiest time qualifying for a mortgage loan. Nonimmigrant visa holders and foreign nationals may be able to obtain certain types of mortgages, with some important caveats discussed further below.
Diplomats and any other official with diplomatic immunity may not obtain a mortgage. Since their position grants them immunity from U.S. law, lenders see them as too much of a risk. Undocumented immigrants are typically not able to get mortgages because of a lack of, as the name suggests, documentation.
Mortgage Programs that will Lend to Non-U.S. Citizens
Learn about qualification requirements and benefits for each of the below listed programs here.
When assessing risk in a mortgage application, a person's ties to the United States are an important factor. U.S. citizens and legal permanent residents are considered the least risky groups since they have permission to be here indefinitely. Nonimmigrant visa holders and foreign nationals may be able to qualify for some mortgages if they really impress lenders with their other qualifications.

Conventional Mortgage Loans
Creditworthy legal permanent residents and nonimmigrant visa holders meet the requirements set by Fannie Mae and Freddie Mac for conventional mortgage loans. This means that a lender who makes a conventional mortgage to someone with a green card, an H1-B visa, or another type of visa can then sell that mortgage to Fannie Mae or Freddie Mac, greatly reducing the lender's exposure to risk. In order to qualify, a nonimmigrant visa holder must have:
A valid Social Security Number (SSN) or Individual Taxpayer Identification Number (ITIN)

An Employment Authorization Document (EAD) issued by the government
Mortgages to foreign nationals are not eligible for sale to Fannie Mae or Freddie Mac, even if the borrowers meet all of the requirements for creditworthiness. Lenders may still loan money to foreign nationals to buy homes. The data from the NAR report indicates that they do this to the tune of billions of dollars each year. Lenders just take on much more risk when they do.

FHA Mortgage Loans
Mortgages insured by the Federal Housing Administration (FHA) are available to legal permanent residents. They are also available to nonimmigrant visa holders who have a valid SSN and EAD, and who certify that the home will be their primary residence.
VA Loans
Loans may be available through the U.S. Department of Veterans Affairs (VA) to some non-citizens provided they meet the requirements for service in the U.S. Armed Forces and have lawful residence status. Non-citizens who are widows or widowers of eligible veterans may qualify for VA loans under certain circumstances.

Documents Needed for a Non-U.S. Citizen to get a Mortgage
The documents that a non-citizen will need in order to qualify for a mortgage are not that different from what a citizen would need. Lenders want to see evidence of creditworthiness and income. Non-citizen borrowers also need to show them evidence that they will be able to stick around and pay the mortgage. Documents that a non-citizen may need to produce include:
A valid green card or nonimmigrant visa, especially if the visa is work-related, such as an H1-B

A valid EAD

As much verifiable income history as possible

As much credit information as you can gather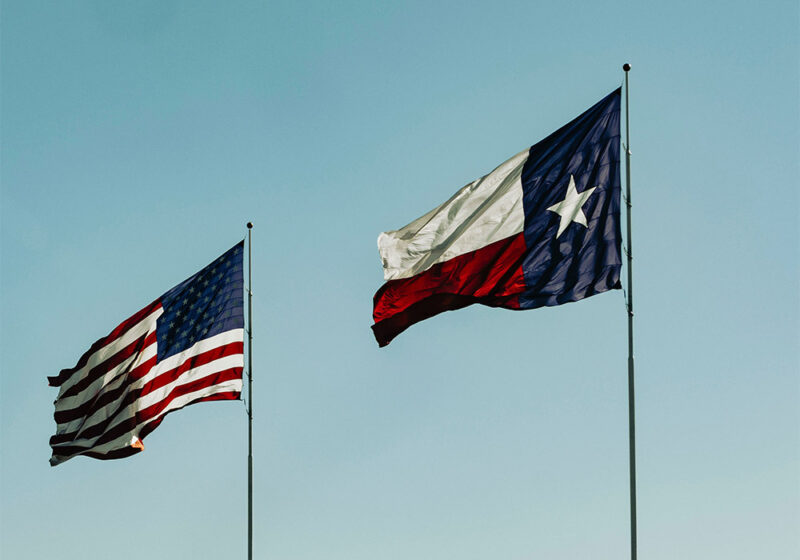 You may be able to obtain an international credit report, although it can be expensive and limited in scope. According to Experian, only 18 countries currently participate in its Global Data Network. The list includes the United States, Canada, Singapore, and 15 European countries.

Get started on your American dream!
Buying a home is a stressful process, especially when you have to deal with a jumble of bureaucratic rules and procedures. You must produce evidence of your work history and credit history. If you haven't been in this country for very long, that can be a challenge.
The home mortgage professionals at The Wood Group of Fairway are here to help you find the right mortgage for your situation. Complete our easy online pre-qualification form now!