Article Excerpt
Lighting is one of the most important design elements of your home. It is also among the least appreciated. Learn more about how best to light your home.
Lighting is one of the most important aspects of a room's design. You can fill a room with as many brightly-colored pieces of furniture, rugs, art, or other elements as you want. If that room doesn't get enough light or the right kind of light, it will still seem drab.
To offer an example, imagine a romantic restaurant. Dim overhead lights combine with candles at each table to create a particular mood. Couples fall in love or get engaged in that kind of environment. Bring the overhead lights all the way up, though, and you might as well be in a Luby's Cafeteria. That is not meant to disparage Luby's, just to be clear. Luby's is a wonderful Texas institution. It's just that it's doubtful anyone would ever call Luby's "romantic" or "peaceful" Your home can be as serene as a high-end hotel lobby or as practical as Luby's, depending on the lighting. The following tips can help you get started.

General Lighting Rules
The following tips can work in almost any room of your house.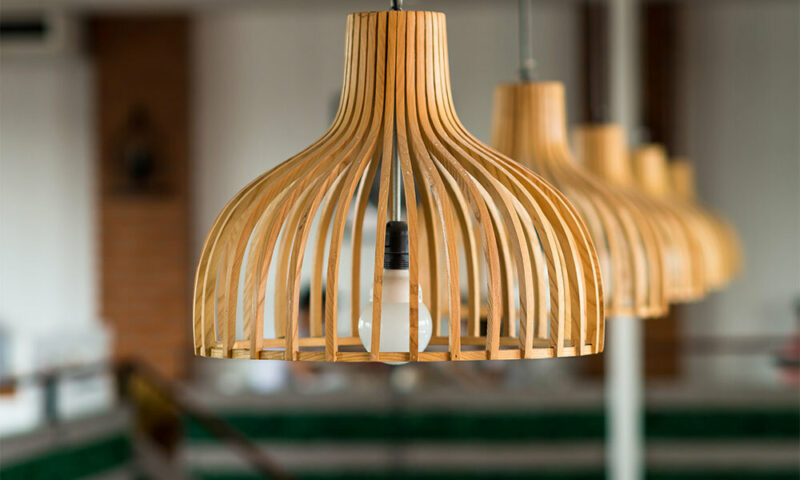 Diversify Your Light Sources
You can give each room its own unique character by having 3 or more light sources. Start with the overhead lights and add layers of light. In some rooms, this might involve relatively dim overhead lights and a bright floor lamp and table lamp. It could consist of bright overhead lights and softer lights to add ambiance.
Maximize Natural Lighting
We have a source of abundant and free light in the sky for around 12 hours each day. Let it help brighten up your home. The value of natural sunlight is difficult to overstate.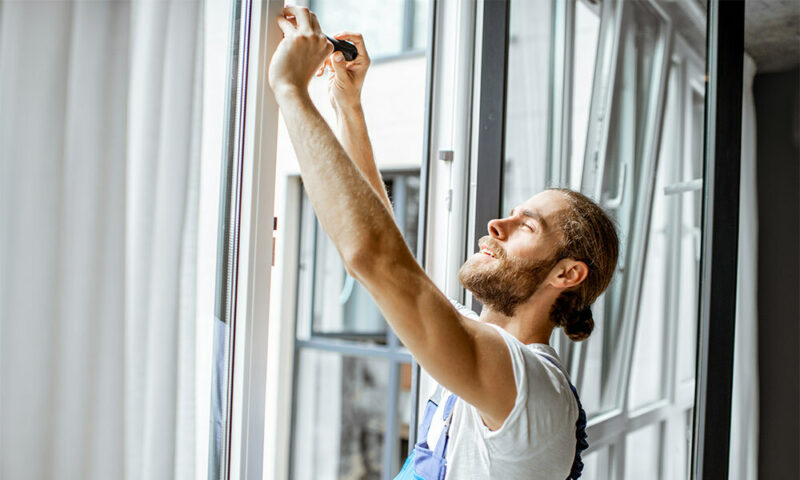 Find a Shade That Works For Each Room
While you want as much natural light as possible in at least some of your rooms, that doesn't mean you have to throw every window open throughout the daylight hours. You can use curtains, blinds, and other shades not only to filter the amount of sunlight that comes in, but also to adapt the light to the room. White shades create a rather formal feeling, while different colors of shade can make a room seem warmer, cozier, cooler, or even more fun.
Kitchen
The kitchen generally needs good lighting, so the idea here is to provide plenty of light in ways that make the space feel inviting. Bright overhead lights are a must most of the time. Lighting underneath your cabinets can also be essential. You can experiment with different kinds of light fixtures to add accents around the room, such as hanging lamps over the sink or island.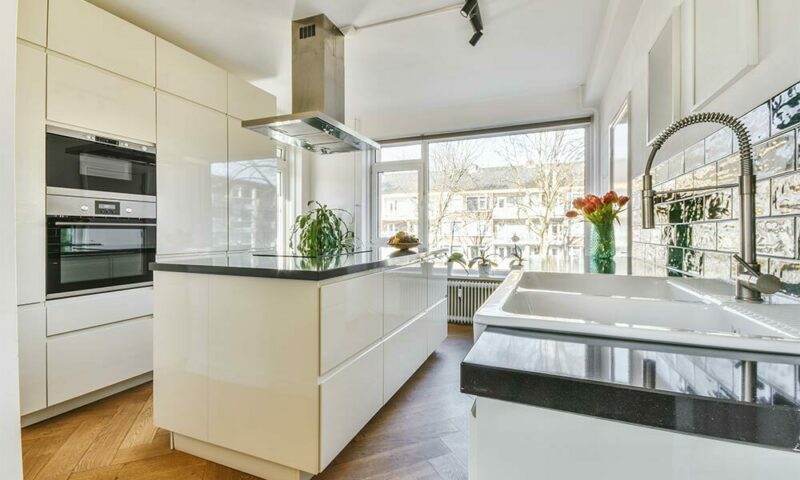 Living Room
The living room can see a wide range of activities, from movie night to game night. Different activities require different amounts of light, so versatility is key.
A bright overhead light with a dimmer switch allows you to decide exactly how much light you need. Floor lamps can help provide pockets of light without interfering with your view of the TV.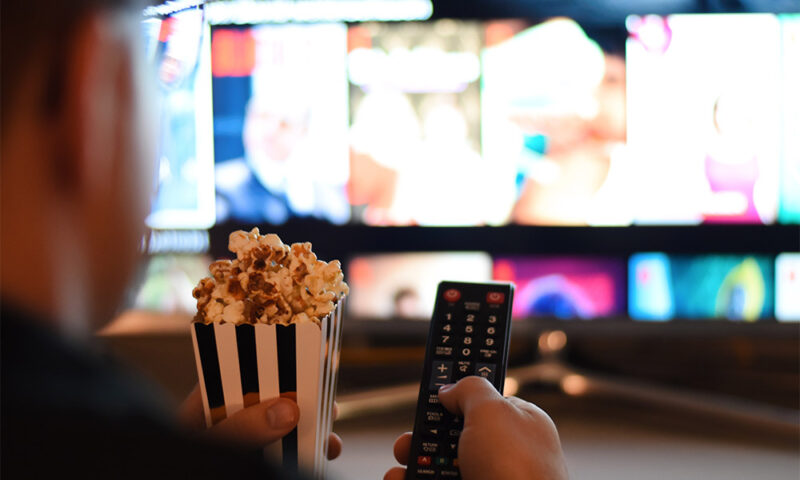 Bedroom
For the most part, you won't need bright lights in this room, but you don't want it to be too dark at all times.
A dimmer switch can let you adjust the overhead lights to your liking. Bedside lamps with soft or warm bulbs can create a helpful ambiance, especially if you need to get up in the middle of the night and don't want to throw your circadian rhythm completely off.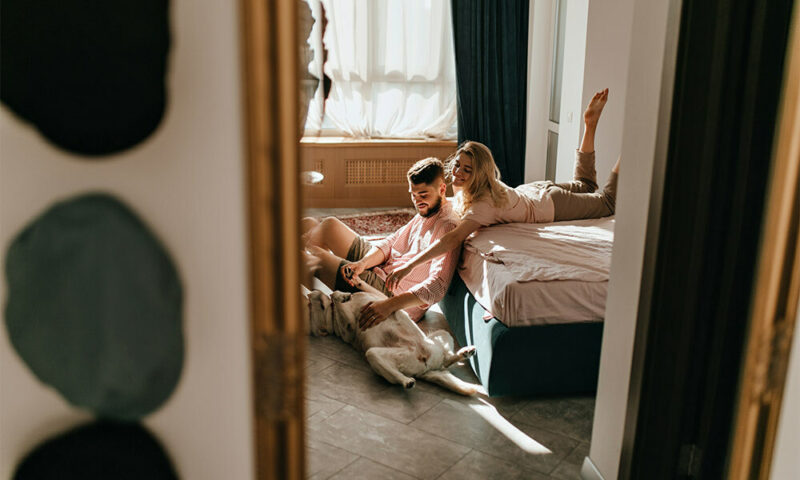 Bathroom
The bathroom requires a careful balance between too bright and too dark. If you don't have enough light, you might run into trouble, such as messing up your makeup, mismatching your clothes, or cutting yourself shaving. A bathroom that has too much artificial light can start to look like an office restroom.
Vanity lighting can help you see clearly at the sink and mirror, where it matters most. Bulbs that mimic daylight can provide enough light for the rest of the room without being too harsh. A few candles can help you relax as well.
---
Find Your Best Mortgage Option!
When you own a home (instead of rent) you're free to install all the permanent light fixtures you could ever want. Full customization is possible when you become a homeowner. Interested to see which mortgage options you may qualify for? Get started with our easy questionnaire!