Article Excerpt
Short-term rentals are gaining popularity, but they are not without risk. Learn more about the pros and cons of short-term rentals in Texas.
Short-term rentals have grown in popularity in recent years, thanks in large part to "sharing economy" companies like Airbnb. This increased popularity has also come with controversy. Short-term rentals can disrupt parking and traffic, and they may violate zoning laws that restrict commercial use of residential properties.
Many state and local Texas governments have enacted short term rental laws which aim to restrict and regulate what landlords can do.
Let's check out the advantages and disadvantages of short-term rentals.

What is a short-term rental?
Short answer: "Short-term rental" generally refers to a furnished residential property rented for a period of days or weeks, as opposed to longer-term leases of months or years.
They may appeal to tourists on vacation, business travelers, or weekend getaway travelers that prefer to stay in a home instead of a hotel or motel. Opposition to short-term rentals has come from hotels who view them as direct competitors. Neighbors and HOAs are sometimes not as fond of them, either.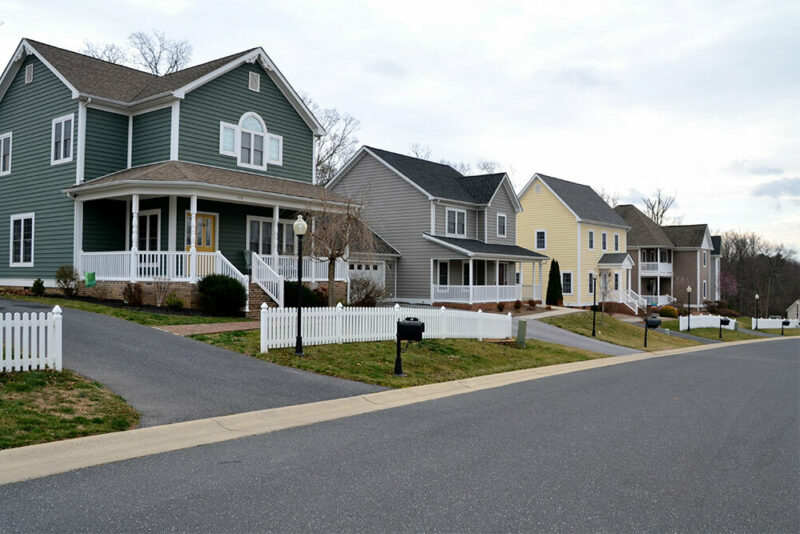 How much money can you make from a short term rental?
Short answer: Many landlords pull in between $500 to $1,000 per month on their short term rental properties. This depends on the value of the property, nearby competition, and how much your monthly rent or mortgage payment is.
If you own and operate a short-term rental, you are running a small business. Companies like Airbnb have streamlined much of the process, but it still requires your time, attention, and money. We will focus on Airbnb here, although other companies offer similar services.
Airbnb provides an estimate on its website of how much you could make per month, based on two major factors:
How much of your property you will be renting: a shared room, a private room, or the entire place; and

Where your property is located.
This estimate does not take several important factors into account, but it offers a starting place.
Airbnb assumes a fifty percent occupancy rate in its estimates, meaning that you would only have guests in your property half of the time. Many properties have much higher occupancy rates. The location of your property will also affect how much you could expect to make.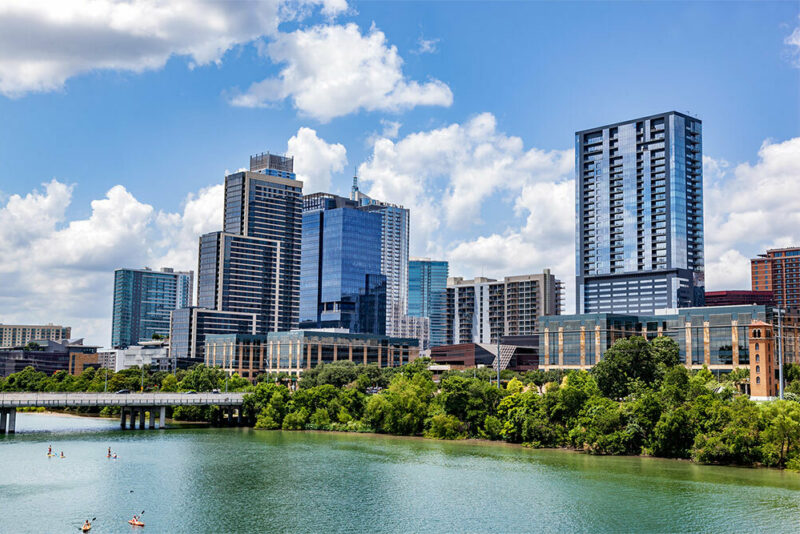 Suppose you own a house near downtown Austin. You decide to make the entire house available on Airbnb. Your listing notes features like its proximity to downtown, available parking, and any amenities you provide. You can probably expect your property to be quite popular whenever major events are occurring in or near downtown Austin.
As for how much money you can expect to make, Airbnb will take three percent of the rental fees. The rest goes directly to you. Your expenses may include:
Mortgage payments, property taxes, and homeowner's insurance;

Property maintenance;

Amenities for your guests, like clean sheets and towels; and

Cleanup after each group of guests.
This could leave a decent profit for you.

Short Term Rental Laws in Texas
Texas law is not very clear on short-term rentals. The state has mostly left the issue to city and county governments. That may change as legal disputes continue to develop between short-term rental owners and others, including local governments.
Austin's Short Term Rental Restrictions
Austin has enacted restrictions on short-term rentals within its city limits, although parts of the ordinance have been successfully challenged in court. The ordinance identifies three types of short-term rental properties:
Type 1: Owner-occupied single-family, multifamily, or duplex properties

Type 2: Single-family or duplex properties that are not owner occupied

Type 3: Multifamily properties that are not owner-occupied
The city requires a short-term rental license for each type of property. It places the most restrictions on Type 2 properties, limiting them to certain areas of town zoned for commercial use, such as the Central Business District (CBD) and the Downtown Mixed Use (DMU) area.
A court found parts of the short-term rental ordinance unconstitutional in late 2019. The ordinance banned the use of non-homestead property for short-term rentals. The court found this to be "an uncompensated taking of private property" in violation of the Texas Constitution.
Can you get around short term rental restrictions?
Short answer: Some landlords will have tenants sign longer leases but will allow them to breach the agreement for a very low fee, like $10. Please respect and learn local laws carefully.
As cities and HOAs become increasingly vigilant about short-term rentals, it is getting more difficult to find ways to work around ordinances restricting them. Your best bet is to consult with an attorney who knows the short-term rental regulations in your area.

Short Term Rentals vs Long Term Rentals
Advantages of short term rentals over longer ones include:
Near-guaranteed payment: Your guests pay Airbnb ahead of time, and Airbnb sends you the money minus their fee. You do not have to pursue your tenants to get paid.

Short duration of stays: If you have a bad tenant, they will not be there long, unlike with a long-term lease.
Disadvantages include:
Income dependent on volume: As mentioned above, you need a fairly high occupancy rate to make a good return on a short-term rental. With tenants that only stay for a few days, you need many, many tenants.

Frequent cleanup: An owner of a long-term rental is only responsible for cleanup at the end of a lease that lasted at least a year. Plus, they have a security deposit to apply towards any damage.
Short Term Rental Property Management
You may expect to pay around 12% of the monthly rental value to a property management company.
If you don't want to deal with the day-to-day management of your short-term rental property, you could hire a property manager to handle it for you.
Numerous companies in Austin specialize in short-term rental management, such as STR Management, Stay Local Austin, and Walker Luxury Vacation Rentals, just to name a few. They will charge a fee for their services, but it may be well worth the avoided hassle.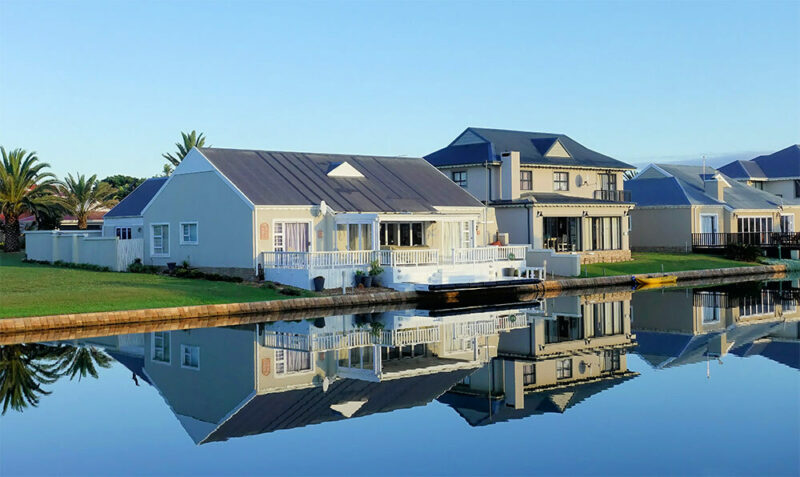 Find out more.
The Wood Group of Fairway helps investors expand their real estate portfolios every day. Get started on your pre-approval today. Close fast with the kind of hometown service you're missing from online-only lenders.