Article Excerpt
If you've been pre-qualified for a home loan, you haven't necessarily been pre-approved. It would be disappointing to assume that your mortgage options are set, when in reality, they've yet to be determined. Understanding the difference in pre-qualification and pre-approval could make all the difference for first-time homebuyers.
The Difference Between Pre-Approval and Being Pre-Qualified
Getting pre-qualified happens before pre-approval. It's a free and simple mortgage process that starts with a mortgage adviser. Once they have a general idea of your financial situation, an adviser can give you an estimate of the amount you may be able to borrow. They'll take basic information like your debt-to-income ratio, one of the three must-know things for first-time homebuyers, into account.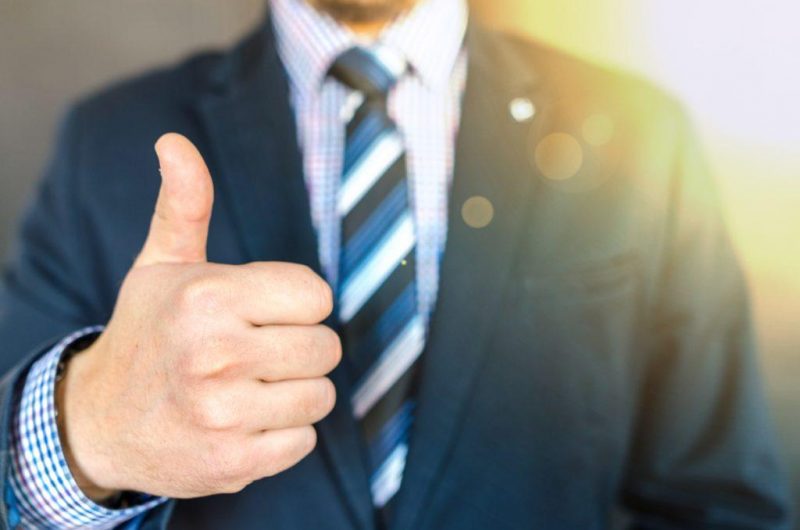 Getting prequalified doesn't secure your mortgage option and isn't a guarantee from your lender. It's just a snapshot of what you can expect as the home buying process develops.
Pre-approval for a mortgage requires more information. To get pre-approved, you'll need to supply your lender with more financial details about your income, debts, assets, and credit report. This information will be found on a mortgage application that you can easily complete online. Your mortgage adviser will review your application and work to approve you for a specific mortgage option. You'll also get a good sense of your interest rate at this point.
Getting pre-approved gives you the green light of confidence to start a serious search for your new home.
The Benefit of a Mortgage Pre-Approval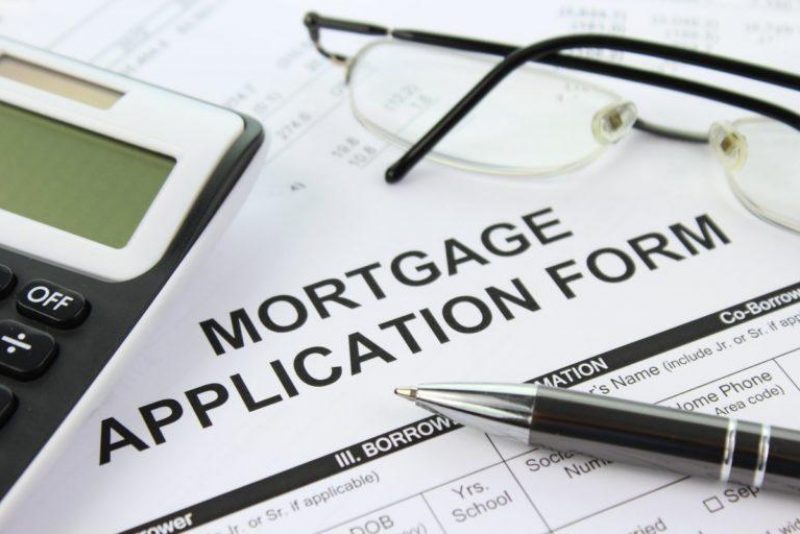 Homebuying can be competitive. The house you have your eye on is surely on someone else's wish list. You need to make sure you're ready to buy because the seller wants the fastest and easiest transaction possible.
For sellers, mortgage pre-approval removes one more obstacle and only makes your offer to purchase that much sweeter. That's why it's a good idea to get pre-approved before you shop for your dream home.
Getting Started with The Wood Group
Unlike some other mortgage lenders in Texas, it doesn't cost you anything to find out what you can afford with The Wood Group of Fairway. There are no upfront credit report or applications fees, and we never use pushy sales tactics. We win customers with honesty and transparency.