Article Excerpt
Knowing which questions to ask when choosing a builder for your home can mean the difference between an exciting experience and years of headache.

You need dependable help from an experienced and skilled builder. Your methods of choosing a builder for your home will depend on many factors. Your experience building a home will be just like everyone else's experience in some ways, and also completely unique.
The following is a guide to researching builders, along with tips on how to use the information that you find.

Question Checklist
Don't be shy in asking the home builder a lot of questions. As the homeowner, you're in charge of this process. Remember that you are looking at both the objective factors that make someone a good builder and the subjective factors that make them the right builder for you.
How long have you been a homebuilder?

How much experience do you have with the kind of home I want?

How will you and I communicate during planning and construction?

How do you determine the pricing for a project?

Do you use subcontractors? If so, how do you select them?

What kind of insurance do you have? Are you bonded?

Are you licensed or certified by any professional organizations?

Will I be able to choose materials for the home?

What customization options do I have, if any?

Can I make changes to the customization options later? How do I communicate changes to you?

How long does construction on a house typically take for you?

What is your quality assurance process?

What warranties do you offer on your work?

If something breaks after I move in, will you fix it?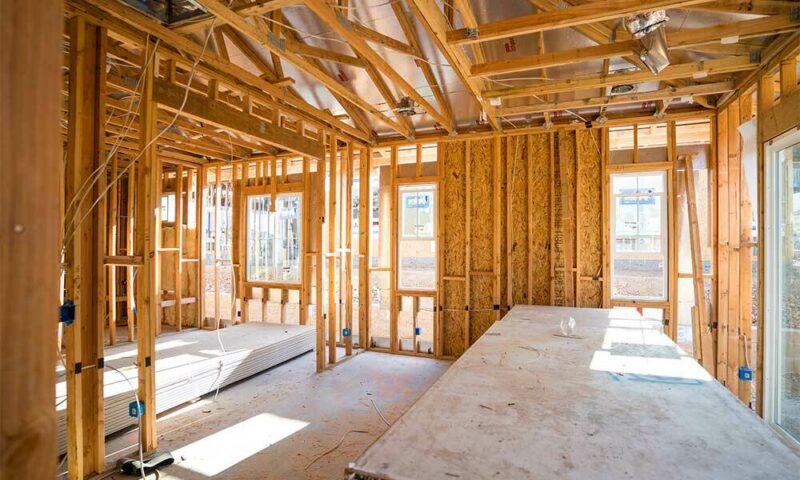 Good and Bad Signs as You Choose a Builder
Signs that someone is likely to do good work for you include the following:
Good reputation in the community/among their peers

Willingness of people to share their experiences

Transparent process for pricing, hiring subcontractors, obtaining materials, etc.

Written contract that is comprehensive but easy to understand

Clear lines of communication between you and the builder

Clearly-stated warranty for their work

Experience with the type of home you want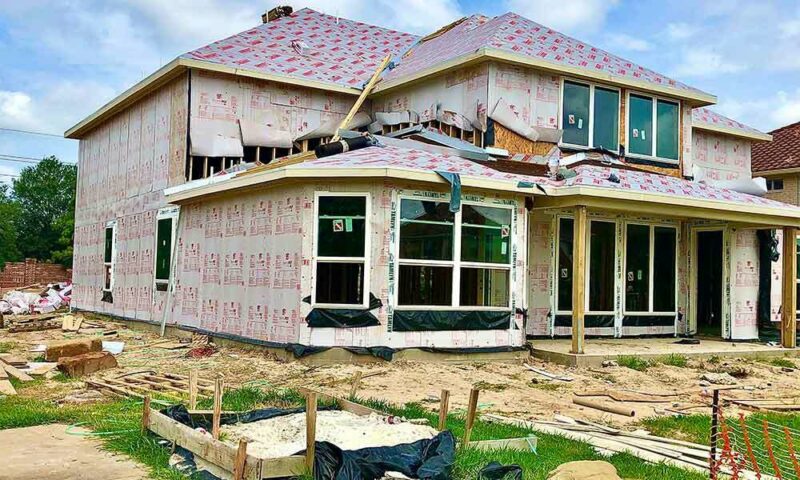 Possible red flags might include:
Overall poor online reputation

Little available information about them online or in the public record

Long history of customer disputes or code violations

"Too good to be true" pricing

Lack of transparency in the bidding and procurement processes

No written contract, or a poorly-written one

Infrequent or inconsistent communication
How to Research a Home Builder on Your Own
When researching builders, or any other business for that matter, you have several possible sources of information: the internet, public records, colleagues, former customers, and the builders themselves.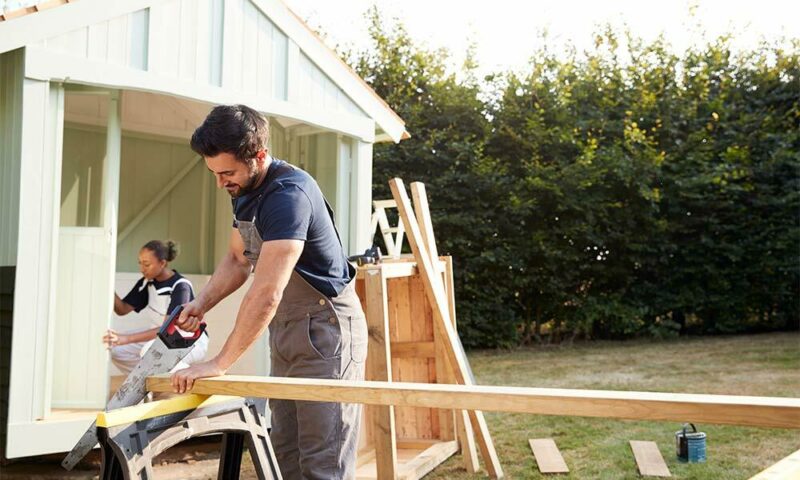 Internet Searches
What kind of internet presence do they have? Do they have a website or social media pages? YouTube is a great way to search real customers' experience with specific builders. Google Reviews? Do they show examples of their work? Do they provide ways for people to contact them? Do they respond to people online, and if so, are they professional about it?
Can you find online reviews from past customers? What do they say? Are they generally positive or negative? Read negative reviews carefully. One-star reviews can come from many different places. Not all of them mean that a builder is actually bad at their job. But repeated specific complaints are a warning.
If a Google search turns up no information on a local builder at all, that's important information in itself. It could mean they are brand new in the business, which might not be what you want. It could also mean that they try to fly under the radar. That could also be a red flag.

Public Records
Activities involving real estate tend to leave long paper trails in the public record. Some public records are fairly easy to find. Others are not easy to find at all. You can start with something fairly simple and go deeper if it seems necessary.
County clerks are responsible for real property records. This includes deeds and various types of liens on property. Many Texas counties have made many of their records available online. The Travis County Clerk, for example, has an online search tool that often provides copies of the documents. You can search these records to see where or if the builder's name appears anywhere. If the builder has filed mechanic's liens against customers, for example, they should appear here.
Other public records might not be available with a simple web search. Court records can tell you if the builder has been involved in any lawsuits. Your local permitting office might be able to tell you if a builder has had issues with building code violations.

Professional Associations
Is the builder a member of a local, state, or regional homebuilders' association? If so, they might have information about the builder's standing in their community or among their peers. If the builder is not a member of any such organizations, it might be worth asking why.
Other Real Estate Professionals
The real estate professionals in a community can be a tight-knit group. If someone has a good reputation, others in that community are often happy to talk about it. If someone's reputation is less than stellar, they might be willing to tell you about that, too. It never hurts to ask.
Consumer Groups
Organizations like the Better Business Bureau collect consumer complaints about many kinds of businesses. Companies like Angi (formerly Angie's List) often have information about builders and other home service professionals.
Site Visits
If you know where to find a builder's past work, go take a look. You might only be able to see it from the street, but you'll at least get an idea of what they can (or can't) do.
---