Article Excerpt
Freddie Mac reports average 30-year mortgage rates in the 2's for the eleventh week in a row. Homebuyers are capturing a rare opportunity for savings.
As Freddie Mac's updated rate sheet indicates, mortgage interest rates on 30-year fixed-rate loans have remained in the high 2-percent range for the past eleven weeks.
With rates hitting historic lows on several different occasions this year, real estate market analyst rate forecasts varied widely. The COVID-19 pandemic's effect on unemployment forced rates downward in an effort to entice prospective homebuyers on the fence of making a purchase.
Back in June of this year, rates hit 3.15% - at the time, a new record low. Most experts recommended making home purchases as soon as possible as future rates were uncertain. But as of the week of October 8th, average 30-year fixed-rates have plummeted to 2.87%!
As of the week of October 8th, average 30-year fixed-rates have plummeted to 2.87%!
How much can you save?
In 2019 during the week of October 3rd, your 30-year fixed-rate mortgage was sitting at 3.65%. Under normal circumstances, 3.65 is a great place to be - a really nice rate at the time. But how does it compare to rates now?

October 2019 Scenario
If you financed a $215,000 home in October 2019 with a 30-year mortgage and 5% down, here's what your payments would look like:

$1,600/mo. (principal, interest, taxes, and insurance included)
$132,120 in total interest paid
October 2020 Scenario
Now if you financed the same home in October 2020 with a 30-year mortgage with 5% down, here's what your payments would be:

$1,512 (principal, interest, taxes, and insurance included)
$100,623 in total interest paid
And here's the savings comparison from October 2019 versus October 2020:

$88/mo. ($1,056/year)
$31,497 in total interest saved
15-year & ARMs
As of the week of October 8, 15-year fixed-rates come in at 2.37% and 5/1 ARMs have landed at 2.89. We're still looking at a slight negative spread between 30-year fixed rates compared to 5/1 ARMs. That means fixed rates are actually lower than ARMs.
Adjustable-rate mortgages typically offer a lower starting rate compared to fixed-rates. The borrower takes on some risk in rate increase as they agree to have their rate adjusted on year five after taking the loan. But for now, rates have tipped in favor of fixed rates by 0.02.
In the middle of September, fixed rates were highly favorable to ARMs - by a whole quarter percent! If you're not sure what your best option is, ask your lender about the pros and cons.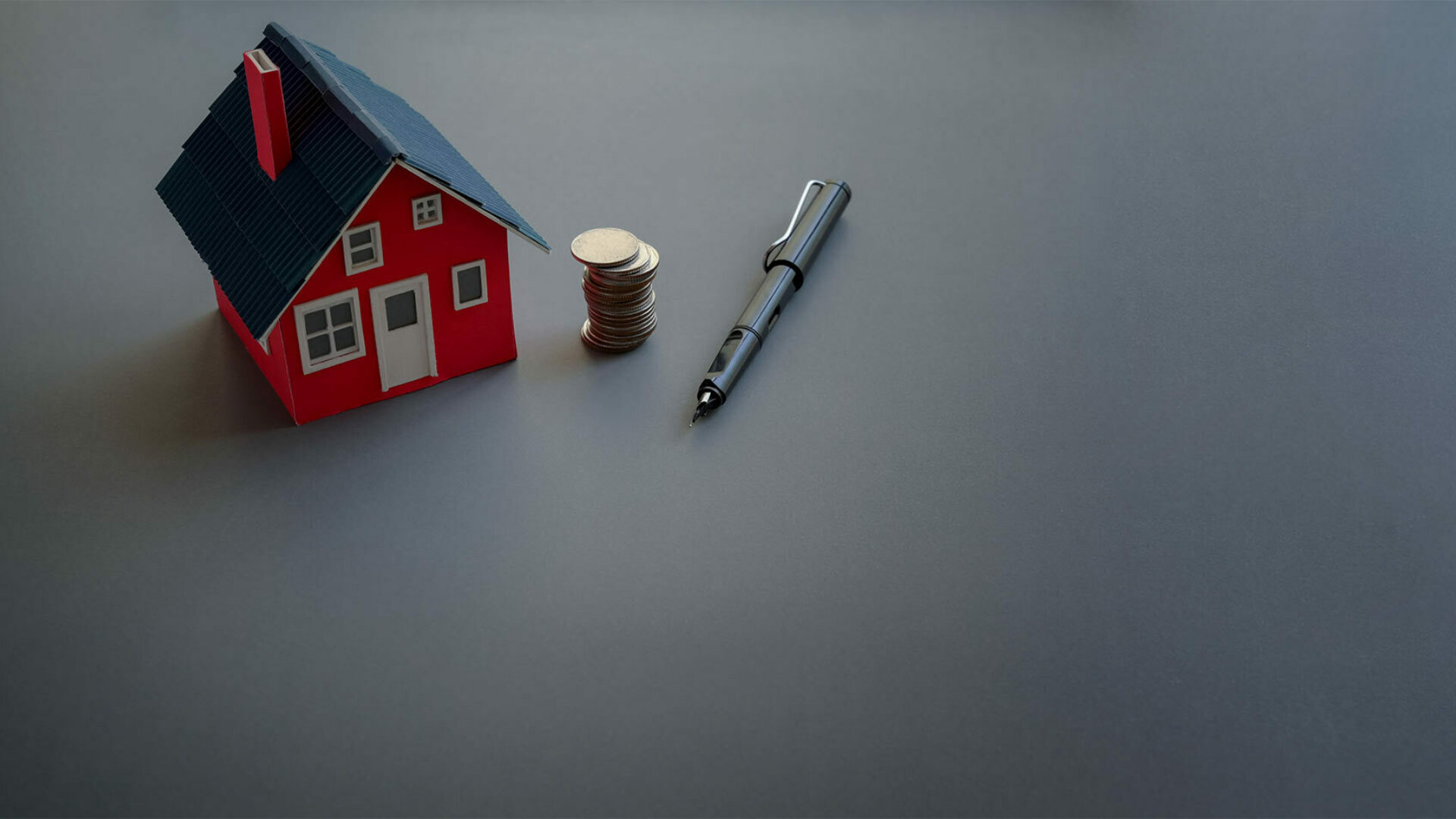 Is it time to refinance?
While this is a question that can't be answered without more information about your current mortgage, the answer is "probably so"!
When rates drop far enough from the rate you purchased with, there's an opportunity to save some serious change over time. So how do you know if you'll save money with a refinance? There are three main considerations:

Will the lower rate outweigh the closing costs?
Will you stay in the home long enough to start saving?
Will you stay in the home too long? There may be a point where you spend more money than your original terms would have required.
The best way to find answers is to get in touch with an experienced mortgage adviser. Homeowners are flocking to refis in the current low rate environment.

Where are rates headed next?
There isn't a reason to believe rates will take a wild swing in the coming weeks. In our last rate update, we predicted that rates may go down (and they did!), but we've settled in the 2's for nearly three months now.
Here's what Peter Warden, an editor at The Mortgage Reports is saying about the future for rates:

Mortgage rates have had a relatively easy time of it recently. For most borrowers, they remain very low. And volatility has been fairly restrained, at least compared with stock markets, which have been swinging wildly.

Peter Warden

•

Editor, The Mortgage Reports
Some of this is likely down to the Federal Reserve, which is actively intervening in the mortgage market through its mass buying of mortgage bonds. That's keeping these rates lower than otherwise.
Let's lock in!
As we move into the cooler months (at least we hope it cools down soon!), we usually expect mortgage applications to slow down in volume. Why don't you take advantage of low rates and a lack of buyer competition? Let's see what kind of rate you qualify for today!