Article Excerpt
If you're like most homeowners, you'd like to sell your home for the highest ticket price possible. Often this means taking the time to do a few renovations and remodeling projects that will amp up the curb appeal and increase the value of your home.
Even if you aren't looking to sell now, there's merit to increasing your property value, because, in these current times, home equity can matter a great deal.
However, not all renovations are worthy investments if you're aiming for ROI. Some eat up capital and do little for the bottom line. So, which remodeling projects are worth your time?
These are six projects that consistently increase property value.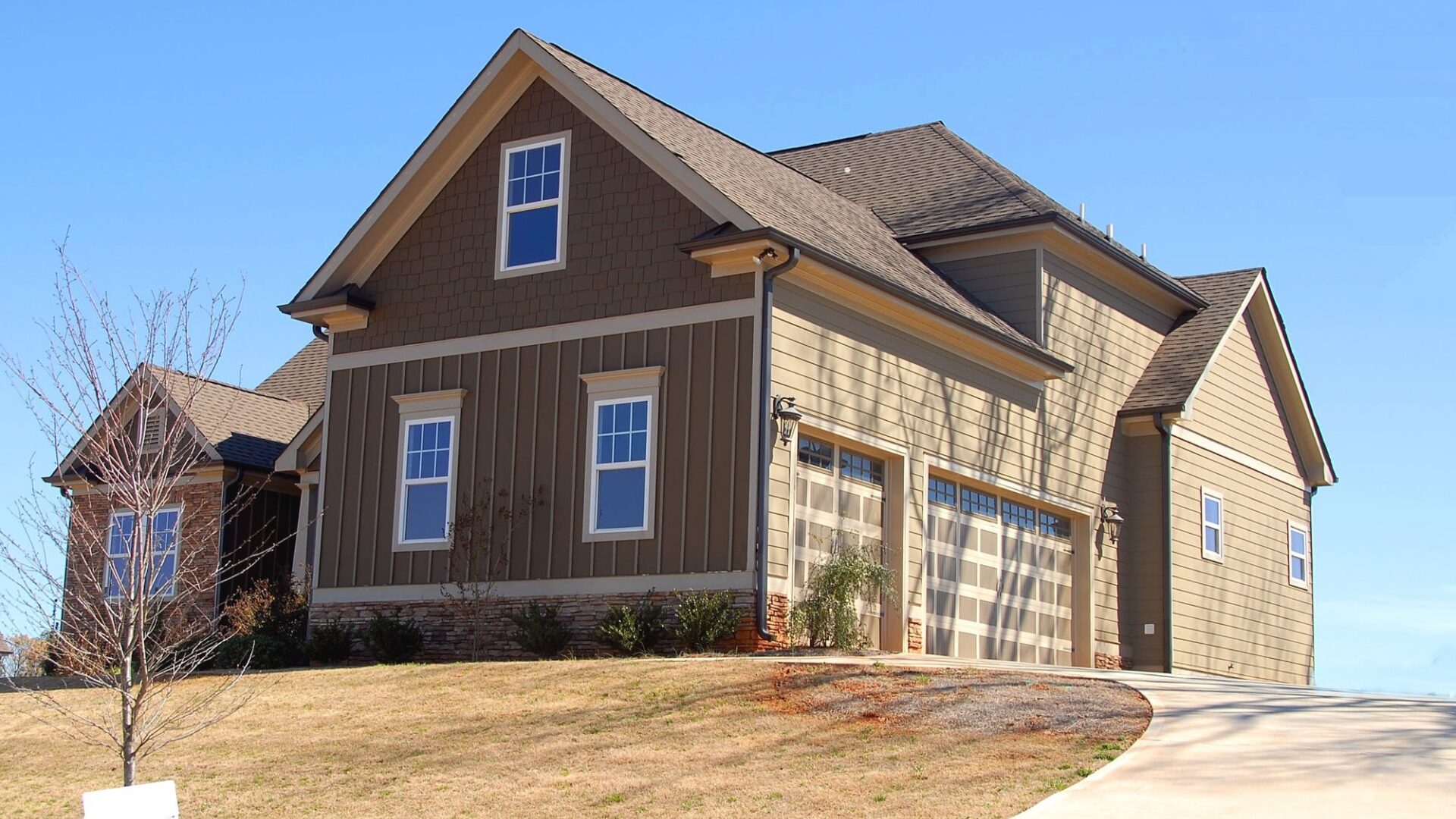 Project #1: Redo the Siding
Did you know that new siding can give you an ROI of around 84.3%? ROI stands for return on investment. So, this means that you can expect to get 84.3% of what you spend on redoing the siding back. When it comes to remodeling your siding, you have an array of material choices, so you're sure to find a material that fits your budget and aesthetic needs. There's fiber cement, natural stone, brick, wood, vinyl, metal siding, and more. Do a little digging to find a siding material that will provide the most return for your home.
Project #2: Upgrade the Roof
A new roof can increase the ticket price of your home by as much as $12,000. If your roof isn't looking too sharp, this could be a worthy remodeling project. Just like with siding, there's no shortage of materials available. You might be tempted to go with asphalt shingles because they're the cheapest, but do a bit of research first. There are many problems with asphalt roof shingles, so an alternative like composite shingles might be a better avenue.
Project #3: Redo the Kitchen
Renovating your kitchen can give you an ROI as high as 87%. This makes sense because any realtor will tell you that it's the kitchen that most often closes the sale. Kitchen remodeling can be overwhelming, so take it one piece at a time. Start with your countertops and cabinets. Once these two elements have been upgraded, the entire look of your kitchen will improve. They'll also help to set the aesthetic tone. If you want to wow potential buyers, go for a quartz countertop. The cost of quartz countertops is roughly the same as natural stone, but quartz doesn't have the same maintenance issues that natural stone has. For cabinets, you can't go wrong with a natural wood grain appearance.
Project #4: Go with Hardwood Floors
If your home still has carpet, it's time to switch it up. Hardwood floors are the way to go. 90% of realtors say that homes with hardwood floors sell quicker and for more money than those homes with other flooring types. If it's within your budget, hardwood floors are worth your consideration. If you already have hardwood flooring, be sure to fix any problem spots and polish it.
Project #5: Revamp the Backyard
People are spending more time in their backyards than ever before. If you can create a yard that people can see themselves spending time in, you'll have a much easier time selling your home. Aside from landscaping, consider adding a deck. According to research, a wooden deck addition is the most cost-effective renovation project for a mid-range home.
Project #6: Add Aging in Place and Accessibility Features
An increasing number of seniors are looking to age in their own homes versus moving to a facility. For that reason, many buyers are looking towards the future when shopping for their home. Aging in place modifications include wider hallways, home handrails, lower counter heights, easy-to-handle door knobs and switches, non-slip flooring, ramps, and more. These types of changes appeal to buyers who want a home with aging in place features, and they also appeal to home buyers who have a family member with extra accessibility and mobility needs. By including these modifications in your home, you'll appeal to a particular buying pool that isn't often catered to, which will make your house a hot commodity in the market.
Start Remodeling to Increase Your Home's Value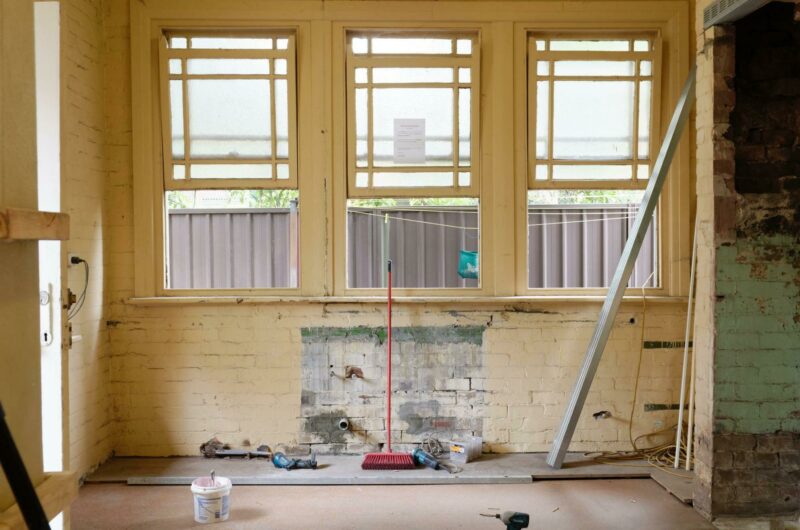 These six projects are some examples of projects that are worth your investment. Before you embark on any new remodeling project, be sure to do a little research and make sure that the project will provide a meaningful ROI or will make your home more apt to sell.