Article Excerpt
If you're thinking about renovating your bathroom, we've got some suggestions based on the latest 2022 trends.
As spring approaches in Texas, you might be thinking about home improvement projects. Why not take a look at your bathrooms to see if they could use some upgrades? 2022 is already revealing some interesting trends in bathroom design, ranging from rustic to high-tech.
Renovation is fairly expensive these days for various reasons, including the impact of the COVID-19 pandemic and supply chain issues. The good news is that many of these potential renovation ideas are within homeowners' DIY capabilities.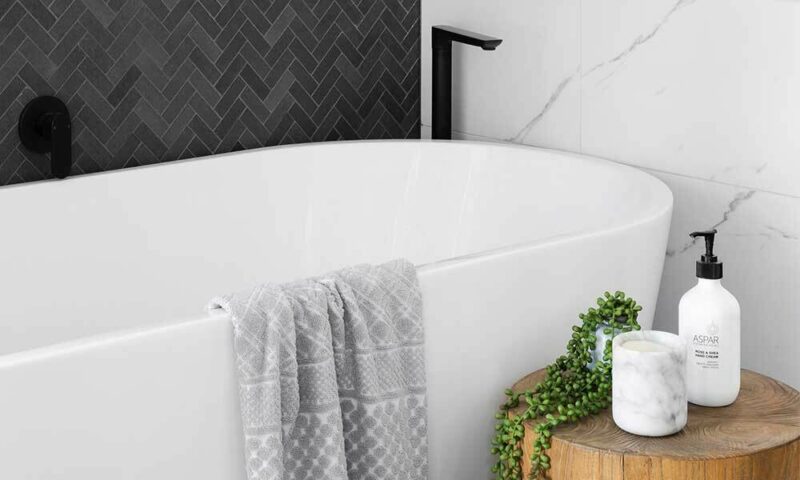 Experiment with Colors and Patterns
Designs using wallpaper had their heyday a few decades ago. Wallpaper isn't making a big comeback just yet, but warmer colors and unusual patterns could be a new trend in bathroom design.
You can spruce up drab off-white bathroom walls with a few coats of paint. A warm shade like beige could make the room feel less sterile and more inviting. You could also add accents to your bathroom with patterned curtains or wallpaper. Everything you need is available at a local hardware store or online.
If you don't want to commit to the entire bathroom, consider painting or wallpapering an accent wall. Just one wall can completely change the feel of a room.

Get Creative with Furniture
You might not think about putting furniture in a bathroom. Why not, though? So many of us have found ourselves spending more time at home over the past couple of years, and there's much one can do to make a bathroom feel more comfortable. Add a bookshelf, or put an end table next to the bathtub. You're only limited by how much space you have, really.
Try A Mix of Textures
Bathrooms often feel monolithic in style, with everything matching or complementing everything else. Now might be the time to mix things up. Try combining different textures to create an offbeat feel for your bathroom. It could be as simple as having sleek fixtures alongside wicker furniture, or as comprehensive as placing a textured wall covering next to a glass shower wall.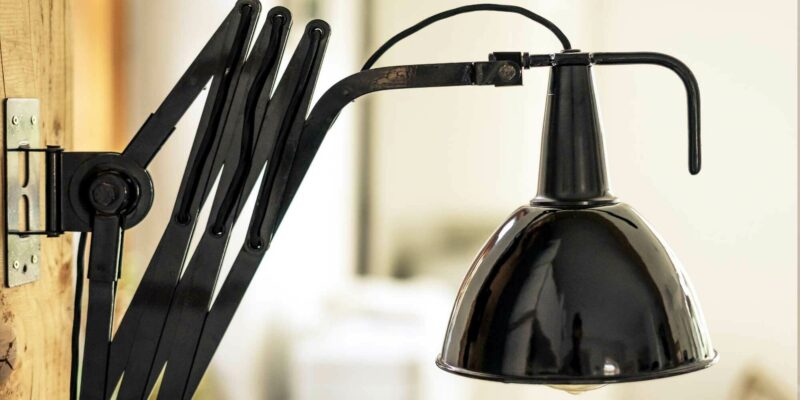 Mix Up The Old and The New
Similar to #3, consider mixing up time periods to create a unique look. Your state-of-the-art toilet might go quite well with a vintage clawfoot tub. If you'd rather not go quite that all-in, try mixing a mid-century faucet with modern light fixtures. Buy fixtures from an antique store and IKEA.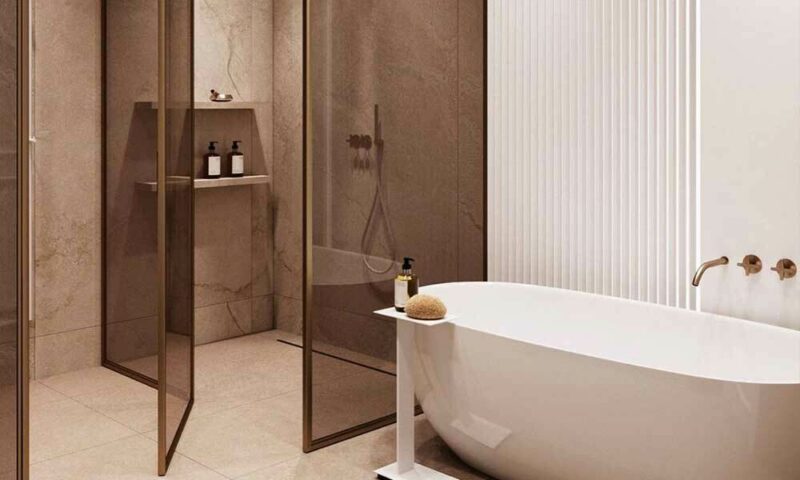 Add A Walk-In Shower
For decades, most bathrooms have featured either a bathtub, which requires a curtain for shower purposes or a small shower stall. Either of these can feel cramped. They can be hard to keep clean, practically inviting mildew to flourish. In the summer, they can trap humidity, causing one to sweat even more than before getting in the shower.
You don't have to step over anything to get into a walk-in shower. Walls or narrow drain channels keep water from going too far. Walk-in showers have a much more open feel, and they present fewer nooks and crannies where mildew can gather. If you're ambitious, you can go further and create a wet room. This is a space designed for everything to get wet. You might have a bathtub that shares space with a shower.
Both of these options are attainable by DIY means, but only if you have experience with such things. You'll have to remove all of your existing fixtures, add tile and glass panels, and install new plumbing features. Professional assistance is highly recommended. In terms of cost, the parts and materials for a walk-in shower start at around $1,000 and can go much higher. Installation could take two or more days for professionals.

Experts from anytimeplumbing.net say "If you aren't 100% confident in your skills, it's best not to take chances when doing a project requiring expertise. When plumbing is involved, taking any risk may open yourself up to repair expenses if you get anything wrong."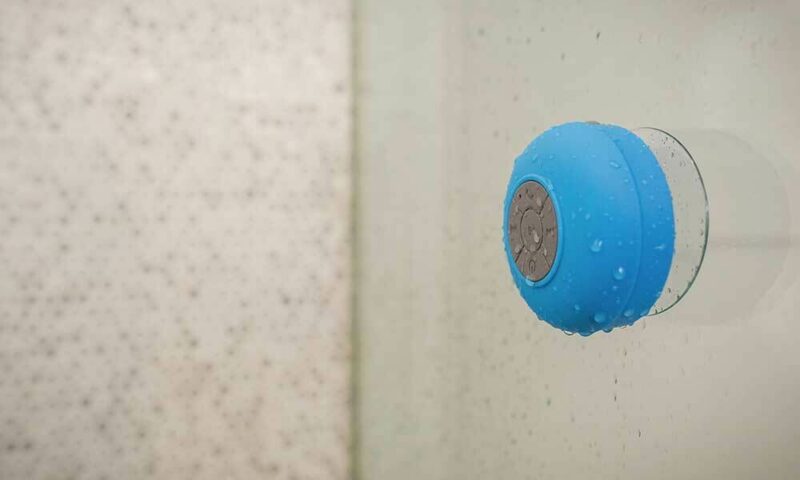 Get "Smart"
While some may not be entirely fond of their toilets having a mind of their own, smart toilets made their debut a while ago. They offer features like automatic lid openers, seat warmers, and air fresheners.
Smart technology is now expanding into the rest of the bathroom. A smart shower, for example, has the potential to allow for greater control of water pressure and temperature and can let you start the shower remotely.
Other technological options include waterproof Bluetooth speakers that let you play music without risking getting your smartphone wet, and voice-activated lights and other appliances.
Most of these devices do not require professional installation. The more integrated they are with your plumbing or other systems, though, the more help you might need.