Article Excerpt
Buying an investment property is never a simple undertaking. There are a lot of factors to consider, like what type of property you'd like to purchase, the location of that property, and how you intend to see a return from that property. What if you plan to only hold onto the property for a few years and then sell your home? Either way, one of the most crucial factors in purchasing a rental property is how you'll be financing it.

As you expand your real estate portfolio, it's important to understand the implications of this type of investment. Purchasing a rental property isn't like purchasing a property you intend to live in. Financing a rental property comes with unique implications that must be carefully thought out prior to purchase.
Here are three things to consider when financing your first rental property.

Type of Loan
The first thing to sort out before financing your first rental property is what type of financing might work best for you. The most common type of financing for rental properties are conventional loans. Conventional loans are not guaranteed by the government and might require a slightly larger down payment than other options. But if you have good credit, this conventional loan can offer you more flexibility and smaller monthly payments over the course of many years.
The most common type of financing for rental properties are conventional loans.
However, there are more options when considering your financing. If you do plan to live in the property, you can consider using an FHA loan. Although these are not meant for "investment properties," these loans provide a great way to get into a property for very little money down. With lower credit score requirements and lower down payment requirements, any first time buyer should take advantage. The only caveat is that it must be your own residence for 12 months before you can rent it out.
If you do plan to live in the property, you may consider using an FHA loan.
Also, if you are actively serving, or are a veteran of the United States Military, VA loans are backed by the government and may be available to you. But keep in mind that VA loans require you to live in at least one of the units. You can't use a VA loan's property solely to be used as an investment. VA loans offer competitive rates and flexible down payment options that can benefit lots of veterans and their families.
VA loans require you to live in at least one of the units.
These are just a few options available for financing your first rental property, so make sure you speak to a mortgage adviser about what's right for you.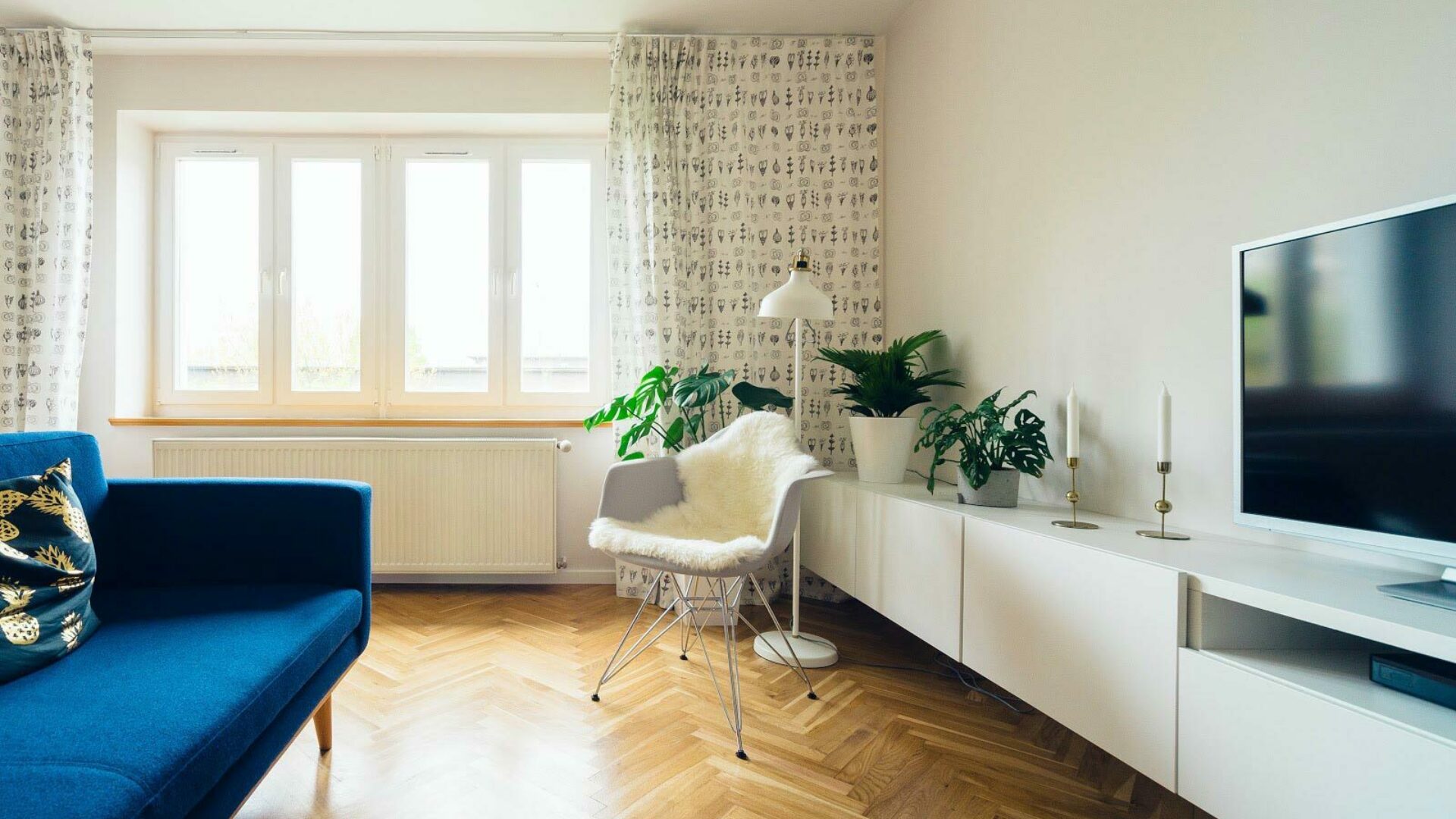 Your Budget
While this may seem obvious, you will want to crunch some numbers to ensure that you'll be able to afford an investment like this. When understanding how much cash you'll need on hand to purchase a rental property, don't just look at the down payment. There are also many other upfront costs included in homeownership. These may include the land transfer tax, legal fees, and real estate brokerage fees if there is an agent involved. Not to mention, you might need to invest money into updating the property.
Additionally, you'll want to ensure that whatever you can charge in monthly rent exceeds the monthly payments on your loan. The idea is to make money, even incrementally, so make sure you have a good understanding of the rental market wherever you're looking to invest so you know what financing terms will be most beneficial to you.

Repairs and Renovations
More than likely, the rental unit you purchase will require some renovation. This could be as minor as painting and reflooring (the cosmetics) but could be as major as structural work. You want to ensure that you are being a responsible landlord by maintaining your investment so that it's attractive to prospective renters.
Even if the property doesn't require repairs, there are renovations that could improve the value of the home, which could allow you to ask for a higher monthly rent. Either way, before you assess your financing options, ensure that the option you select offers you enough cash to update the property your way.