Article Excerpt
This is a guestpost from Bigham & Associates, a property management firm in Austin, TX. Read about some of their advice to homebuyers about how to set yourself up for a successful purchase.
Purchasing a new home is a major expense. Getting pre-approved and making calculations are part of that journey towards successful homeownership. You want to ensure you'll get the best deal on the market. On the way, you may encounter some roadblocks that you'll have to pass.
In this article, we'll cover practical suggestions that'll help you take more control of the homebuying process. Plus, you'll learn how to cut expenses related to your new home.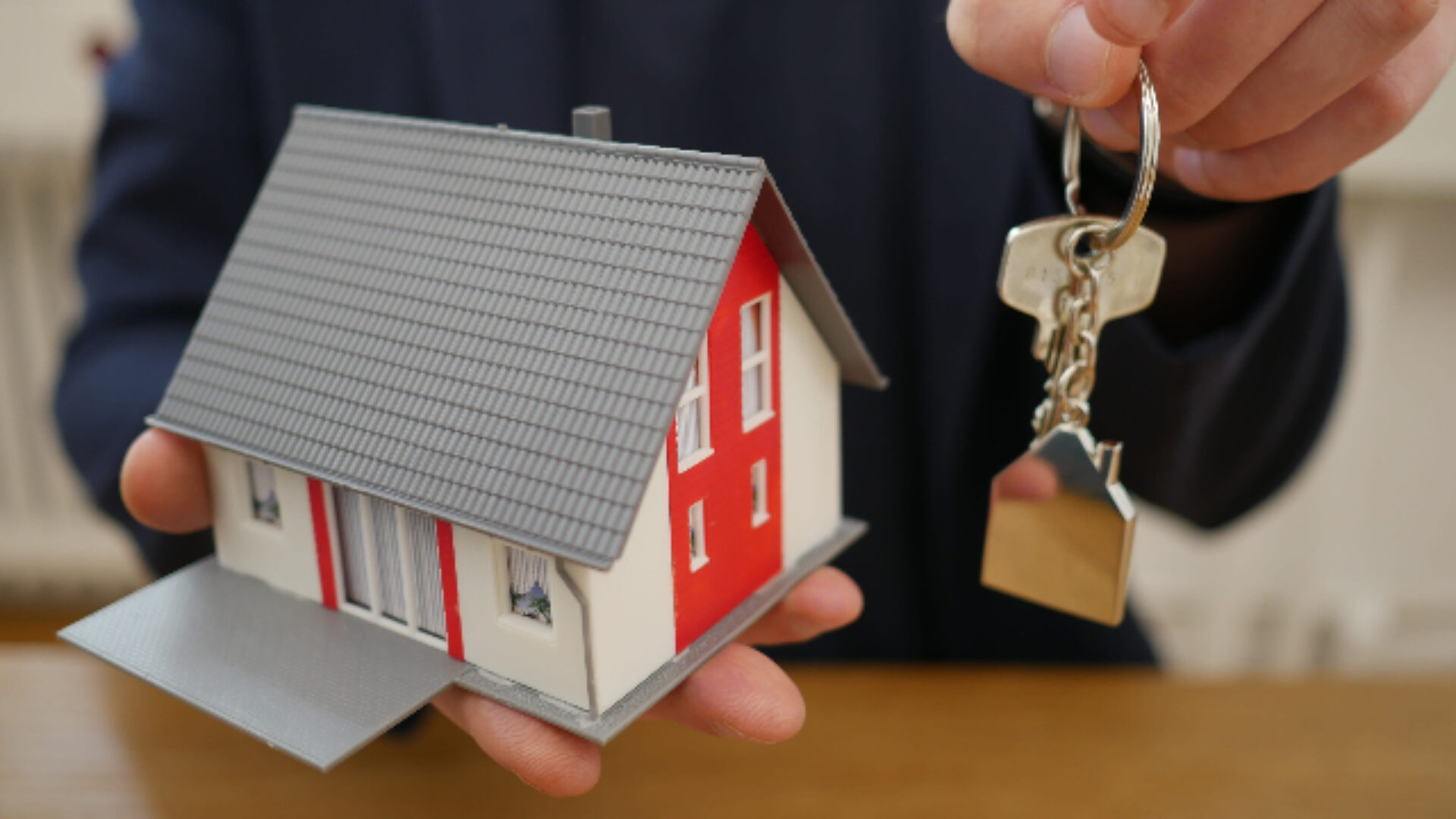 Pick the right time
Buy your new home when housing prices are low. When there are more sellers than buyers, you're in a buyer's market. When you purchase your home during a buyer's market you can take advantage of lower prices and have more leverage for asking concessions.
A seller's market is exactly the opposite. Instead of the buyer's market benefits, you may face higher prices and a higher potential for bidding wars.
Timing your home purchase can be tricky. Even professional property investors struggle with timing the real estate market. However, you'll definitely benefit by purchasing in a market geared toward buyers. Get pre-approved
A mortgage pre-approval letter shows that you're serious about the purchase, and that you meet your loan program's qualification requirements. Contact a trusted mortgage lender to get a mortgage pre-approval letter. When you bid against other buyers, you'll be in a better position compared to your competitors who haven't been preapproved.
Before picking your mortgage adviser, check their online reviews. For starters, check the company reviews. Then move on to experiences with individual loan officers. Good mortgage advisers will be able to answer all your questions, and will help you from pre-approval to closing day.
Here are the typical requirements for receiving a mortgage pre-approval:
A list of your debts
Full information on your employment situation and salary
1099s, W-2s, and tax returns
Information about your assets
Down payment ability
Check multiple realtors
Ask your mortgage adviser for who they'd recommend to be your realtor. Check out their reviews online. Then, pick the right agent by taking these steps:
Meet more than one agent. Settling on the first realtor isn't a good strategy. Meet as many agents as you can. Meeting with multiple agents allows you to compare their credentials and approaches.
Work with a full-time realtor. When interviewing your potential realtors, make sure that they are full-time in the business. The differences in quality between part-timers and committed realtors can make a big difference.
Ask for credentials. Keep an eye out for agents who are either Certified Buyer Representatives (CBR) or Accredited Buyer Representatives (ABR). This gives you confidence that you are working with a true buyer's agent.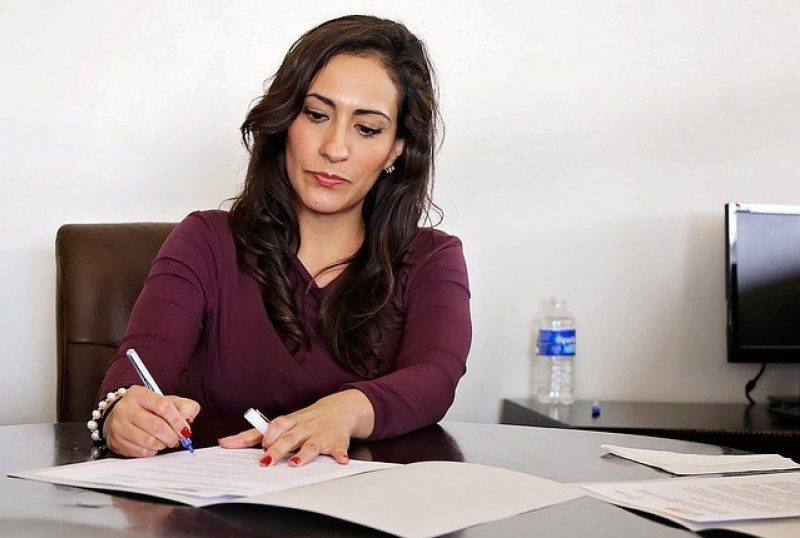 Save money for your new home
Homebuying involves big expenses. Try to have the maximum liquid funds possible for the purchase. Planning ahead and saving enough money will pay off in the long run.
Here are the top expenses related to your home purchase:
Down payment. Keep in mind that every percent of your down payment results in additional equity. It will serve as vital hedging in case of market decline. Most estimates rely on anything between 3% and 7% as a great place to start. However, putting in a higher amount isn't a bad move if you have the means and no additional debt.
Closing costs. You'll need money to cover the closing costs. Usually, these costs are 2% to 5% of the total selling price. Some sellers may cover the closing costs. But when you deal with a seller's market, it's better to incur the costs yourself. Doing this raises the chance of winning the bid.
Moving costs. Most buyers will hire a moving company that will result in additional expenses. Also, some household items from your old home might not work or suit your new place. You may need to replace these appliances and items.
Repairs and maintenance. Always budget for repairs and maintenance. There are many potential areas in your new home that could use repairs or at least receive regular maintenance. You should consider needs related to plumbing, household appliances, the HVAC unit, and the electrical system.
In a nutshell: taking control of the homebuying process
Buying a home is a major life event. But you can be fully prepared to get the best deal possible. Here's a recap on the top proactive steps you can take to get the most of your home purchase:
Research and interview multiple realtors
Save money for your new home as there are many associated expenses:

Down payment
Closing costs
Moving costs
Repairs and maintenance
If possible, buy during the buyer's market period
Get a mortgage preapproval letter