Article Excerpt
Texas is becoming an increasingly popular place to live and many newcomers, especially from the North, may be asking, "Where's the basement?" A native Texan may retort, "Why do you need one?" If you grew up in Texas, you may be familiar with storm cellars but not basements. So what is the big deal with residential basements anyway? Is it even possible to build a house in Texas with a basement?

What counts as a basement?
To make sure we are all on the same page, let's first define what a basement is. A basement is one or more floors of a building that are completely or partly below the ground floor.
They're generally used as utility spaces, but they can be fitted out to a high standard and used as living spaces, too. They're more common in areas where the frost line is deep enough that a home's foundation could be damaged by the yearly freeze-thaw cycle.

Why aren't there more basements in Texas?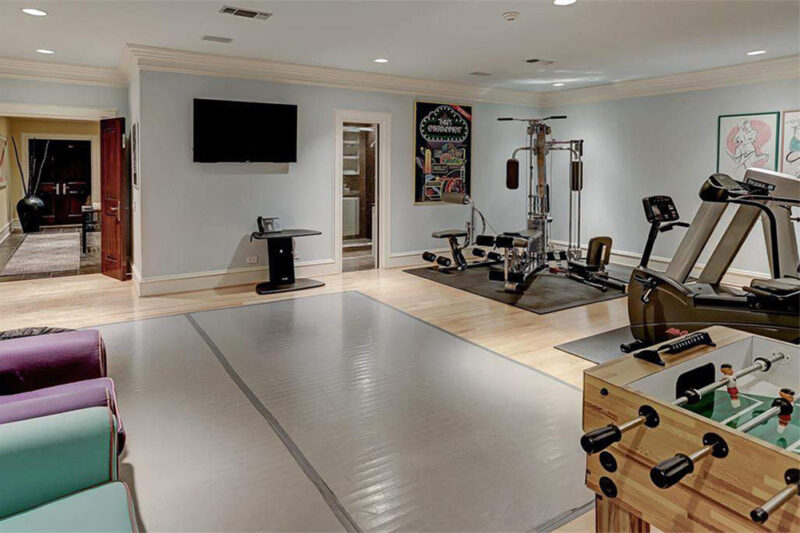 This Houston home uses its basement for a gym with direct access to a full bath and sauna.
Image credit: TK Images.
According to Texas Monthly:
In some parts of the state, the water table is too near the surface of the ground, making leaking and flooding an issue.
Sometimes the bedrock is too close to the surface, making digging more difficult and costly.
"Expansive" soils can make a basement unworkable.
Texas has traditionally had lots of open land to build and fewer zoning restrictions compared to our Yankee friends. We're able to build "out" rather than being forced "down."
Some homes in Texas do have basements, but most don't. Many of the buildings that have them are non-residential. The Texas State Capitol is one of them!

Benefits of a basement
One big reason to include a basement in your new home is more living space. Though Texas has plenty of room to spread out, homeowners in neighborhoods with small lots can add additional living space below ground. Our northern neighbors are familiar with the many uses of a basement such as game rooms, home theaters, or even self-contained living spaces, complete with a kitchen.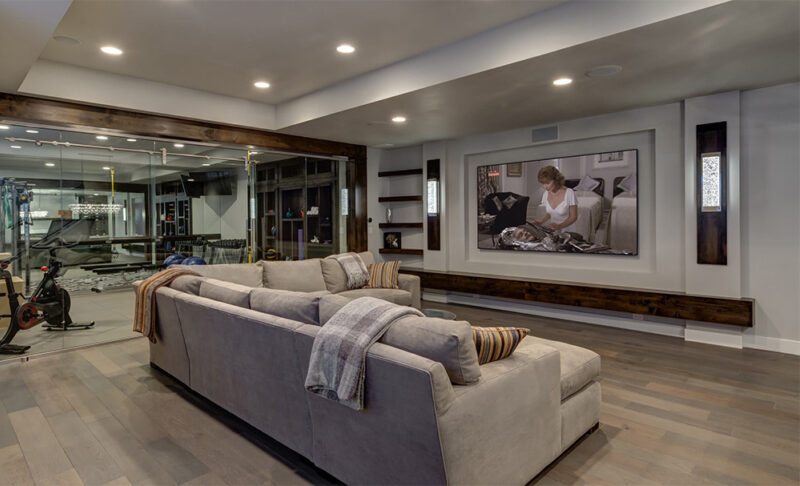 In addition to providing additional living space, North Texas Basements, Inc. lists these benefits:
Provides the most stable foundation available.
Eliminates potential foundation issues caused by soil movement.
Provides safety from tornadoes and storms.
Houses heating/air conditioning equipment and ductwork in a cooler, more energy-efficient space than an attic.
Provides a secure, climate-controlled area for vaults, safes, and other valuables.
Tornado Protection: Basements vs. Storm Cellars
More tornadoes have been recorded in Texas than in any other state according to the Texas Almanac, with the majority occurring in the Red River Valley of North Texas. It is not uncommon for homes in this area to have a storm cellar which is a self-contained, underground enclosure located close enough to the home to be accessible, but far enough away that its occupants wouldn't be trapped by home debris.
A basement is more easily accessible, but if the floor framing collapses anyone in the basement could be injured. One solution would be to build your basement to meet FEMA's criteria for a safe room, or to install a certified safe room in your basement.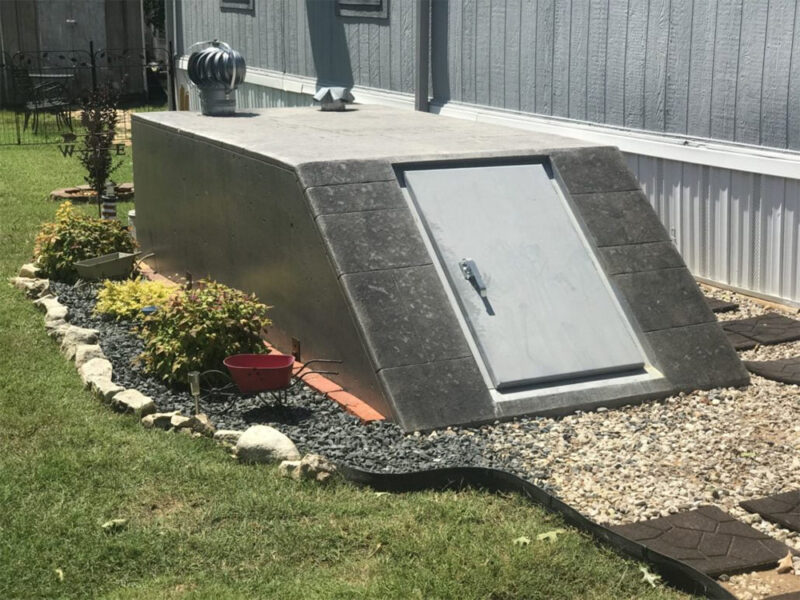 How much does a basement cost to add to your home?
There are several companies in Texas that specialize in basements, safe rooms and other structures. Individual cost estimates will vary based on several factors such as size, type of basement, and the terrain. According to an architect on Quora, a rough figure for the Austin area would be $100 a square foot. This would include:
Excavating the earth/rock (mostly limestone in Austin).
Building a foundation/ retaining wall (and waterproofing it).
Adding a drain.
Building the floor.
Running HVAC, lighting electrical, and possibly plumbing.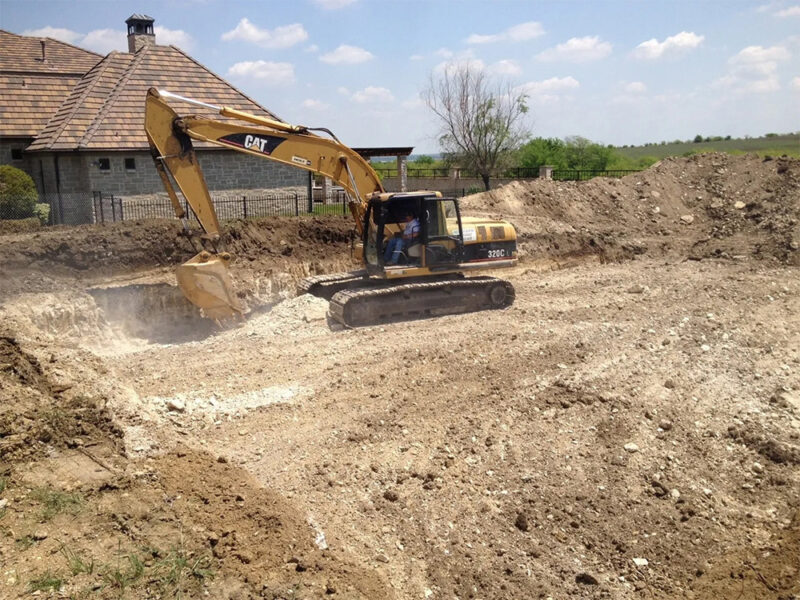 Looking for a new place to call home?
Maybe you're interested in building a new home with a basement in the blueprint. Or you may want to actually add a basement to your existing home with the help of a Homestyle renovation loan. Either way, The Wood Group of Fairway is here to guide you through the process. Get started on your pre-approval in just 90 seconds!