For military families, the VA loan is the most compelling loan option on the market. Without it, home ownership isn't possible for many first-time buyers. Fortunately, VA loan eligibility is available to most veterans and active service members.
Requirements for VA Loan Eligibility
You are eligible for a VA loan if you have:
Served 6+ years in the Reserves or National Guard
Served 181 days during peacetime
Served 90 days during wartime
VA loan eligibility also extends to the spouse of a service member who died during active duty or as the result of a military-related disability.
If you don't meet these specific requirements, you may still be eligible.
Apply for a VA Loan
In order to obtain a VA loan, you'll need a Certificate of Eligibility (COE). A COE verifies your VA loan eligibility. This document is required to complete your home purchase with a VA loan. As part of the pre-approval process, our mortgage advisors are happy to help obtain your COE.
It's always a good idea to get pre-qualified and pre-approved before making an offer on a home. Be sure you know the distinctions between the two as it could mean the difference between closing the deal and losing the deal.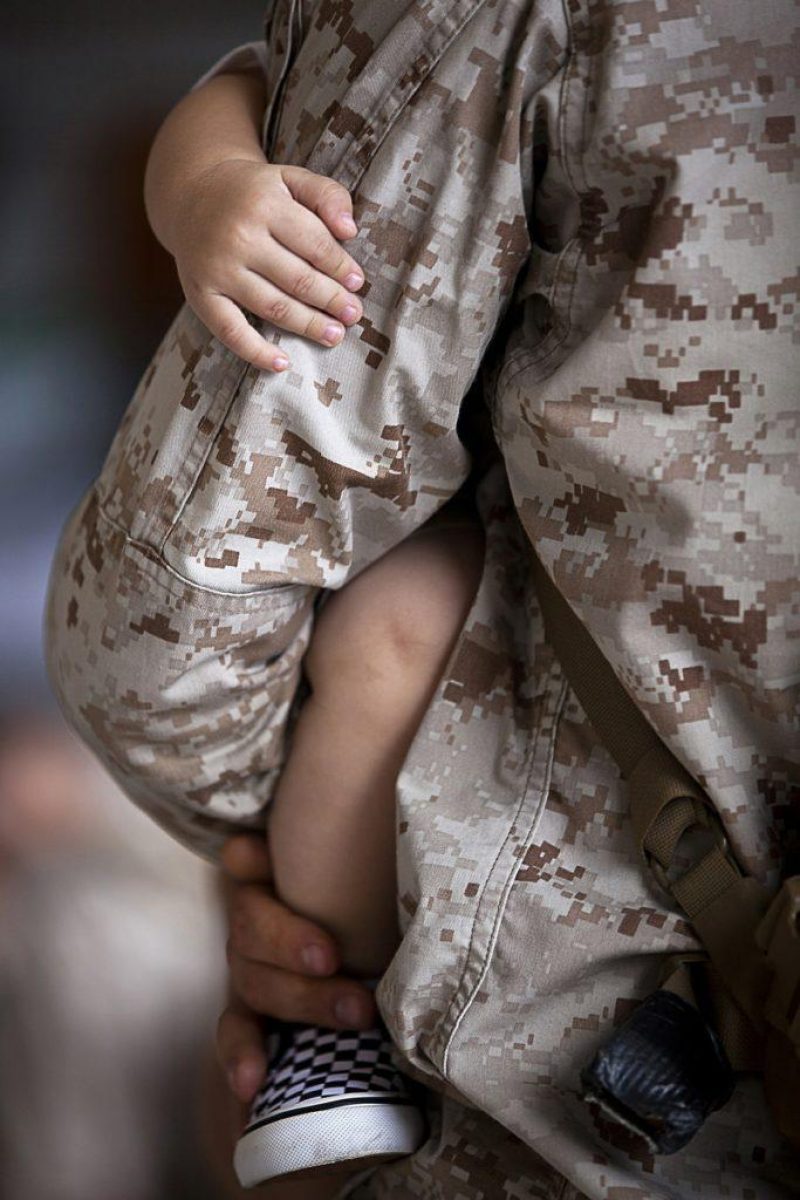 The list of VA loan benefits is a mile long. It's a great way the US government rewards veterans and active service members for your sacrifice.
Here are some highlighted VA loan benefits:
Eligible for no down payment
No private mortgage insurance (PMI) required
Lower closing costs with seller concessions allowed
Fixed and adjustable rates – (What's the difference?)
Competitive interest rates
The average VA borrower owns less than $9,000 in assets. Because of this, 82% of veteran borrowers opt to make no down payment on their home purchase.
We're often asked if a VA home loan benefit can be reused. This is a great question to ask one of our mortgage advisors.
VA Loans with The Wood Group of Fairway Mortgage
The Wood Group of Fairway considers it a special honor to serve our veterans. We do that in ways that involve more than home loans. In 2018, we partnered with American Warrior Initiative to reward veterans across the state in El Paso, San Antonio, and Killeen.