Article Excerpt
Buying a new home is not an everyday venture for most people. Since many only search for a home a few times in their life, it's not a process most feel comfortable with. Knowing what you're committing to and that you can trust your lender will go a long way.
Sifting through stacks of paperwork and navigating a complicated vocabulary is enough to stress over when you're in the homebuying process. Although there are many factors to be aware of as a first-time homebuyer, seeing through less-than-transparent sales ploys shouldn't be one of them. Mortgage closing costs and mortgage fees are one place where more clarity is helpful. Sometimes, especially for first-time buyers, the full extent of closing costs and fees are only understood after the deal is done.
First, let's understand the difference between mortgage rates and mortgage fees.
Mortgage Rates: Fixed and Adjustable
A mortgage rate is the percentage of interest charged by a mortgage lender. The rate is a recurring cost added to the monthly payment against your loan's principal. Rates come in two styles: fixed and adjustable. Fixed rates are guaranteed to remain the same over the life of the loan. Adjustable rates changed based on the housing market.
Matt Lee with Investopedia explains the basic rule for making a choice between a fixed rate or variable rate:
Generally speaking, if interest rates are relatively low, but are about to increase, then it will be better to lock in your loan at that fixed rate… On the other hand, if interest rates are on the decline, then it would be better to have a variable rate loan. As interest rates fall, so will the interest rate on your loan.
Remember that adjustable rates can rise. They don't always go down. By selecting an adjustable-rate mortgage, you are assuming the risk of a rate rise during the life of your home loan.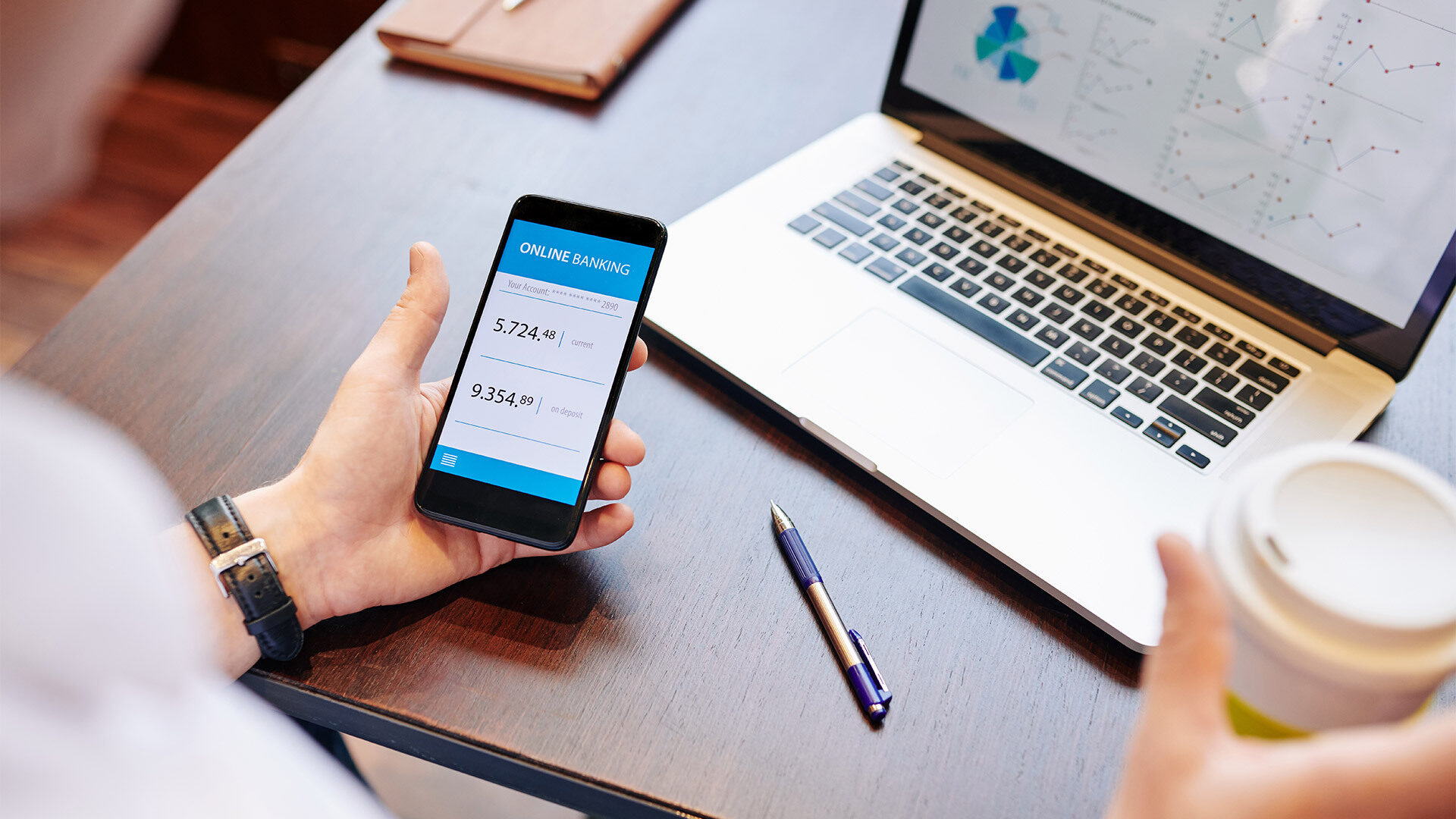 Mortgage Fees and Costs: What to Look Out For
Mortgage fees are various costs that vary widely from lender to lender, and lenders don't always present them upfront. Buyers may fall victim to hidden rates and spend more than they initially thought.
There are five closing costs that should be presented clearly to you:
Office admin fees
Document preparation fees
Application fee
Lender-required home inspections (roof, sewage, pest)
Credit report fee
John Kuo with Credit Karma also makes note of "junk fees" and other hidden mortgage closing costs.

If you see a fee that seems excessive or out of place… you should press your lender for more details.
In order to avoid a big potential headache, it's a good idea to ask a lender about potential fees upfront. Don't just shop interest rates alone. Rather, ask for a full list of all fees upfront.
Lenders can exclude the fees from their interest rate. You should always request a full loan estimate. This will show all fees included in a mortgage and express them in terms of an annual percentage rate (APR). This APR number combines the rates and fees all in one percentage. This is the amount you pay each year in order to borrow from a given lender.
It may be a red flag when shopping for a mortgage to see an interest rate and an APR separated significantly on a conventional loan. This means there are fees added to the lender's interest rate. They are potentially dangling a low-interest rate in front of you only to tack fees on the back.
Low Mortgage Rates Don't Guarantee the Best Price or a Good Homebuying Experience
Ever been shopping online for a specific product and found one seller to have a price drastically lower than another? You add the product to your cart only to find out that the "lowest price" really comes with a $20 shipping fee tacked on right before you hit submit? Sometimes, mortgage lenders are guilty of the same tactic.
At The Wood Group of Fairway, we differentiate ourselves with transparency. It is not our business to surprise customers. Rather, we promise to do everything in our power to close your loan on-time with one low set of fees presented upfront. No additional gimmicks or tricks. We believe honesty and transparency should rule the day.
Get started with a 90-second form to begin the dream of finding your new home!