Article Excerpt
Wallpaper is making a big comeback, and homeowners have more options than ever before. Learn more about the latest wallpaper trends for 2023.
Wallpaper was once all the rage in home decorating. After a period of decline in its popularity, it is back again. It has enjoyed a resurgence in recent years that is likely to continue into 2023 and beyond. More types of wallpaper are available than ever before, and current styles are just as varied. Read on to learn more about new trends in wallpaper in 2023.
Is wallpaper still popular?
The past few years have seen wallpaper return to prominence in home design. This may have begun in 2020 or 2021 as people used the time they were housebound during the pandemic to redecorate. The global market for wallpaper was about $1.73 billion in 2022, and it is projected to keep increasing for years to come.
Wallpaper has a reputation for being difficult to install. The main challenges involve keeping it straight, lining up the designs correctly, and avoiding noticeable seams. With a little guidance and planning, all of these are achievable. The same goes for removing old wallpaper. If you've had doubts about wallpaper in the past, now might be a good time to give it a try.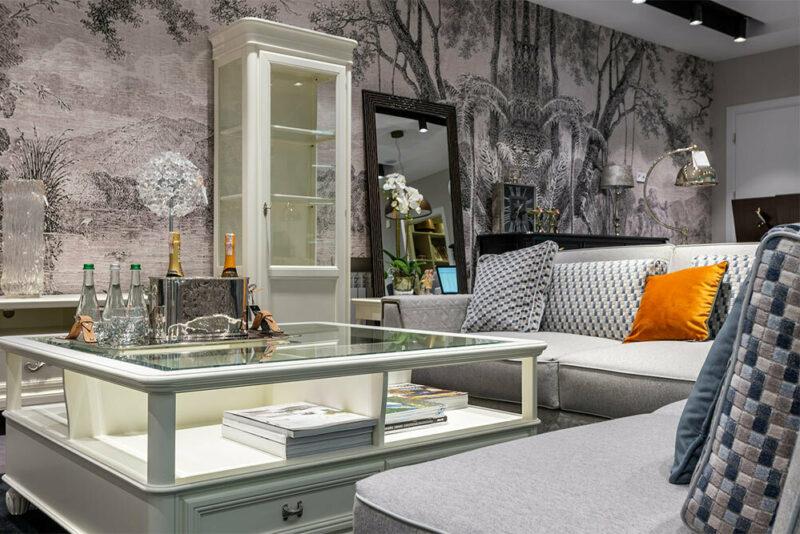 What are some trends in wallpaper styles?
Many styles of wallpaper are gaining in popularity. The following are but a few of them.

Paintable Wallpaper
Most people think of wallpaper as a way to add color and patterns to a room. A new trend is building on that in two ways. Paintable wallpaper allows you to add your own designs and flourishes to a room without making a full commitment to painting the walls. It is usually made of thick vinyl, so it protects your wall from whatever artistic experiments you want to try. It is also available in a variety of textures, which gives you even more opportunities for creativity.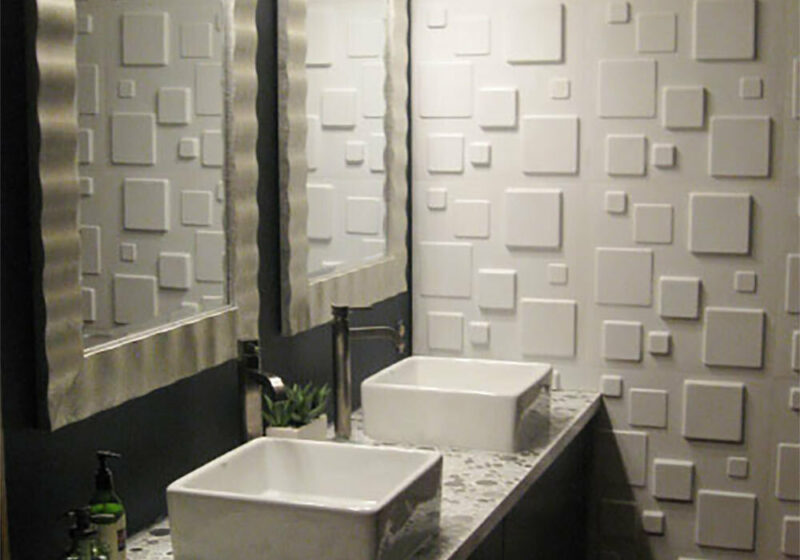 Barbiecore
Barbie has been one of the most popular toy lines in the country for more than sixty years. The upcoming summer premiere of a live-action Barbie movie has inspired a design trend known as "Barbiecore." It probably comes as no surprise that pink is at the center of this trend. Wallpaper comes in many shades of pink, not to mention patterns like polka dots and stripes.
Retro Prints
Retro trends come and go, but some past eras leave more of a mark on our memories than others. The 1970s brought us some designs that manage, somehow, to be simultaneously dated and timeless. Retro wallpaper patterns inspired by the '70s are all the rage. These may include bold geometric patterns. Colors like orange, brown, and green are particularly evocative of the decade. Bell bottoms and 8-track players are optional, but if you have them, don't be afraid to flaunt them.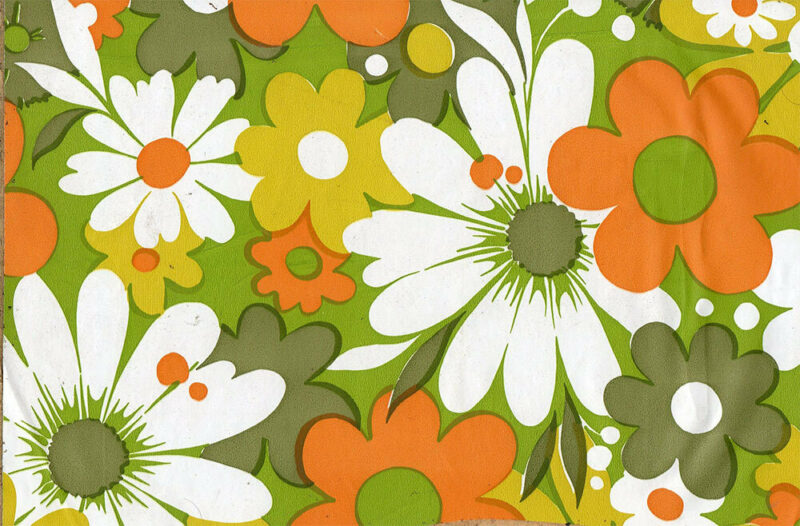 Wallpaper Borders
You might be intrigued by the possibilities of wallpaper, but you're worried about how much of a commitment it seems to be. We're talking about covering entire walls with wallpaper, after all — or are we?
Another current trend in wallpaper lets you dip your toes, so to speak, into wallpapering without having to dedicate an entire room's worth of walls. Wallpaper borders are strips of wallpaper that you can place almost anywhere you want along a wall. You can place it along the corner between the wall and ceiling to add a new accent or pattern. You can use it to create a border between other wall coverings. It can even mark a dividing line between two parts of a larger room, such as living and dining rooms in a home with an open floor plan.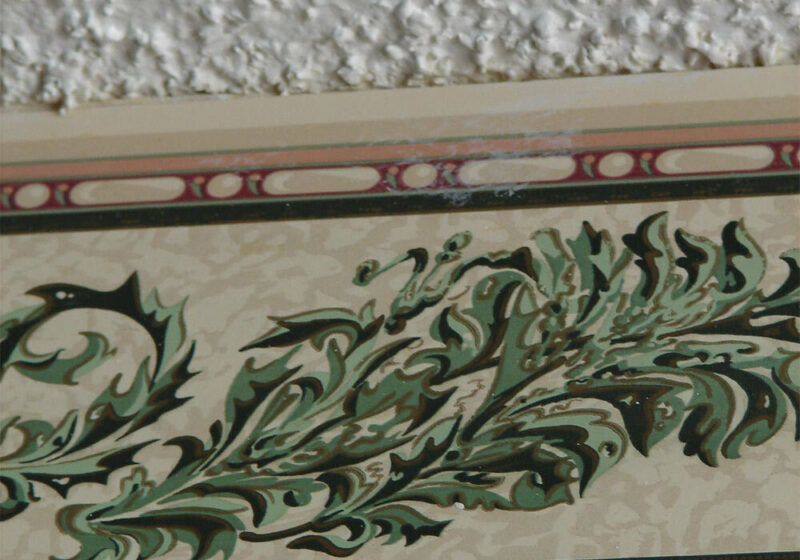 Plaster to your heart's content (by becoming a homeowner)!
Owning a home gives you the ability to decorate it however you want. Whether that means the latest in stylish wallpaper or a coat of paint is entirely up to you. The mortgage professionals at the Wood Group of Fairway won't judge your choices in home decor after they help you achieve the dream of home ownership. You can get started on your free mortgage pre-approval today by answering a few questions!