Article Excerpt
First-time homebuyers look for fixer-uppers for a lower price point. But the worst thing you can get yourself into is a money pit as a first home.
If you're a Texan, you've seen Chip and Joanna Gaines' "Fixer Upper" on HGTV. While it's fun to place ourselves in their shoes, we should also recognize that it takes a highly-skilled team of workers and a hefty budget to transform those rickety homes into their final product.
That doesn't mean you can't find success with a fixer-upper. But the average homebuyer isn't willing to turn the house inside out in order to make it livable. Here are some of the biggest warning signs that point toward a money pit rather than a fixer-upper.

Foundation Problems
First off, not all foundation problems are deal-breakers. They shouldn't scare you away immediately, but they're a red flag.
One of the most obvious signs of foundation problems are doors that won't open or close properly. If they're dragging the floor or there is a large amount of space between the door and the floor, it may be due to unevenness of the foundation.
The very best way to assess a home's foundation (and most other potential issues) is to hire an inspector. It's not required, but it's highly, highly recommended.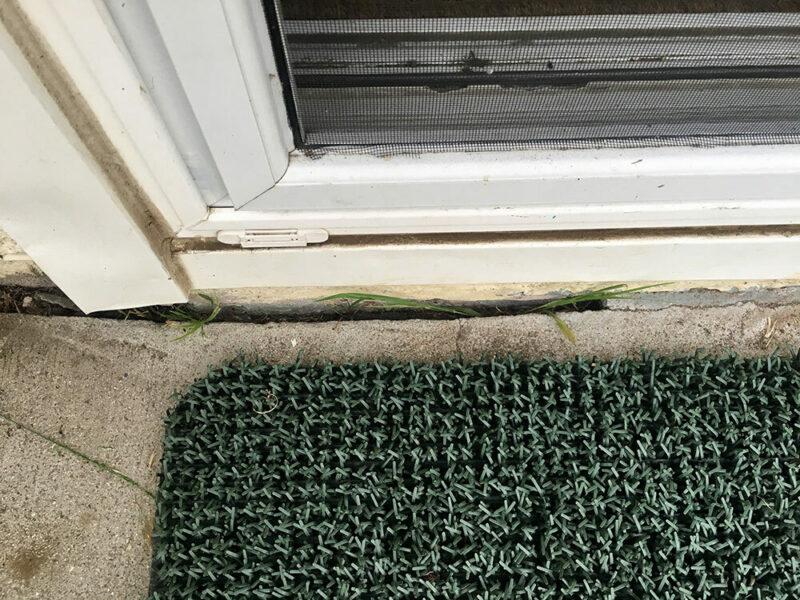 Water Damage
Your first hint at significant water damage is its smell. Musty smells point to mold and mildew that may be hiding in the walls and ceilings. And while we're on the subject of smells, other issues can be recognized by their odor as well: deceased rodents, smoke damage, repeated pet accidents, and even German cockroaches.

Drainage Issues and Flood History
Notice the elevation level of the house in comparison to its yard and other houses around it. Is it lower than its surroundings? Are there pools of water nearby? These signs indicate potential drainage issues. A home's flood risk will increase the price of your insurance.
Your realtor should know whether the home is located within a floodplain. But the home sellers are actually required by law (SB 339) to disclose whether it has flooded before and if it's located in a flood pool.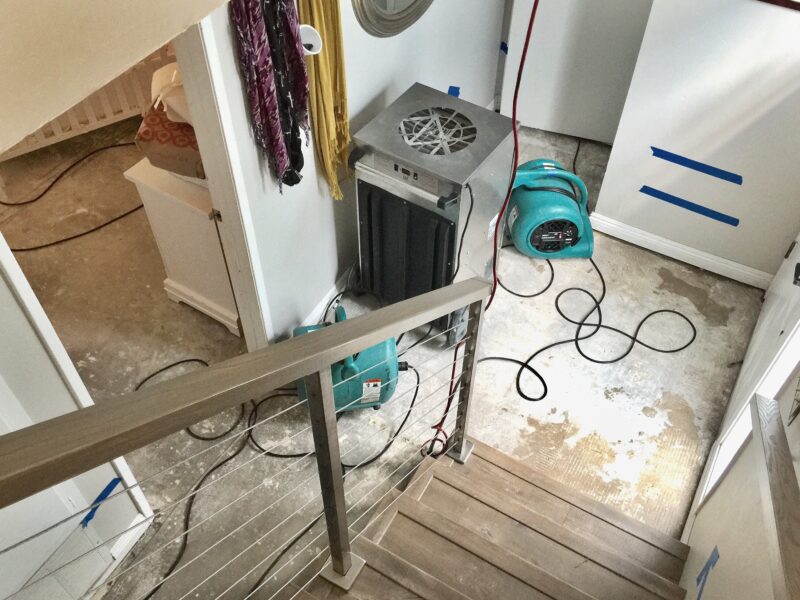 Severe Roof Damage
It's normal to replace a few shingles. What's not normal is to replace the entire roof within a couple of years of your purchase. You may expect to see a ~$7,000 bill to get an average roof replaced. Square footage and type of materials are the largest factors in determining the price of a roof.
Damage to the roof isn't just limited to the roof itself. You're often facing big problems within the interior due to water exposure, too. Mold in the attic may lead to bugs, which lead to wood rot. Improper ventilation and insulation in the attic may spike your energy bill. At the end of the day, a severely damaged roof is a Pandora's box as you're searching for a fixer-upper.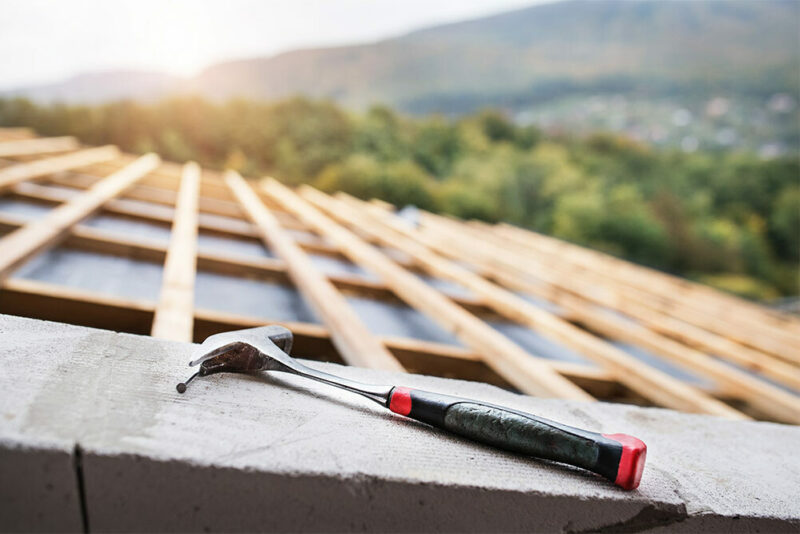 Outdated Health Hazards
Asbestos
Homes built before the 1980s may contain asbestos. Inhaling these thin Asbestos fibers can cause mesothelioma, a cancer that forms tumors on the lungs and heart. It may be found in spray-on paint (including popcorn ceilings), within insulation, and even floor tiles.

In order to properly identify the presence of asbestos, you'll need to send samples to a lab for testing (see how tedious this can be)? If you want to re-cement, replace flooring, scrape paint, or do several other kinds of modifications to your home, you'll need to hire a licensed expert. Those experts are completely necessary, but not cheap.

Lead-based paint
According to the EPA, homes built before 1978 are most likely to have lead-based paint. When this time of paint begins to chip or becomes damp, it's a health hazard. Railings, door frames, and window sills are especially vulnerable to expose lead-based paint. Dust from lead-based paint is toxic to the lungs.
Like asbestos, lead-based paint needs to be dealt with by a certified professional.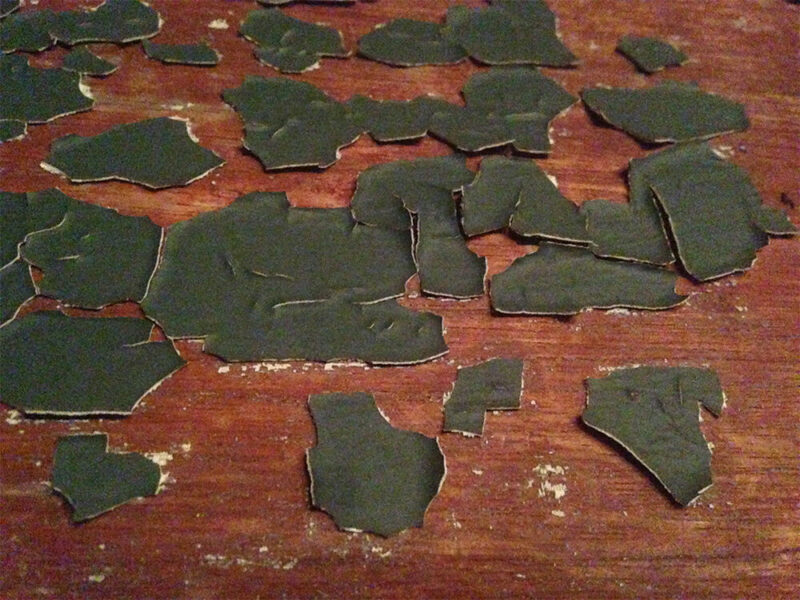 Need some guidance?
Buying a house is a good investment for your future. With an experienced mortgage adviser and real estate agent in your corner, you can avoid a money pit. There are even special renovation loan options that can be baked into your home purchase so you can bring the property back to life all in one swoop.
We'll help you find a trustworthy agent and mortgage adviser right where you are. Get started by answering just a few simple questions today!