Article Excerpt
Sellers have to disclose problems with a home before closing so buyers can make informed decisions. Here are some unusual things sellers must disclose.
Texas and other states require sellers to disclose certain conditions and problems with a home before they close the sale with the buyer. A homebuyer needs as much information about the home as possible in order to make an informed decision. A home that looks perfect during a showing could have serious problems under the surface.
What do sellers actually have to disclose, though? Perhaps more importantly, what do they not have to disclose to prospective buyers? What are some strange or unusual issues that sellers are either required to disclose or that some sellers have chosen to disclose? Texas law does not require as many disclosures as some other states, where the requirements can get a bit odd.
Spooky Sightings
If a house has a reputation for being haunted, some states require sellers to disclose this to prospective buyers. New York allows a buyer to rescind a sale if a seller fails to disclose that they have promoted the idea that the house is haunted. New Jersey requires sellers to disclose any reports of paranormal activity, but only if a buyer asks. Massachusetts and Minnesota, on the other hand, require sellers who know about suspected supernatural activity to keep it to themselves so they don't create "stigma" or cause "psychological impact."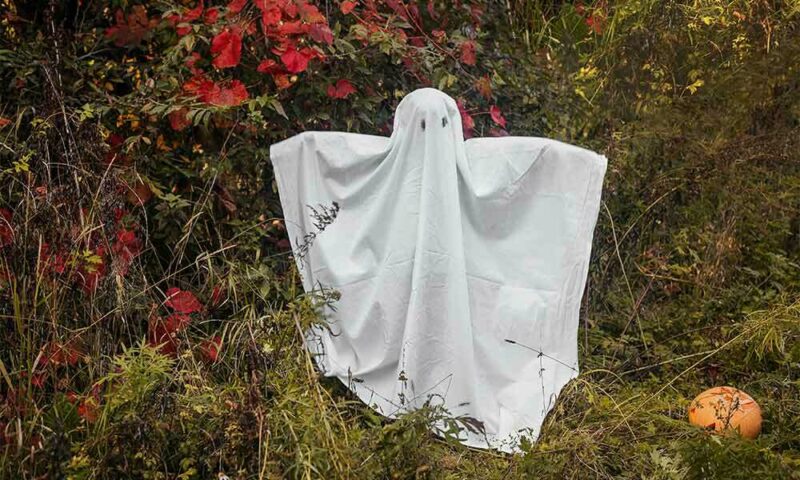 "Emotional Defects" or "Stigmatized Property"
Some states require sellers to disclose details that could affect buyers' perception of the property. California, for example, requires sellers to inform buyers if a death occurred on the property in the previous three years. If a buyer asks about deaths on the property, however, the seller must disclose anything they know, even if it happened more than three years ago.
State laws vary rather widely about what could count as "stigma" about a property. "Debt stigma" is one example in some states. If the previous occupant, which could be the seller or a tenant, has debt problems resulting in frequent calls from debt collectors, the seller must let buyers know that the calls may continue for a while should they decide to move in.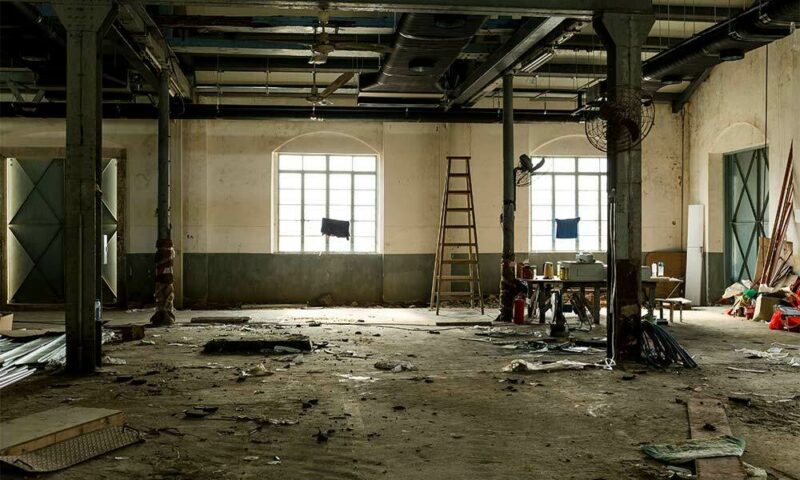 Neighbor Problems
If you don't get along with your neighbors, it can seriously diminish the joy of home ownership. Some states require disclosure of ongoing boundary line disputes with one or more neighbors. California requires sellers to disclose "nuisances," which could include troublesome neighbors who throw loud parties or have an especially yappy dog.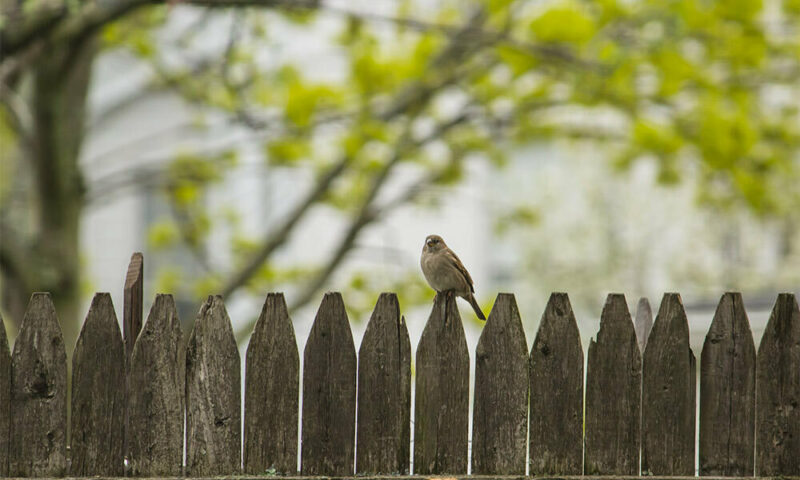 On-Site "Cooking"
The TREC disclosure form used in Texas asks whether, to the seller's knowledge, methamphetamine is present in the home. This could mean that someone used or produced the drug in the past. Some states get much more specific than this by requiring sellers to disclose whether, to their knowledge, a home ever served as a meth lab. Meth production uses numerous hazardous chemicals, and cleanup can be difficult. In Minnesota, for example, a seller must disclose:
Whether local authorities officially declared the property to be a meth lab

Whether the home has been subject to an order prohibiting occupancy until the home went through a remediation process to remove any contamination

If the house was not subject to a remediation order, the extent to which it has been cleaned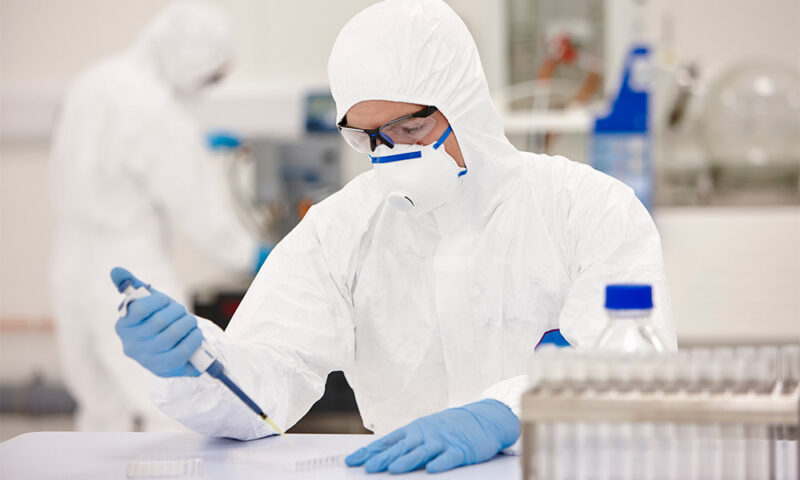 What Do Texas Sellers Have to Disclose?
The standard Seller's Disclosure Notice from the Texas Real Estate Commission (TREC) requires sellers to disclose features and problems that could affect a buyer's decision about the home. The required disclosures include:
Whether the home has certain appliances and other systems, and whether the seller knows of any problems with any of them

Whether the home has smoke detectors as required by state law

Whether the seller knows of any defects or problems with the structure or infrastructure of the home

Whether the seller knows about problems like termites, drainage problems, lead paint, and other contamination

Whether the property has experienced flooding, is located in a designated flood zone, or has been the subject of a flood insurance claim.

Whether the home is subject to legal restrictions, including a homeowners association (HOA)

+ more
---
Ready to Buy?
Rest assured: with the guidance from an experienced mortgage lender and real estate agent, everything you need to know about a property will be uncovered.
Team up with a lender who takes your purchase seriously. Get started with our easy online form!