Article Excerpt
Homebuying can be stressful, particularly when multiple people are making offers on the same home. Here are some tips on how to make your offer stand out.
Looking for a new home is often a stressful process, especially when the housing inventory is low and prices are high. These conditions are commonly known as a "seller's market." Many sellers find themselves with multiple offers, requiring them to make a decision about which buyer to accept. This situation can also occur in a "buyer's market," when prices are down and inventory is up.
Competing buyers may end up in a bidding war that drives the sales price above the seller's asking price. Other options might be available, however, so if you have fallen in love with a particular home that has several interested buyers, take a moment and consider the following tips before you start yelling out larger and larger numbers.

Standing Out in a Seller's Market
The conventional wisdom lately appears to be that, if you are eager to buy a particular home in a seller's market, you need to be able to throw as much money as possible into your offer. While real life bears this out sometimes, it is not always the case. Sellers want to make money on the sale of their home, but they may have other concerns, too. You can modify your offer in other ways that could appeal to the seller.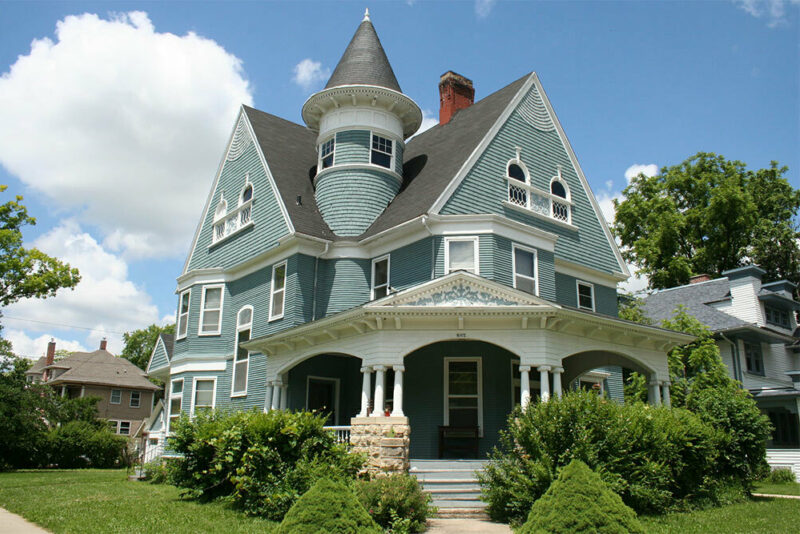 Show your qualifications.
Your first and most important qualification is the ability to secure financing. You should be pre-approved for a mortgage before making a purchase offer. Our Power Buyer advantage program enables you to close in as fast as fifteen days!
Suppose an interested buyer has made an offer that's thousands of dollars over the seller's asking price, and also more than you can afford to pay for the home. You're not out of luck yet, so don't despair. Just because someone made an offer doesn't necessarily mean they can follow through. You could gain an advantage by showing the seller that you're already able to make good on your offer.
Most people need mortgage financing to buy a home. People are often still in the process of applying for a mortgage loan while they are negotiating a sales contract on a home. Waiting for loan approval can delay the closing date. If you already have a lender lined up, see if they can give you a pre-approval letter. This lets the seller know that you have access to enough financing to pay your offer price, and therefore you won't delay closing while waiting for a loan.

Increase your earnest money deposit.
Another way to demonstrate to a seller that you're serious about buying their home is to put more of your own money into the deal now instead of waiting for closing. When you sign a sales contract as the buyer, you deposit "earnest money" into escrow. This money will become part of your down payment at closing. Offering a greater amount earnest money reassures the seller that you're not going to back out of the contract later.

Offer more concessions.
Real estate contracts are meant to be flexible. You agree to pay money to a seller, and they agree to sign their home over to you. Most of the details are negotiable. If you want your offer to stand out, include some extra concessions. For example, you could offer to pay for some expenses that sellers usually pay. Home sales typically include an option period of 7 to 10 days when you can get an inspection. While you definitely want the inspection, you might be able to shorten the option period. See if your real estate agent has any thoughts on concessions you could make.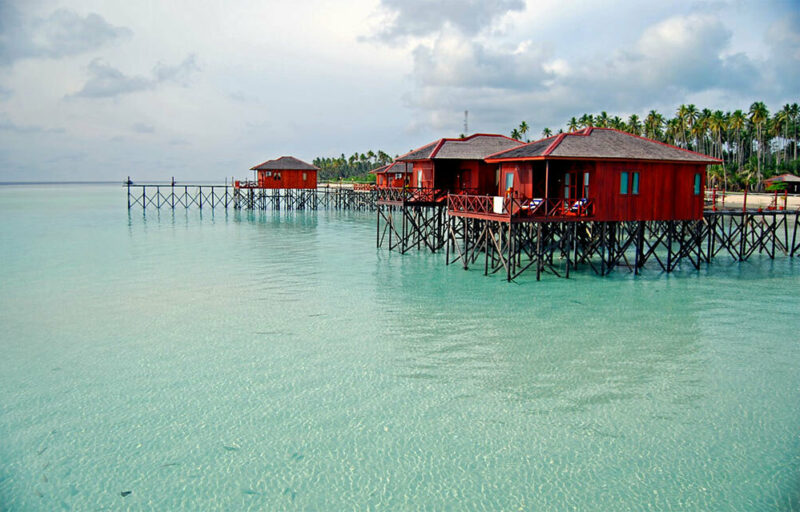 Delay your move-in date.
As soon as you close on the home, you'll normally have the right to take possession of it. If the seller still lives in the home, you could offer to delay the date you will take possession so they'll have more time to move out.

Offer to pay more.
All of the suggestions so far have involved speeding up the sale or making the seller's life easier. Some sellers, however, would rather endure some delay or inconvenience if they can get more money for the home. In that case, your best bet might be to offer more money, potentially bringing on a bidding war.

Learn what the seller wants.
What does the seller want out of this deal? What do they value most? You probably don't know the answer to this question, but your real estate agent might be able to gather some intel for you. It's possible that there's something else you can do to make your offer stand out.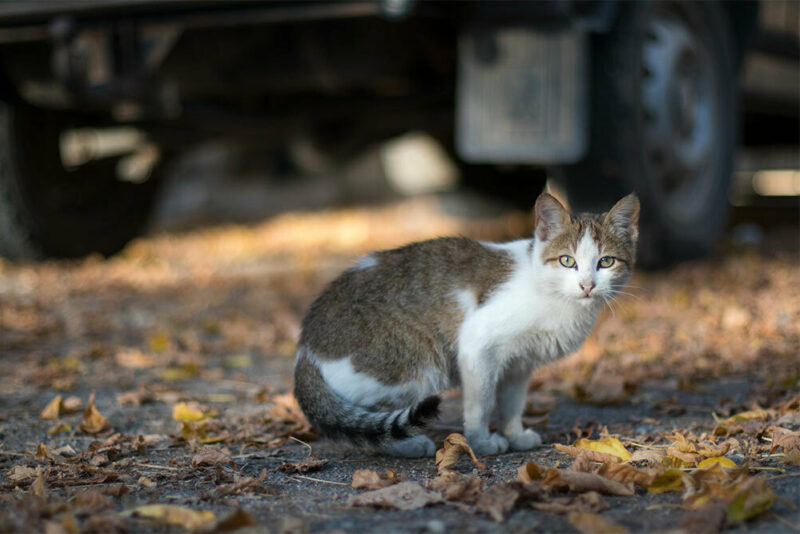 Maybe the seller took great pride in their garden, they hope that the new owner will continue that tradition, and you just happen to love gardening, too. Maybe they took care of the neighborhood feral cats, and you're more than happy not only to keep caring for the cats, but to give the seller occasional updates on how the cats are doing. See if there's something the seller wants that you can do for them.
Standing Out in a Buyer's Market
Even in a buyer's market, a seller can find themselves having to choose among competing offers. You could still end up in a bidding war, but the economic conditions that cause a buyer's market might mean you have to get more creative in your approach.
Learn what the seller wants.
Just like what we mentioned above, you might be able to stand out from the crowd by meeting a particular need for the seller. See what you can find out.
Be generous and friendly.
Because it's a buyer's market, you hold fewer cards, so to speak. You don't have much leverage to ask for concessions from the seller, so you may have to go the opposite direction by offering concessions.
Be ready to negotiate.
You can expect a seller in a buyer's market to counter your offer. Be prepared to communicate with your real estate agent about what else you're willing to concede in negotiations.
---
Learn more about winning the deal.
Trying to buy in a competitive market? As experienced mortgage lenders in Texas, we understand - and we're ready to help. Get started with our quick questionnaire to see exactly what you qualify for!