Great for first-time homebuyers.
Buying your first home can be intimidating and confusing, but it doesn't have to be. Mortgage advisers at The Wood Group of Fairway are here to help, and the FHA loan program is a great place to start.
The FHA loan program is government-insured* and created specifically for first-time homebuyers. FHA loans offer flexible qualification guidelines with a nice list of benefits. The minimum down payment and credit score requirements are lower than conventional loan options.
FHA Eligibility Requirements
FHA eligibility is often perfect for first-time homebuyers since the program was created with you in mind. While it's not only for first-time buyers, the requirements are appealing.
Flexible FICO credit score requirements (starting with 580)
Down payments of only 3.5%
No previous homeownership in the last 3 years
The home must be your primary residence for 12 months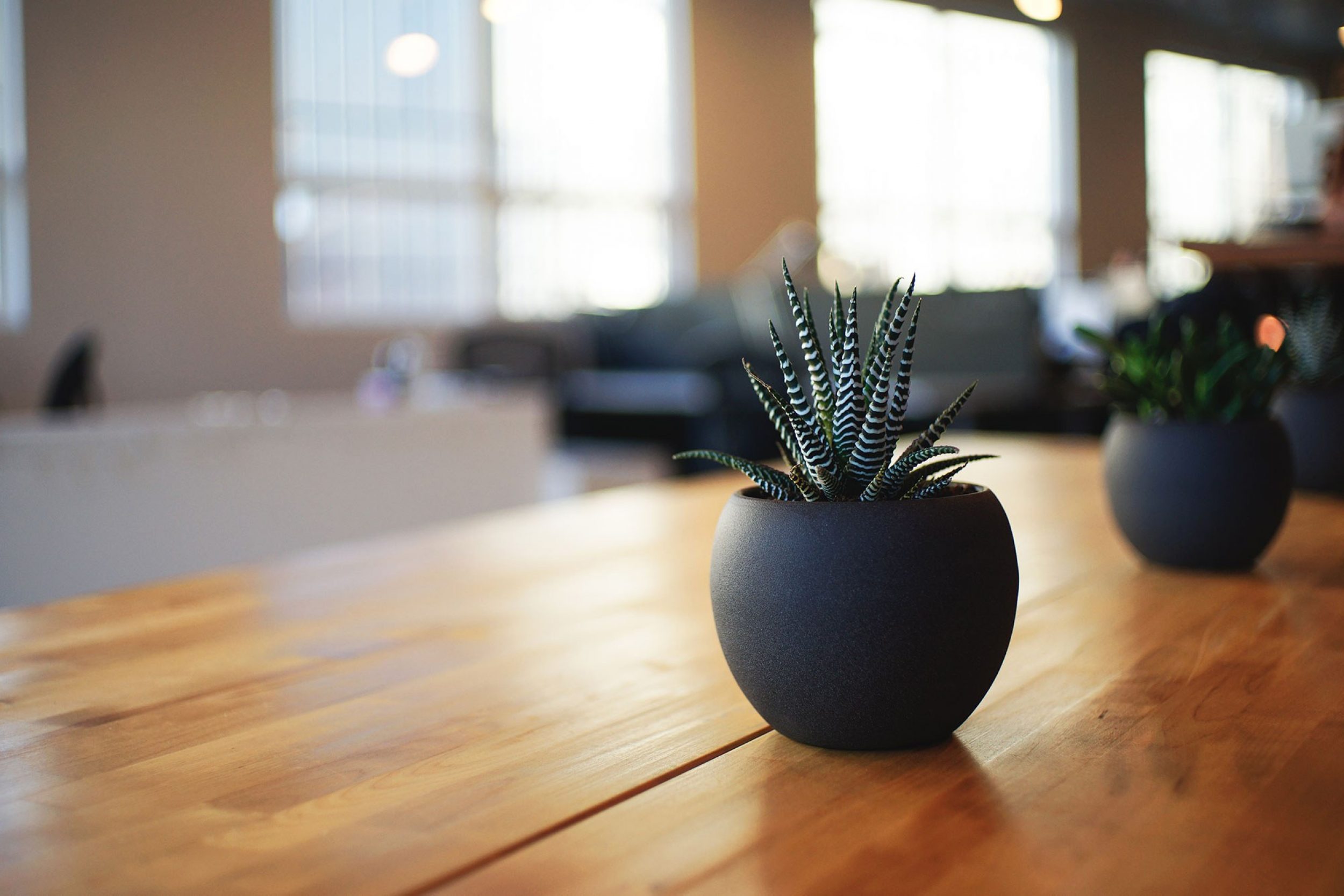 Benefits with the FHA Loan Program
The program's simple requirements are matched with a great set of benefits appealing for all who qualify.
No minimum income requirements
Funding available for home repair or improvements
Gift funds allowed for the down payment
Options for seller-paid closing costs
Fixed- and adjustable-interest rate options available
First-time Homebuyer FAQs
*Fairway is not affiliated with any government agencies. These materials are not from VA, HUD or FHA, and were not approved by VA, HUD or FHA, or any other government agency.