Article Excerpt
As conforming loan limits are set to increase to $548,250 in 2021, homebuyers are given even more buying power.
As average American home prices increase, so do the FHFA's loan limits. This year, their baseline maximum conforming loan limit will reflect that. The limit is increasing by 7.42%, to a max of $548,250. The increase will take effect in all but 18 counties in America.
What might this mean for you as a homebuyer? Let's dive in.

What's a conforming loan?
Conforming loans adhere to specific borrower criteria put forth by government-sponsored entities. They serve as the investor so that buyers can buy, and lenders can continue to lend. Their criteria set conforming loans apart from non-conforming loans.
Conforming loans are bought by government-sponsored entities – Fannie Mae and Freddie Mac. But in order for Fannie and Freddie to buy a loan from a lender (like us), the loan must "conform" to the government's requirements. The main requirement is how large the loan is.

For 2021, the maximum loan size is $548,250.
Why do we have conforming loan limits?
Conforming loan limits help ensure that everyday Americans can afford to buy homes with affordable terms. Lower credit score and down payment requirements are two of the most important.
Fannie and Freddie are able to take on more risk since they're so large. The risk that they take on is the chance of a homebuying not being able to pay their home loan at some point. But they can't get too lax on the rules – that's part of what created the 2008 housing crisis.
The Federal Housing Finance Agency (FHFA), which is responsible for updating our conforming loan limits, was instituted in the summer of 2008 – in part to prevent another housing crisis from happening again. The loan limit is meant to Fannie and Freddie don't lend more than they can afford to lose.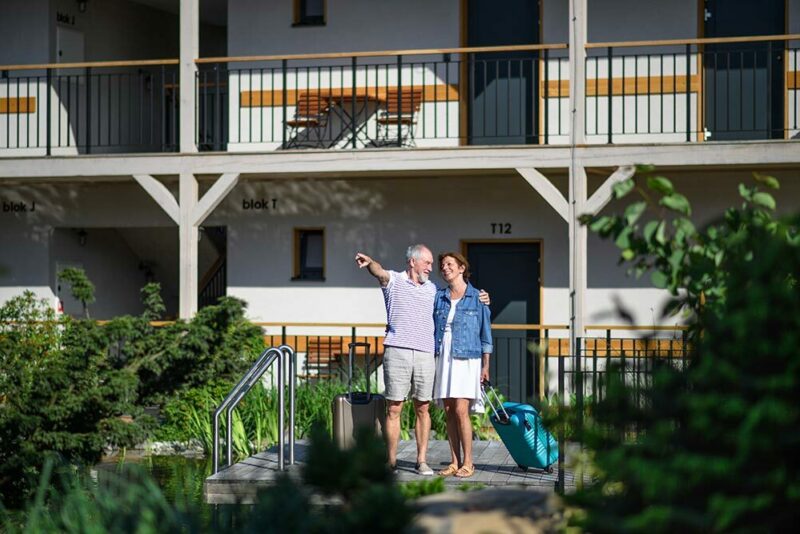 Multi-Unit Loan Limits
Here's some good news for investors! Multi-unit loan limits will increase in 2021 as well. For most areas other than Alaska, Hawaii, Guam, and the US Virgin Islands, the maximum loan limits in 2021 are:

Two-Unit

Three-Unit

Four-Unit

$702,000

$848,500

$1,054,500
What this increase means for homebuyers
If you were on the verge of being forced into a jumbo loan or second lien in 2020 (with a purchase price of over $510,400), the new 2021 loan limits will give you $37,850-worth of wiggle-room.

Example homebuyer scenario
Let's say you wanted to buy a home in 2020 with a purchase price of $540,000 – but you could only make a down payment of $20,000. You were in a pickle since you'd have to get a loan for $520,000 in this situation, and that purchase price would exceed the 2020 limit.
Therefore, you wouldn't have been able to take advantage of conforming loan requirements. Instead, you may have to opt for a jumbo loan – which typically features stricter qualification guidelines, including a higher down payment and minimum credit score.
But in 2021 (assuming all your other ducks are in a row) you'd be in the clear to get that $520,000 along with those easier qualifying requirements.

High-cost areas
Some areas are considered "high-cost." These areas feature higher loan limits. Per the FHFA:

Where 115 percent of the local median home value exceeds the baseline loan limit, the local loan limit is set at 115 percent of the median home value. The local limit cannot, however, be more than 50 percent above the baseline limit [of $548,250].
FHFA's high-cost map shows that no county in Texas is considered high-cost. Therefore, every county in Texas has a conforming loan limit of exactly $548,250.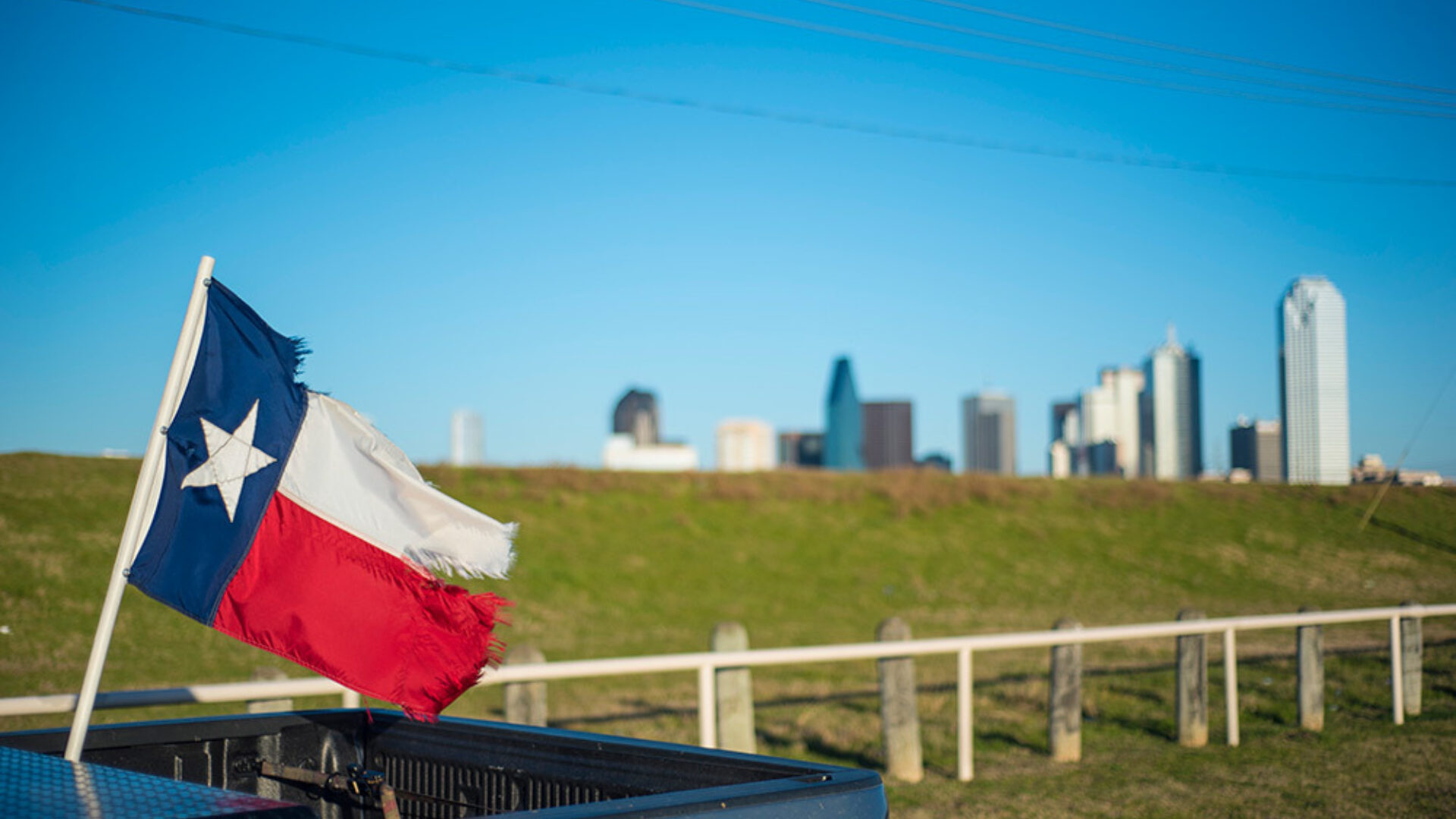 What this increase doesn't mean
Conforming loan limit increases don't help you qualify for better interest rates. They also don't guarantee that you'll be approved for the limit of $548,250.
Your credit score, debt, income, and program-specific criteria will still stand as basic qualification requirements. The conforming loan limit increase does not apply to USDA or FHA programs. USDA limits and FHA limits have not yet changed since our last update.
Check FHA limits here. Ensure you select the latest year available in the "limit year' box. Check USDA loan and income limits here. Most homebuyers will need to search within the "single-family housing guaranteed" section.

Is an FHA loan considered conforming?
If the loan meets or comes under the conforming loan limit, then it is considered conforming. However, the FHA sets its own loan limits. They're influenced by Fannie Mae and Freddie Mac, but they're not always the same in every county. FHA loan limits tend to vary more from county-to-county.

Got questions?
Whether you're ready to buy now, or you just have some questions about qualification, we'd be happy to help. The Wood Group of Fairway has already closed more than $1 billion in loans in 2020! Who's next?
Get started on your free pre-approval today. It only takes 90 seconds!