Article Excerpt
Modernize your home and boost curb appeal with these five easy and super effective summer home improvement projects - especially if you plan on selling soon!
These home improvement projects are simple, inexpensive, and dramatically effective. With a little step-by-step learning, you can do them all by yourself this summer. If you're planning on selling in the future, some of these projects have a very high chance of increasing your home's value. Your pocketbook will thank you later!
---
Build a Tree Bench
A hexagon-shaped tree bench can seat six people all the way around. They boost curb appeal, give you a nice place to lounge under the shade, and make for fun family projects. People love to birdwatch from tree benches in the mornings.
With a little handiwork and some measuring, you can build your own! You'll need a miter saw, a drill, a leveler, and boards. There are all sorts of different kinds and sizes. Some designs include backs and arms, and some are circular. Here's a simple redwood version that uses a hexagon shape.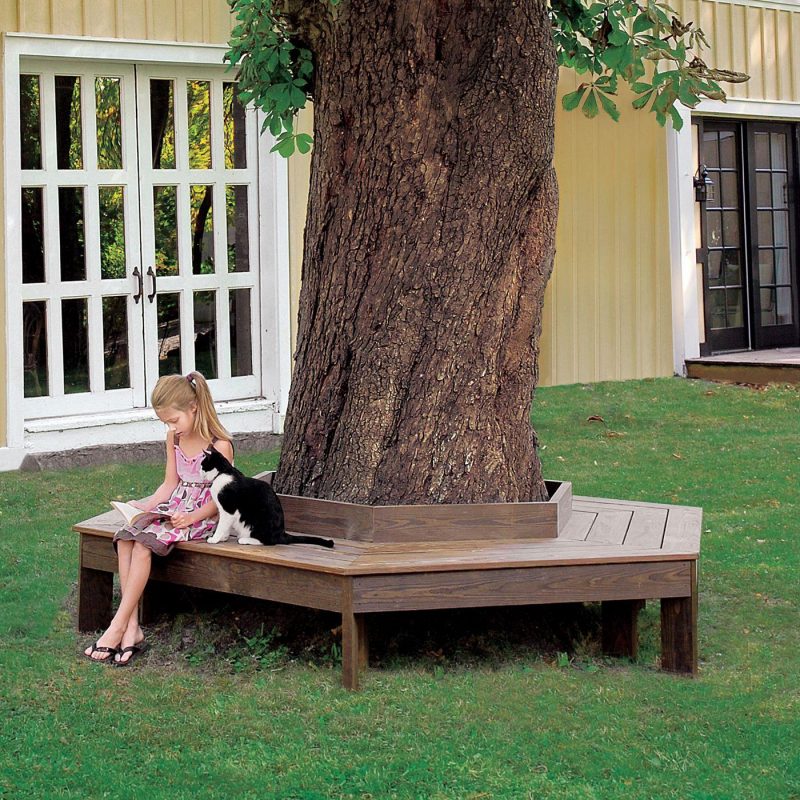 Fence Staining & Pressure Washing
Fence staining is easy and powerful for making your backyard look well put-together. A nice stain's color contrast between healthy grass and bright flowers really takes your outdoor space to the next level. It's not difficult or expensive either!
You'll need some wood stain/sealer and a paintbrush. Or to make the job even easier, use a 2-gallon sprayer instead of a brush! You'll thank yourself for spending the extra $30 out in the hot summer sun.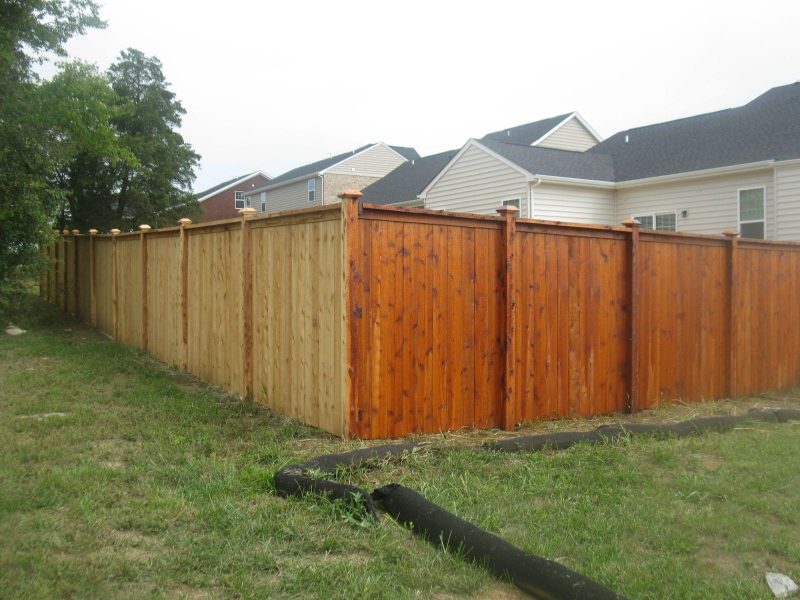 Cleaning stains and grime from your driveway is one of the most effective ways to improve the aesthetic of your home. While you can rent a pressure washer from Home Depot for less than $100/day, you can also buy your own for under $300.

You'll need at least 2700psi to clear concrete of its stains, and 1500psi to clean the exterior of your home. Pressure washing machines can make brick walkways, wood decks, concrete, and the exterior of your home look like new.
Pressure washing isn't for kids, though. The force from the nozzle is more than capable of causing injury at short distances.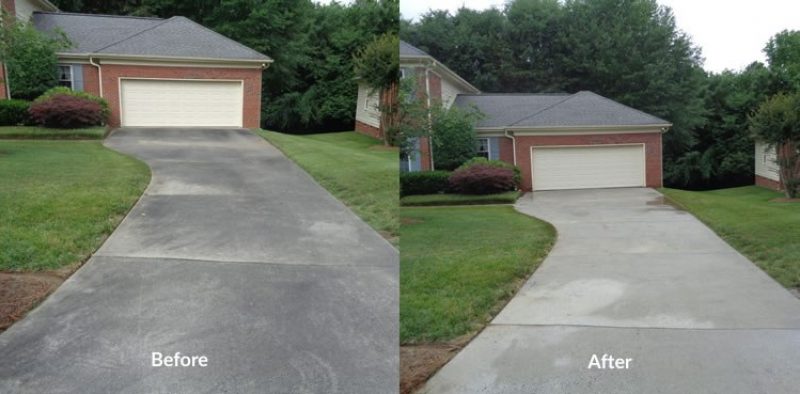 Install Window Shutters
While not functional, exterior shutters help tie in your color themes and make a more purposeful look to the entire exterior of your home. Unique colors on your shutters can set off the whole home. Bright shutters paired with window planter boxes will set your home apart from the rest of the street, and can ultimately boost your value when you're ready to sell.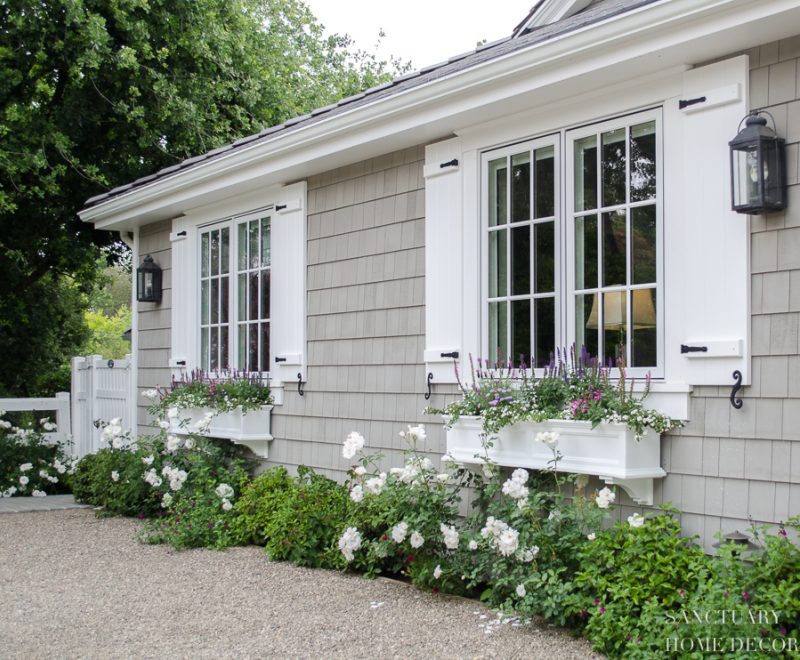 Update Kitchen Cabinetry
If your kitchen is looking a little outdated, you don't actually have to replace all your cabinets. If cabinets are scuff-able, they're paintable. Check out this step-by-step video from Lowe's to see how painting the cabinets transforms a whole kitchen. Then, pair your like-new cabinets with some updated hardware to complete the look. Get rid of those old bright brass drawer pulls and replace them with a flatter finish for a more modern aesthetic.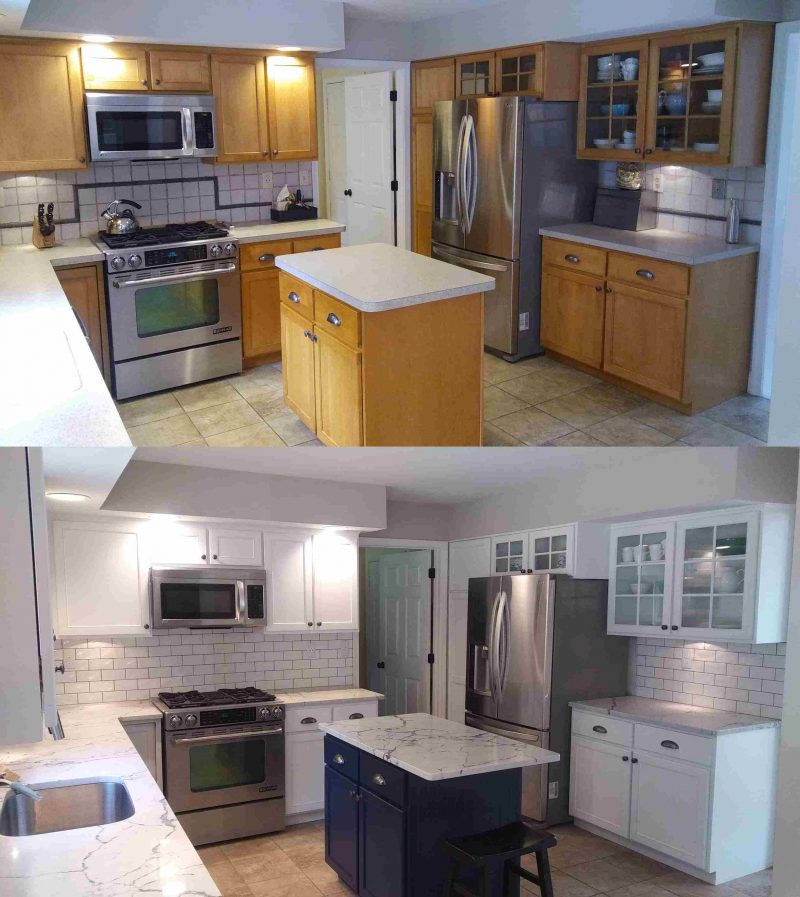 Scrape off the Popcorn Ceiling
Popcorn ceilings were popular in the 70's and 80's - but most current homeowners abhor them. They were originally used because it was a quick and easy way to paint a ceiling while hiding imperfections. And supposedly, they help absorb sound. But in case those reasons aren't enough to convince you of keeping them, you can remove them yourself!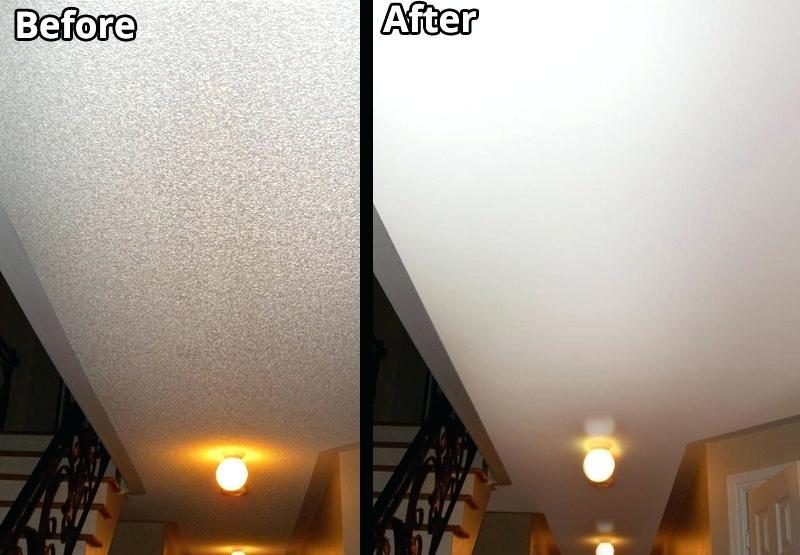 Check out HGTV's step-by-step video on removing popcorn.