Article Excerpt
Lighting is one of the most economical ways to step up your ambience. Check out these tips on how to properly light different rooms of a home.
Lighting is among the most important design elements of a home. It is also among the most underappreciated. The way you choose to light a room can be the difference between an open, pleasant place for family and friends to gather or a dark, dismal place to sit and brood. Read on for our tips on how to light the different rooms of your home.

Living Room
Living rooms mean different things to different people. For some, it's a place to gather to socialize, play games, and entertain. For others, it's a place to relax and watch TV. The key to lighting a living room is versatility.
Consider the size of the room. Living rooms are often one of the biggest rooms in the house, and therefore need a big overhead light.

Adding lamps to the room gives you options besides the overhead light. This can create accents in the room, and can let you relax or watch a movie without being plunged into total darkness.

A dimmer switch on your main light gives you even more control over light levels.

Avoid direct light to the TV. It'll cause glare and wash out the picture.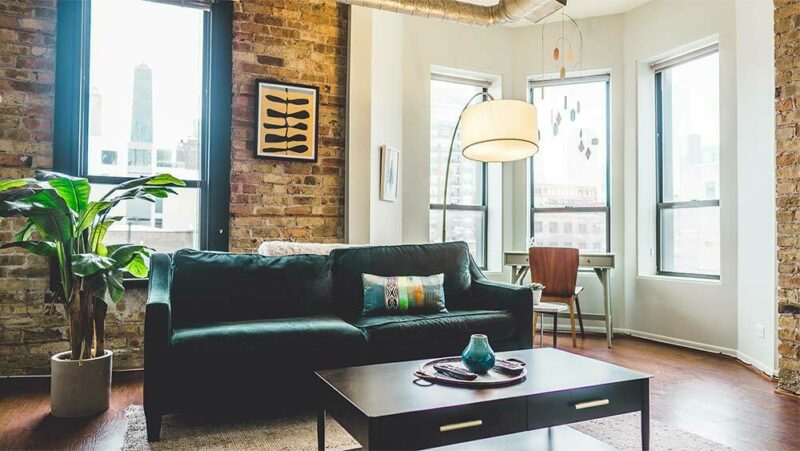 Dining Room
Your dining table is the centerpiece of this room, so that's where you should focus your lighting. A chandelier or other central light fixture can provide enough light to let people eat a meal while also maintaining a certain ambiance. You can provide further ambiance with wall sconces that highlight art, wallpaper, or other design elements around the room.
Kitchen
A kitchen needs ample lighting in the areas where you prepare food and wash dishes. You can provide enough light for this without flooding the entire room with light by using features like:
A main light fixture above the sink

Under-cabinet light fixtures above the counters

Accent lighting fixtures, such as pendant lamps
Bedrooms
Of all the rooms in your home, you probably spend the most time here, even if you are asleep for most of that time. You want lighting that'll help you relax, yet that provides enough light to let you do things like making the bed in the morning. The key is to use bulbs that provide warm light. This includes an overhead light and bedside lamps.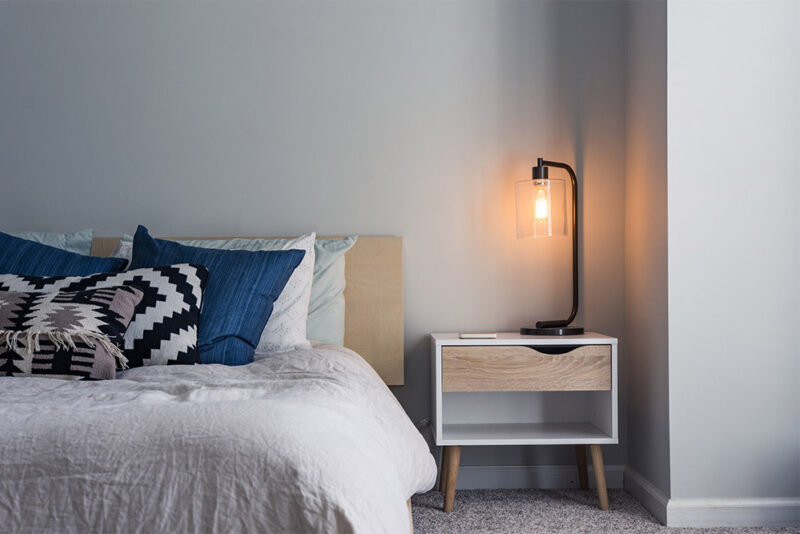 Bathrooms
You need enough light in your bathroom to see what you are doing in front of your mirror. You probably don't want it to be so well-lit that it feels like an assault on your senses first thing in the morning.
Fluorescent lights might illuminate a room, but they tend not to highlight our best features. Full-spectrum light bulbs are designed to simulate sunlight, which can be useful when you are getting ready for work or to go out. Above all, real sunlight is the optimal way to light a bathroom.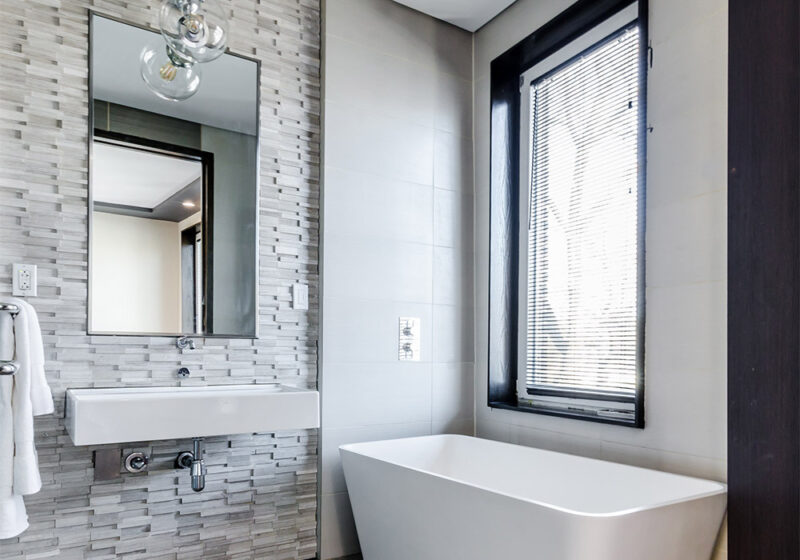 Home Office
It seems like more people work out of home offices now than ever before. If you have a home office, how you light it will depend on the kind of work you do. You can use desk lamps to light your work area, but watch out for shadows. If you are right-handed, place the lamp to the left. If you are left-handed, put it on the right side of the desk.
Placing a chair near a window with its own reading lamp can give you a nice place to read. If you spend much of your time at a computer, you do not want light fixtures reflected back at you on the screen. If possible, indirect lighting that reflects off the ceiling or walls can provide enough light for the room without interfering with your computer use.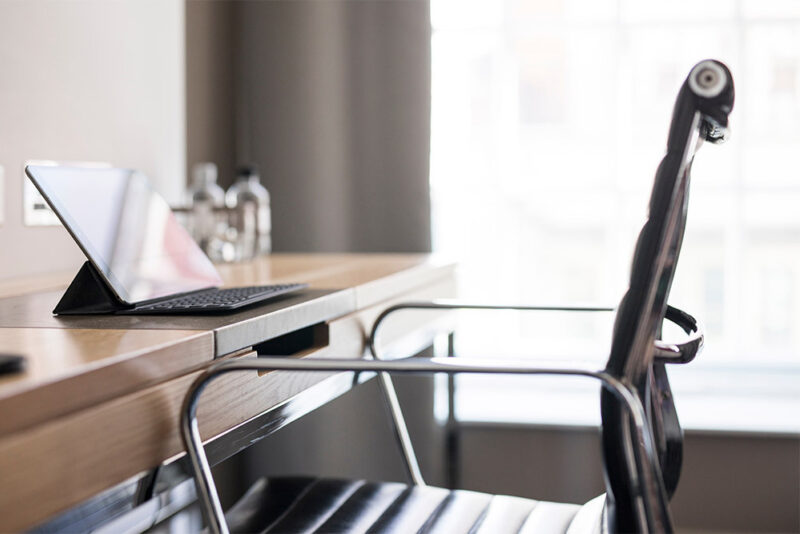 Learn more.
Know what's even better than creating ambience with the perfect lighting? The smart investment that is buying your own home. The return-on-investment with home ownership is a time-proven way to build security for your family.
Get started on your free pre-approval with the Wood Group of Fairway: the mortgage lender Texans trust!