Article Excerpt
If you're wondering how you can get your kids to help around the house, check out our list of chores for kids of all ages.
Keeping your house clean requires all hands on deck. If you have kids, you probably hope that you can get them to help clean up, or at least take a break now and then from making a mess. Getting kids to do chores around the house can be a mixed bag, though.
You want to give them something appropriate for their age. Otherwise, they might just make things worse, albeit in potentially comical ways. What kinds of chores can you ask kids to do?
The following list offers a few ideas for age-appropriate chores. Every family and every child is unique, of course, so you might adjust your approach and expectations accordingly.

Chores For Kids
A few pointers before we get to the chores themselves:
Be consistent: Whatever chores you decide to assign, keep a consistent schedule for all of the kids.

Start them young, but ease them into it: Many chores are probably beyond the ability of young children, but there's bound to be something they can do. If they can't work the dishwasher yet, for example, ask them to help clear the table.

Mistakes will happen: Remember that they're learning all of this stuff. Don't expect a perfect job, and be patient if they mess up.

Give credit where it's due: While you don't want to draw too much attention to mistakes, you always want them to remember what it feels like when they do the job well.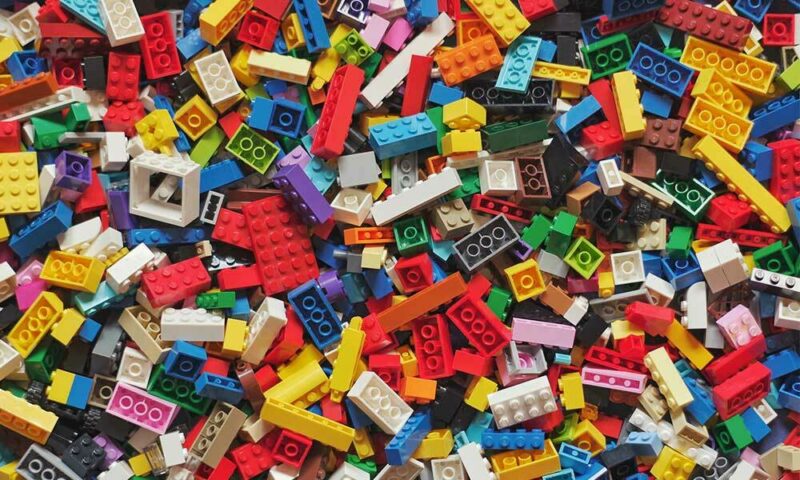 Preschool and Kindergarten (Ages 3 to 5)
Wipe up spills

Water plants

Pull weeds

Pour themselves a bowl of cereal

Put away their toys

Dust with a feather duster

Stack magazines or catalogs

Fill a pet's food and water bowls
Early Elementary School (ages 6 to 8)
Set and clear the table

Sort clean laundry

Make their bed

Sweep floors

Rake leaves

Carry groceries into the house, as long as they aren't too heavy

Help with packing their lunch

Help with preparing meals

Walk the dog, either in the backyard or with adult supervision, unless the dog weighs more than them
Late Elementary School (ages 9 to 10)
Use the vacuum cleaner

Mop the floor

Help rinse the dishes

Put groceries away

Fold and put away their own laundry

Sew buttons on clothing

Make their own breakfast

Basic cooking using the microwave or toaster

Remove trash bags from the indoor trash cans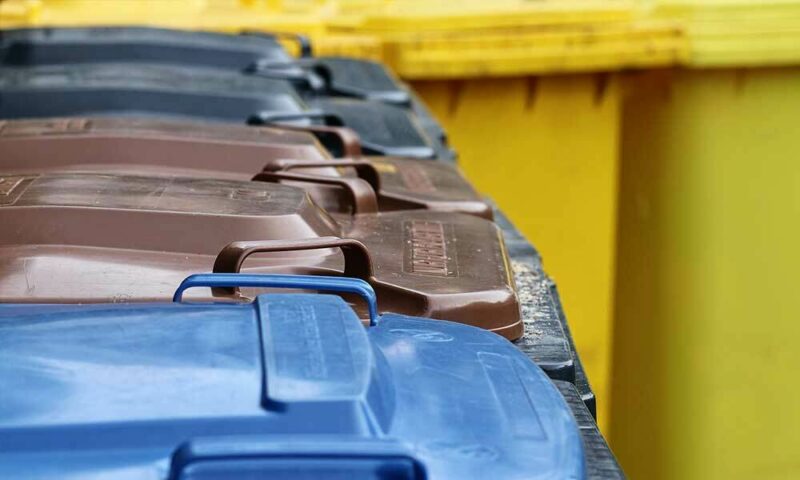 Middle School (ages 11 to 13)
Wash the dishes and load the dishwasher

Use the washer and dryer

Wash the car

Clean the bathroom sink

Put the trash bins out for pickup

Prepare simple meals

Babysit younger siblings while an adult is present elsewhere in the home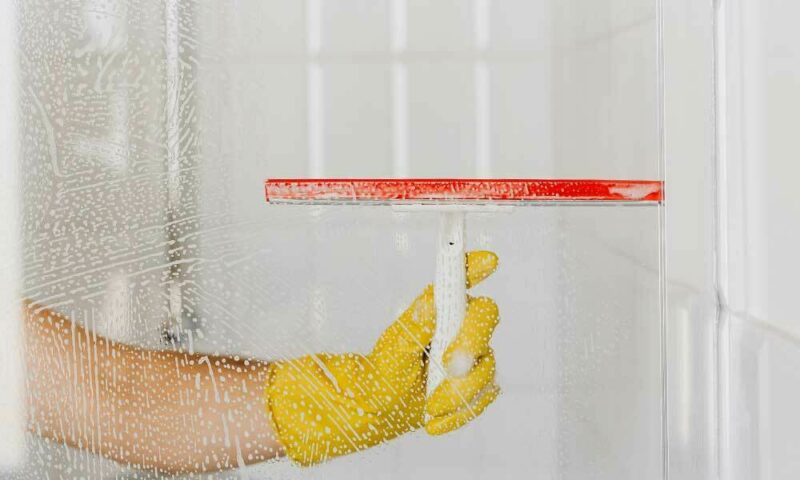 High School (ages 14 to 17)
Iron clothes

Mow the lawn

Clean the shower, tub, or toilet

Deep-clean the refrigerator and other appliances

Perform simple auto maintenance tasks like checking the oil level and tire pressure

Care for pets without supervision

Prepare complex meals

Babysit younger siblings for short periods of time without supervision
Keeping Kids Accountable For Chores
Let's also talk about how to make sure the kids do the chores assigned to them. You'll need something that can visually remind everyone of their assignments and note when they are complete. A dry-erase board placed in a central location like the kitchen could do the trick.
You might draw a chart with everyone's responsibilities for the week, which they can check off upon completion. The check marks mean that the chore is that child's responsibility.
| | Clean the bathtub | Mow lawn | Vacuum the living room | Take out the trash | Fold and put away clothes | Straighten up your room |
| --- | --- | --- | --- | --- | --- | --- |
| Age 16 | | | | | | |
| Age 11 | | | | | | |
| Age 7 | | | | | | |
In this chart, two chores are assigned to the 16-year-old, and two to the 11-year-old. All three children are responsible for the last two chores.
Find your dream home
If you can find the perfect home, maybe your kids will get excited about helping you keep it clean - (maybe)!
The Wood Group of Fairway is here to answer your home mortgage questions. See what you qualify for by answering a few quick questions!