Article Excerpt
Two-thirds of Americans use smart home devices. Find out what a smart home device is, some examples of them, and how to get started in your own home.

"Alexa, turn on FireTV to Netflix and dim bedroom lights to 20 percent." Now you're ready to relax - but you forgot to start the dishwasher and turn up the thermostat. No problem, tell Alexa to do that too!
What exactly is a smart home device? It's a device or appliance controlled via an internet connection and smart device (phone, tables, or computer) made to make everyday tasks a little easier. They can usually be controlled while you're away from home, and they can be set on schedules to work without you even thinking about them.
Voice-activated tasks are one part of today's smart home. Until recent years this type of technology was only available to professionals. But now the average homeowner can do it by following these basic steps.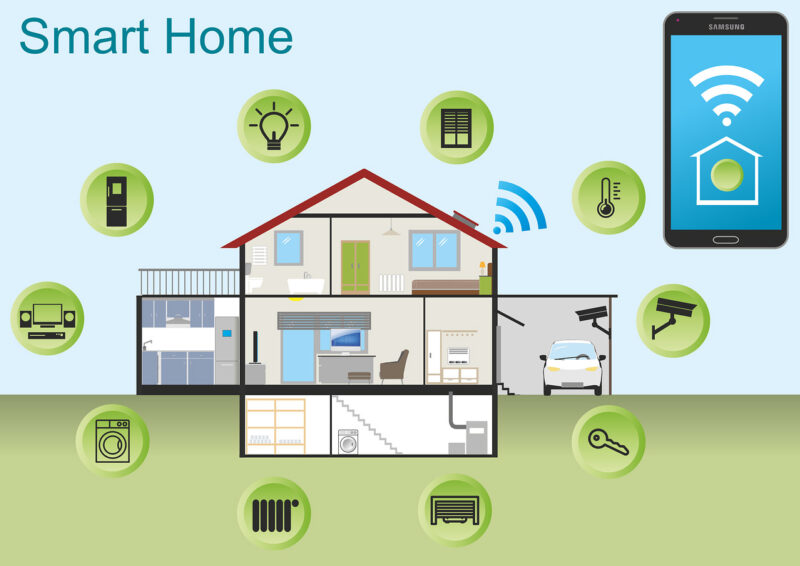 Image credit: Pixaline from Pixabay
Step 1: Select a Smart "Hub"
You may already have devices in your home that are connected to your wireless network using an app developed by the product manufacturer. If you have several connected products, you may find yourself switching between multiple apps to manage your devices.
For example, your security system may require you to log in to one location to manage settings, while your thermostat may require another to adjust the temperature. To truly leverage the convenience of home automation, you may need a smart home hub, such as Google Home (Google Assistant), Amazon Echo (Alexa), or Apple HomeKit (Siri), to control devices from one location using voice commands or a single app.
All three of these hubs use your wireless network to connect compatible devices. Google Assistant integrates seamlessly with other Google-powered devices like Chromecast, Nest Thermostats, and Nest Cams. Alexa is compatible with Amazon Fire Stick, Ring Cams, and Ring Doorbells. The list of compatible devices is extensive. Choose the hub that connects the most of your already-existing smart devices.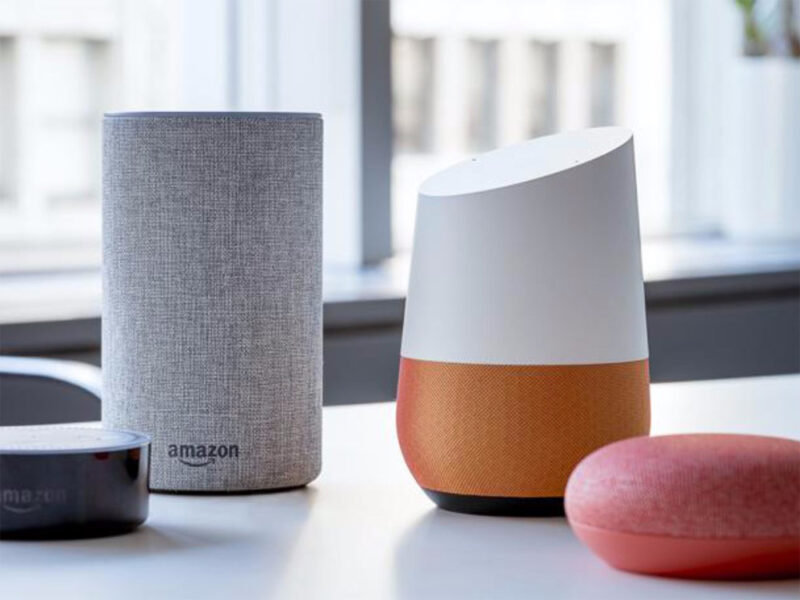 Step 2: Connect Your Current Smart Products
Once you've selected a platform and installed its associated app, connect your existing smart products to it. This requires the product to be connected to your wireless network. If you have not already done this, the product owner's manual will describe the process.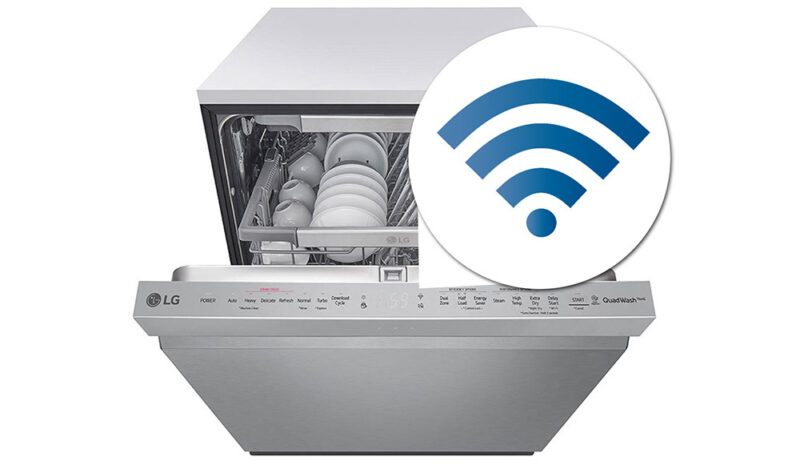 Step 3: Select Smart Products
There are so many convenient smart home products nowadays. Just be sure the device is compatible with the platform you're using before purchasing. Did you know about all of these?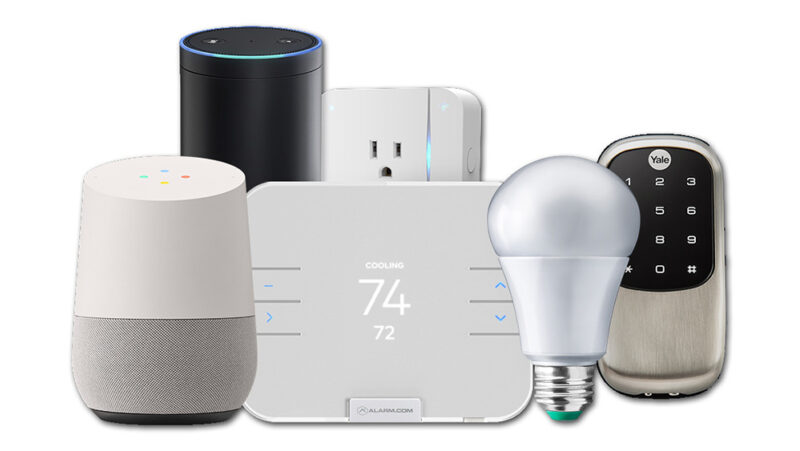 Step 4: Consider the Barriers
Smart home technologies can be convenient, but as with any Internet-based software, there are disadvantages to be considered. These include:

Complex Technology – Automating everything in life may sound convenient (and it is, once you get the hang of it) but there is an initial learning curve.
Reliable Internet – A reliable Internet connection is required. If you live in an area where the connection is poor, you might experience serious issues. Sufficient bandwidth is also important. The more things that you have connected to your network, the more bandwidth you are going to take up. You don't want to rely on a spotty internet connection for basic home functions. Although most smart products still allow you to turn them off and on manually.
Privacy – For voice commands to work, voice activation must be on and listening at all times.
Network Security – Changing passwords and using strong passwords are important to prevent hacking. Some families opt out of using smart locks and garage doors for this very reason.
Power Loss – Wireless networks rely on power-operated components to work.
In the market for a smart home?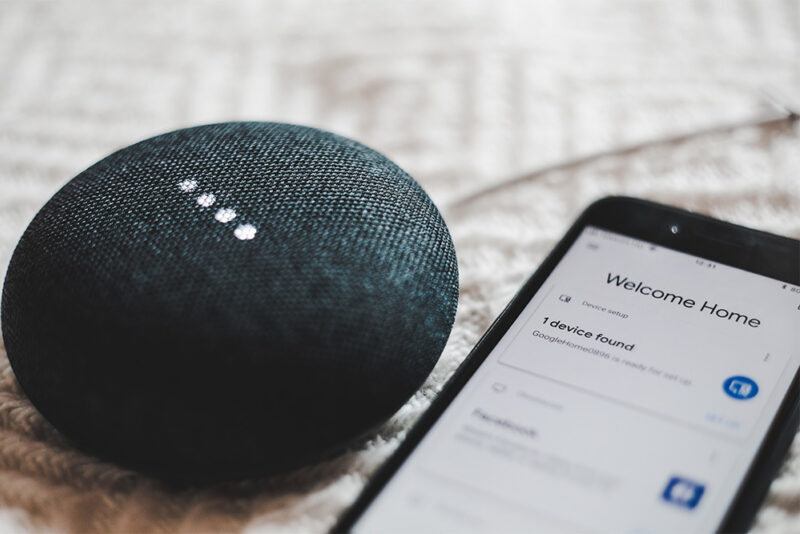 If you've toured a model home recently you've probably seen smart house features already added by the builder. About two-thirds of Americans have a smart home device!
Take your first step by getting pre-approved for a mortgage. The fastest way to a seamless mortgage experience is to answer a few questions right here on our website. It only takes 90 seconds!