Article Excerpt
Modernizing your bathroom is a valuable upgrade to your home. Learn about what makes a bathroom seem old-timey and what makes them feel modern and updated.

49% of homebuyers are willing to pay an average of $2,030 extra for an ensuite master bath. They want it to add to the "personal sanctuary" feeling of their home.
Creating a modern look for your bathroom doesn't have to break the bank if you focus on the essential elements. You should consider both modern styles and the realities of life in Texas. Here are some tips on where to focus when planning your modern bathroom renovation.

What is it that makes a bathroom look out of date?
The definition of "modern" varies widely from person to person. It is also, by definition, constantly changing. What's considered "modern" in 2021 might not look that way ten years from now.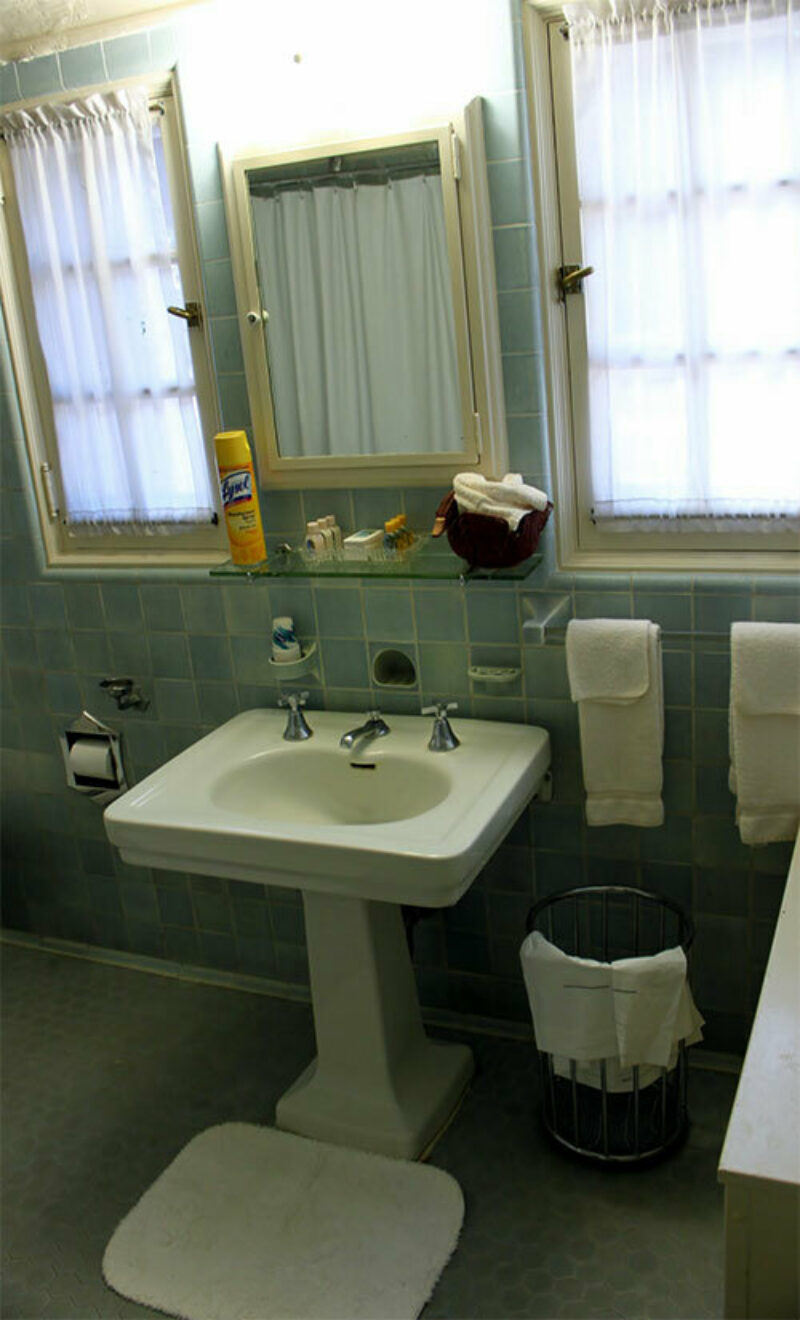 Let's begin by imagining a bathroom that is no longer in style. Perhaps this bathroom is located in a mid-century home that hasn't been renovated in several decades. It might include:

Linoleum or vinyl flooring

Formica countertops

A bright color scheme

Knob-shaped faucet handles

Dim overhead lighting

A shower curtain
What are the essential elements of a modern bathroom?
Where do you start with an old-timey bathroom? You can upgrade your bathroom from the 1970s to the 21st century just with a few adjustments.
"Modern" bathroom designs often include:
Natural materials such as granite

Neutral colors

Geometric shapes

Natural lighting
Replace the shower curtain with a glass door
Consider replacing the shower curtain altogether with a glass door. This creates a sense of greater open space by allowing you to see the entire bathroom all at once.
If a glass door is not feasible, you can still upgrade your bathroom by swapping your old shower curtain for a translucent one. Much like a glass door, this creates a sense of greater space in the room.

Update your light fixtures
Old, outdated light fixtures are easy to replace with new ones. Look for simple fixtures with geometric shapes and clean lines, which give off enough light so you can see what you are doing, but not so much that you feel uncomfortable.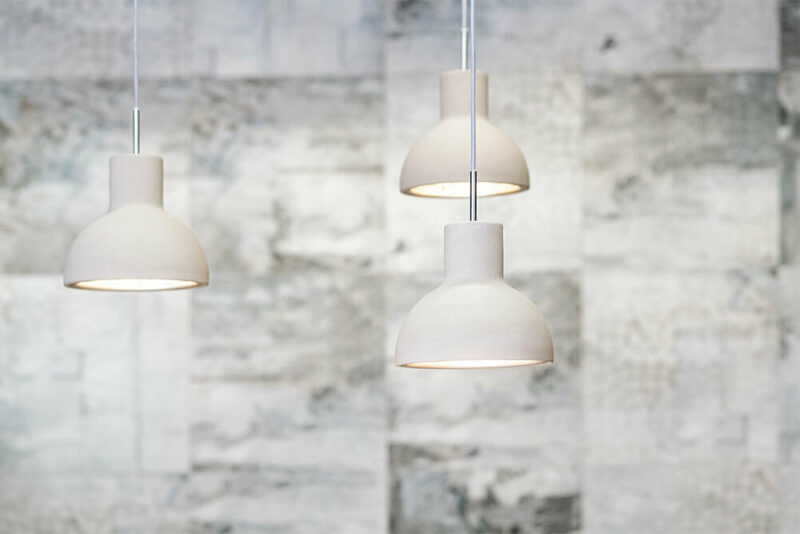 Use natural light
You can also use windows to let nature light up your bathroom as much as possible. This is both a modern look and a potentially useful feature in Texas — if the power goes out, you will at least know that your bathroom will be well-lit in the daylight hours.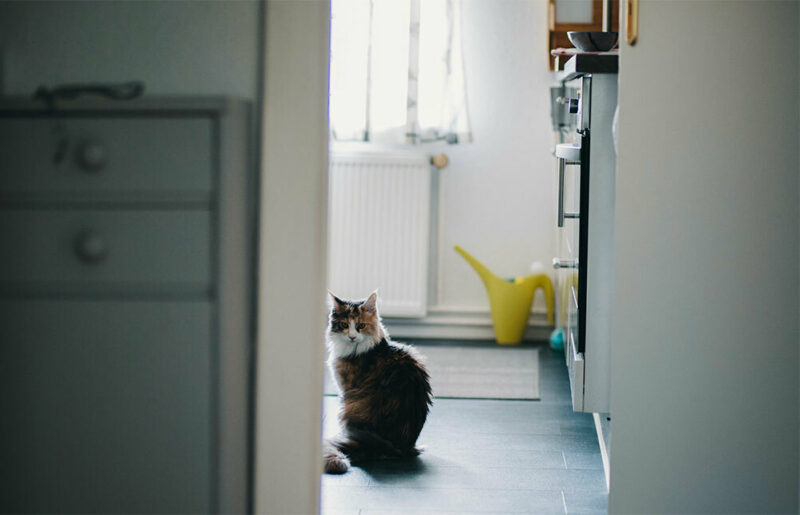 Go for lighter shades of color
Neutral colors are a major trend in modern home design. This is not to say that you should always choose something off-white, gray, or beige for a bathroom. The goal, from the standpoint of modern design, is to make your bathroom feel clean and fresh. Dark or especially bright colors tend not to create this kind of feel in a room. The color should complement the other design elements, and most importantly, it should not compete with them.

Upgrade your hardware
Is your hardware — sink spouts, shower heads, drawer pulls, and so forth — overly ornate or otherwise out of style? One very simple way to modernize a bathroom is to remove anything that looks like it might have belonged to a great-grandparent and replace it with something simple and straightforward. As with other design elements, simple shapes and clean lines are the goal.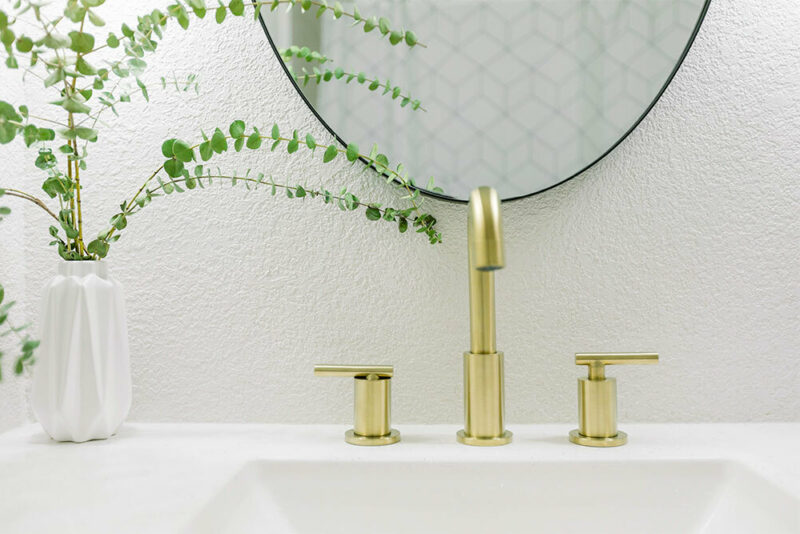 Splurge on a new toilet
Now we come to the part that will save you money in the long run. Toilets were once fairly standard issue. They tended to be low in height without regard for the comfort of anyone using it. They also tended to waste water.

Newer toilets have sleeker designs, which is something you might not even realize you need until you see it. They may also be taller, and therefore more comfortable. A dual flush mechanism allows you to save water, which saves you money on your utility bill.
Upgrade your bathroom!
Whether you want to buy a new home or renovate your current home, The Wood Group of Fairway is here for you.