Article Excerpt
In many cases, it's not easy to be approved for a conventional home loan. As a first-time homebuyer with bad credit, it may even be impossible…
…if it weren't for the FHA loan.
FHA loans allow first-time homebuyers with bad credit to have a chance at homeownership since the minimum credit requirement is lower than other mortgage options. Another advantage of the FHA loan is that it doesn't require a huge down payment to get approved. In fact, FHA loans "lend" themselves to being one of the best mortgage types for first-time homebuyers.
Six Advantages to the FHA Loan for First-time Homebuyers with Bad Credit
There are many advantages to FHA financing, even for younger buyers with issues in their credit history.
Lower down payment requirements
Approvals for those with no reportable credit or poor/short credit history
No minimum income required
Funding available for home repair and home improvements
No prepayment penalties
Minimum income not required
Gift funds allowed for down payment
Small Down Payment
A minimum down payment of only 3.5% is required on FHA loans. On a $130,000 home, you would only be responsible for putting down $4550.
Getting Approved with Bad Credit
When you put down 3.5%, a minimum credit score of 600 is required. However, if your credit score is even lower, you can offset this requirement by making a higher down payment. Sometimes, if you make a 10% down payment, you can be approved with a credit score as low as 600.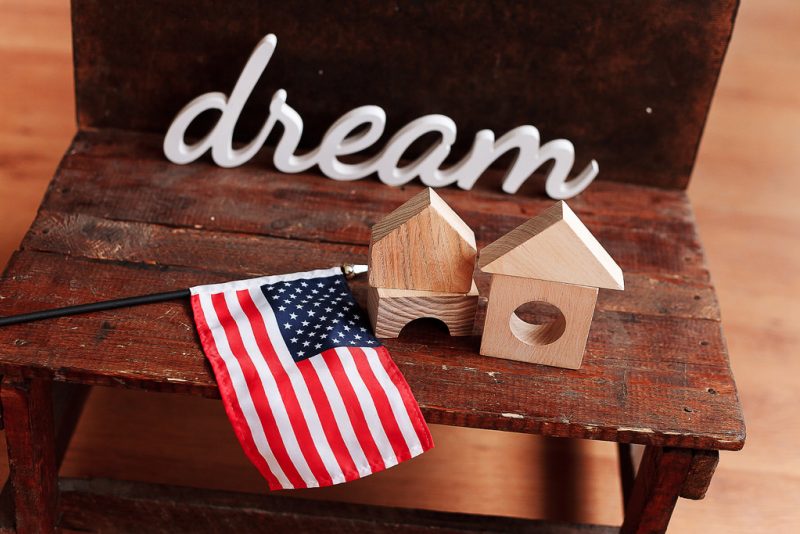 3. Home Repair Funding
Through the 203K program, the FHA loan may be able to help with home repairs and home improvement.
No Prepayment Penalties
Sometimes, loans will penalize you for paying off your house sooner than expected. With the FHA loan, that penalty doesn't exist.
Minimum income not required
With the FHA loan, homeownership is possible for people at any income level.
Using Gifts for a Down Payment
FHA loans also allow for gift funds to be used toward your down payment. The gift needs to come from an eligible donor as defined by the program – typically a blood relative.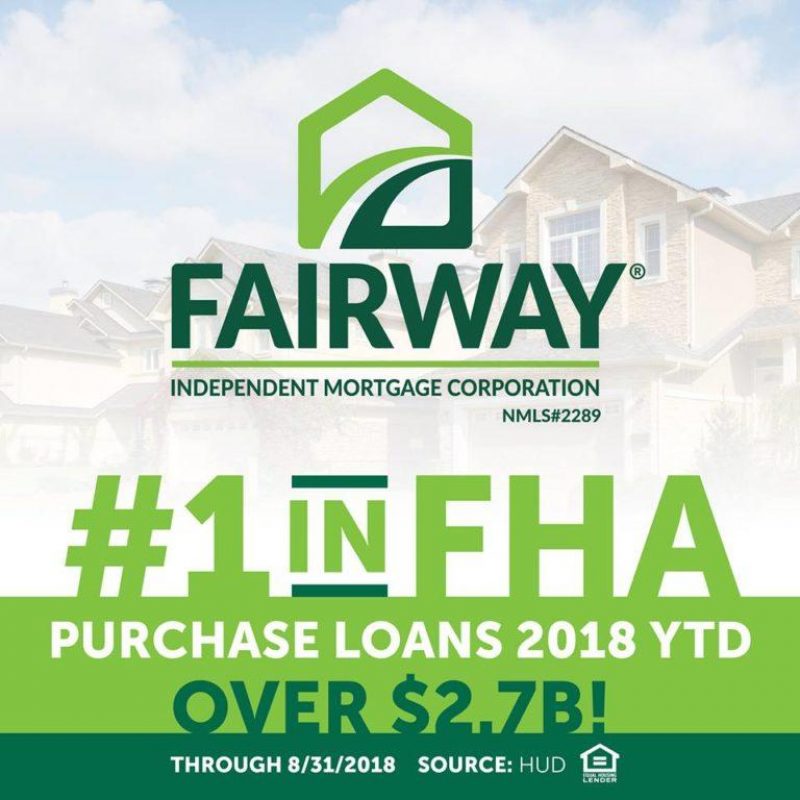 Finding the Very Best Loan Option for You
As a first-time homebuyer with bad credit, you're not at a dead end. You may be surprised what you qualify for with the FHA loan option at The Wood Group of Fairway Independent Mortgage Corporation.