Article Excerpt
Since the coronavirus has pushed unemployment numbers to double-digit percentages, mortgage forbearance and deferment have been the latest buzzwords. What do they really mean? Should you take one of the options?
First off - if you're struggling to pay your mortgage, we're sorry you're in that situation. We hope things straighten out much sooner than later. In early March of this year, the coronavirus swept our country and crippled the economy. Just a month later, a Business Insider poll found that 23% of all Americans were uncertain about being able to afford their rent or mortgage.
In May, the Mortgage Bankers Association reported 4.1 million homeowners to be in forbearance plans. That's 8.16% of all mortgages being in forbearance.
How does mortgage forbearance work?
Forbearance is when a mortgage servicer lets a homeowner put their payments on pause for a period of time. It's specifically for homeowners with a temporary hardship. It does not get rid of what you owe during that time. The terms of forbearance aren't set in stone across all lenders. The length of the forbearance period, the terms of repayment, and how much your payments will be reduced by, may vary.
According to Fannie Mae's "Know Your Options" website, forbearance can assist with homeowners who're dealing with temporary hardships such as:
Job loss
Disability
Illness
Recent disaster
Divorce
Death of a wage earner
Other unique circumstances
Most of those in forbearance will pay all of their skipped payments in a single lump sum at the end of the period. If your monthly payments are $1200 and you elect to go into forbearance for three months, you'll pay $3600 on the fourth month, plus the fourth month's payment, and potential fees. You pay everything you owe at the end of the forbearance period.
Mortgage modification during the coronavirus pandemic
Some servicing companies may even allow a modification to your mortgage terms. That may include changing your payment amount by lengthening your loan term. Mortgage modification may be an option if you're facing a long-term hardship. Under normal circumstances, a modification to loan terms would require a refinance - which, by the way, is a very smart idea to take advantage of right now, even if you're not facing any trouble with making your payments.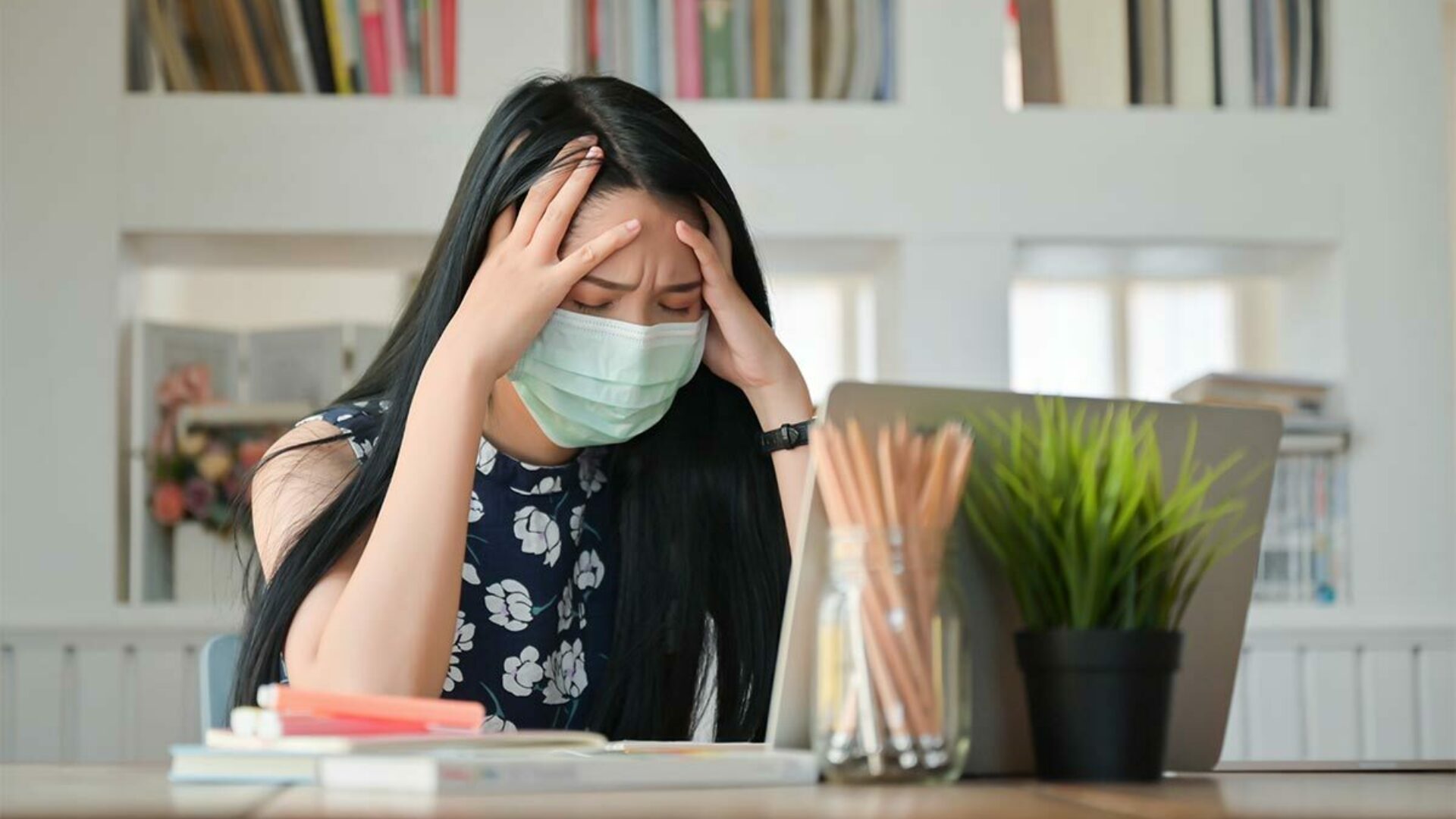 Does forbearance affect credit scores?
The Coronavirus Aid, Relief, and Economic Security (CARES) Act is still in effect. If you were to enter a mortgage forbearance plan today, your credit score would not be damaged. The CARES Act also applies to federal student loans.

The difference between mortgage forbearance and deferment
We're seeing these two terms being used interchangeably as if they mean the same thing. In the mortgage world, these options are actually very different.

The main difference between mortgage forbearance and deferment is that forbearance typically requires you pay the paused amount all at once at the end of the forbearance period. Deferment allows you to either pay the paused amount at the end of your loan term, or gradually throughout the loan term with increased monthly payments. Or if you sell the home before the end of your loan term, a deferment would require you to pay the paused amount at that time.
Forbearance: Pay all at once at the end of forbearance period
Deferment: Pay at the end of loan term or gradually throughout term
On the other hand, foreclosure would be your very last option as a homeowner. You'll lose your home in a foreclosure, and it'll take a while to buy another. Forbearance and deferment are much better options than being foreclosed.
---
If you're falling behind on payments, the first step is to call your mortgage servicer. They'll educate you on what your specific options are.