Article Excerpt
Energy-efficient upgrades can offer many benefits to your home. In addition to lowering your utility bills, they could boost your home's value.
Investing in energy-efficient materials and technologies in your home can be an effective way to decrease your utility bills. It can also increase your home's appeal to potential buyers, which means that should you decide to sell your home, you can get more money for it. Numerous studies have found that "green" upgrades to a home can increase its value. These studies tend to focus on a specific state or region. It can be tricky to apply the findings of a study conducted in California or Massachusetts to home sales in Texas. Still, the main question seems to be not whether green upgrades are connected with improvements in the value of Texas homes, but rather how much of an increase homeowners should expect to see. Read on to learn more about the relationship between energy efficiency and home sales prices.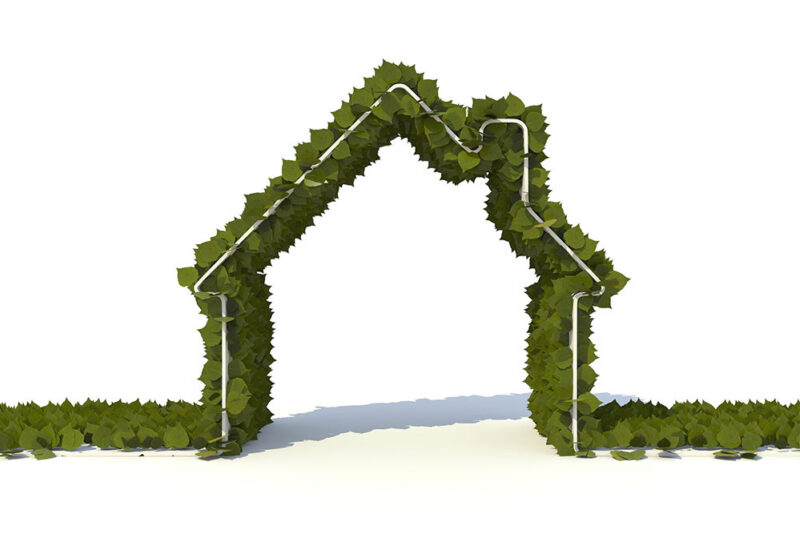 Data & Stats on Increasing Home Value with Energy-Efficient Systems
Pinpointing specific reasons why one house sells for more money than a similar house is difficult, if not impossible. Real estate sales are more an art than a science. Research into how energy-efficient upgrades affect sales prices nevertheless shows a positive correlation rather consistently:
Note that none of these studies go so far as to say that energy-efficient technologies, materials, or certifications directly cause home sales prices to go up. An important principle in any kind of research is that correlation does not imply causation. The authors of these studies choose their words carefully. They say that green certifications or features are "associated" or "correlated" with higher sales prices.
Scientific rigor aside, the fact remains that energy-efficient homes tend to sell for more than comparable homes without those features.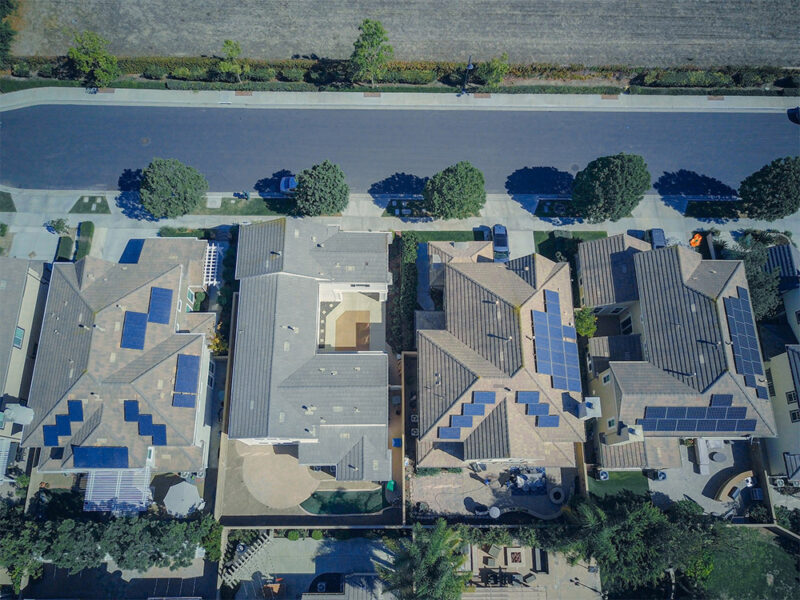 3 Considerations before Deciding to Invest in Home Energy Savings
Since we cannot say for certain that energy efficiency leads to higher home sales prices (although there is ample evidence to suggest it helps), it is also difficult to provide hard numbers for how much any particular technology or feature can boost your home's value.
Factors determining your return-on-investment with green home technology include:
Cost of Installation
Many energy-efficiency technologies become fixtures once they are installed, meaning that they become part of the property and will remain when the owner sells. The more a feature costs to install, the more it could increase the home's value. Solar panels, for example, can cost upwards of $10,000 to $20,000 to install on a roof.
Reduction in Utilities
The other major factor is the extent to which a green feature actually improves the home's efficiency. Energy-efficient windows are far less expensive to install than solar panels, but they can have a significant impact on utility bills.
Local Demand
Homebuyers are more interested in energy efficiency in some areas than others. Some parts of Texas are actually near the front of the pack when it comes to demand for green homes. As of 2022, San Antonio is the fifth-ranked city in the country for solar power.
---
These factors are useful, but too many other factors that aren't related to energy efficiency can also affect a home's sales price. Location, of course, is one of the most important considerations. The most energy-efficient home in the world might not see much of an increase in value if, for example, it's located directly under an airport's flight path or next door to a sewage treatment plant.