Article Excerpt
Texas in winter can get very cold on very short notice, and then return to warm weather. Here are some tips on how to prepare your house for uncertainty.
Texas winters are unpredictable. In early 2022, Austin recorded the largest single-day temperature change in the city's history. A weather station recorded a temperature of 88 degrees one day and 32 degrees 24 hours later! If you can count on anything, it's that cold weather will get here eventually, and possibly with very little warning.
Here are six tips that don't get enough attention 'round these parts.

Prevent Damage from Heavy Limbs
Ice poses a unique threat for homeowners: it's heavy. It doesn't take much ice on a tree limb to bring that limb crashing down to earth — or onto your roof, shed, or car. Trim back any tree limbs or branches that are hanging over your house and anything else you don't want to be damaged.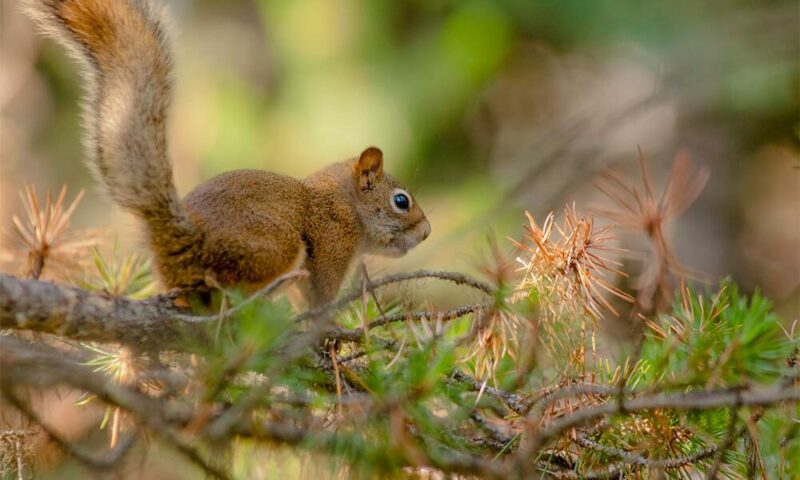 Prevent Leaks and Attic Humidity
While you're at it, this is a good time to check on the condition of your roof. Ice can cause considerable damage to shingles, flashing, and other parts of your roof. If you already have roof damage, ice can be destructive.
Grab some binoculars and look for damaged or missing shingles, broken flashing, and cracks in your chimney. If damage is visible, there is likely damage that is invisible as well. This isn't only a threat to your roof, but also to your attic, ceilings, and eventually, walls. Too much humidity in an attic due to faulty roof has a ripple effect on the rest of the home. Contact a roofing company as soon as possible before the cold weather wreaks havoc.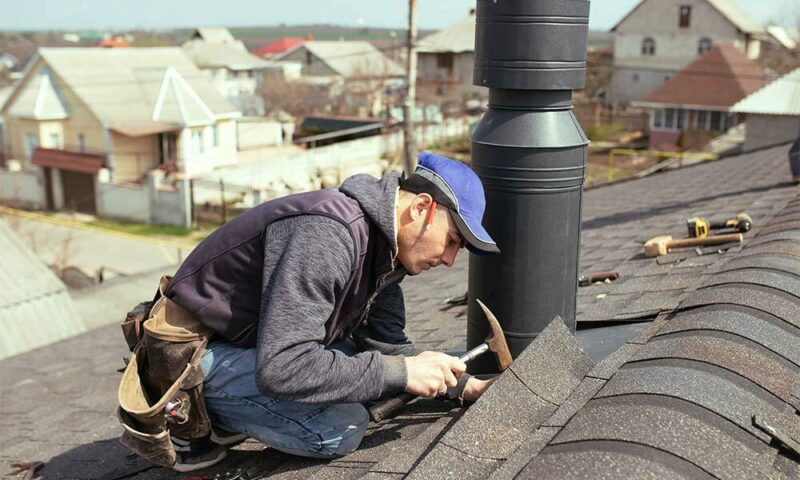 Prevent Wood Rot
You'll want an unobstructed channel to direct the water from fall and winter rains away from your roof. Clogged gutters mean that water collects around the edge of the roof, damaging your shingles and the wood underneath them. If that water freezes, the combined weight of the ice and debris could result in the gutters no longer being attached to your roof at all.
Additionally, when water doesn't direct to where the gutters intend them to (due to clogging), the water will often hit your home's siding or the framing on the ground. Although these wooden parts are made to sustain wet conditions, they aren't meant to have pools of water sitting around over and over again. This quickly causes wood rot. When wood rots, it turns black, becomes brittle, cracks, and lets bugs in. Yuck - clean your gutters before it gets cold!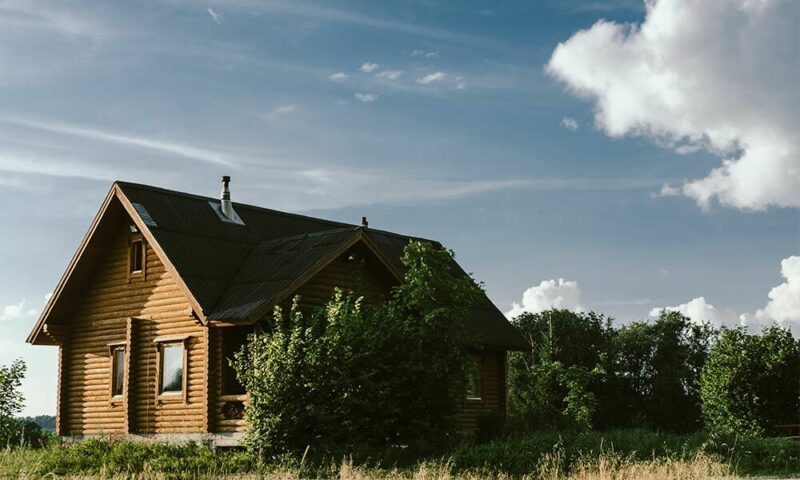 Stay Insulated
After the roof itself, the insulation in your attic is your home's next defense against the elements. It keeps warm air in during the winter and cool air in during the summer. Gaps in your attic insulation could add to your electric or gas bill and strain your HVAC system. A roofing company can also take care of this task.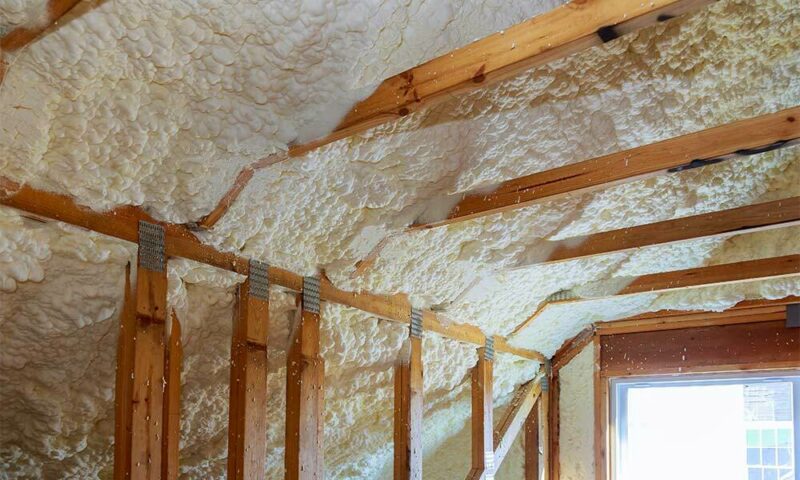 Reverse, Reverse!
Many people don't know that you can reverse the rotation of your ceiling fans. When the fan blades rotate counter-clockwise, they circulate cool air downward. Clockwise rotation distributes warm air. A switch on the side of the central part of the fan switches the direction.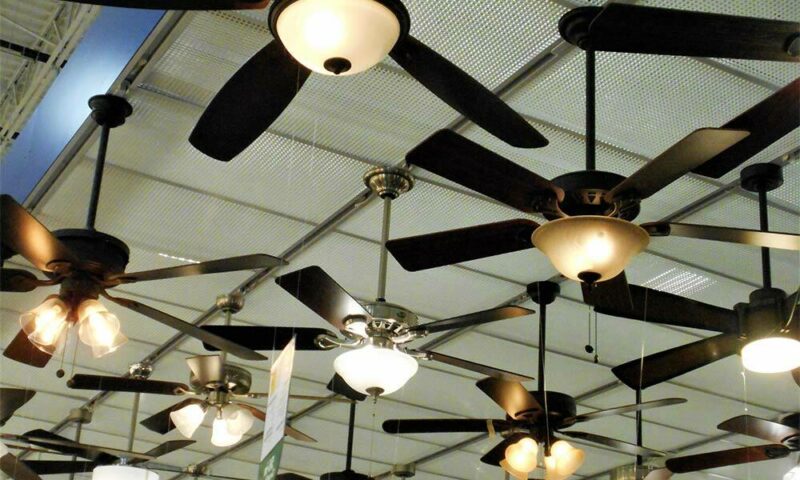 Fireplace Prep
Texas hasn't had the best track record lately when it comes to keeping the power on during winter. Your fireplace could be your main source of heat if the power goes out during a winter storm. But hopefully it'll just be a cozy feature on cold nights.
If you burn logs in your fireplace, a residue known as creosote will build up inside the chimney. A sufficient amount creates a fire hazard. Because of this, you'll likely need to hire a professional to inspect and clean the chimney. Don't risk fire and smoke hazards by skipping this simple and affordable service.

---
Ready for Home Ownership?
Your home might be the most significant investment you'll ever make. It's worth taking the time to make sure it's ready for a cold winter. When you're ready to buy a home, the mortgage professionals at the Wood Group of Fairway will find your very best options. Get started on your free pre-approval by some easy questions today!