Article Excerpt
An open house can get a large number of potential buyers to see your home, but it comes with downsides, too. Learn about whether it would be right for you.
Selling a home can be a challenge. Sellers usually want to find a buyer who can pay the agreed price quickly, and who won't waste their time with delays or unusual demands. Some sellers might have additional preferences, such as someone who will maintain certain parts of the property, take care of the neighborhood cats, and so on. Negotiations can get interesting.
Real estate agents know many ways to market a property. An open house is one way to show your home to possible buyers, but it comes with both advantages and disadvantages. Read on to learn more about whether holding an open house might be right for you.

What is an open house?
An open house is an opportunity for anyone to come to see your home and decide if they'd like to make an offer to buy it. Typically, your real estate agent advertises that you will be having an open house on a specific date for a specific period of time, such as "Saturday, July ___ from 1:00 to 5:00 p.m." Potential buyers can visit the home during that time. The real estate agent remains in the home during that time to answer questions and keep an eye on things.
Open houses have been a tried-and-true method for selling a home for many years. That said, the internet has diminished the value of an open house, especially now that virtual tours are available.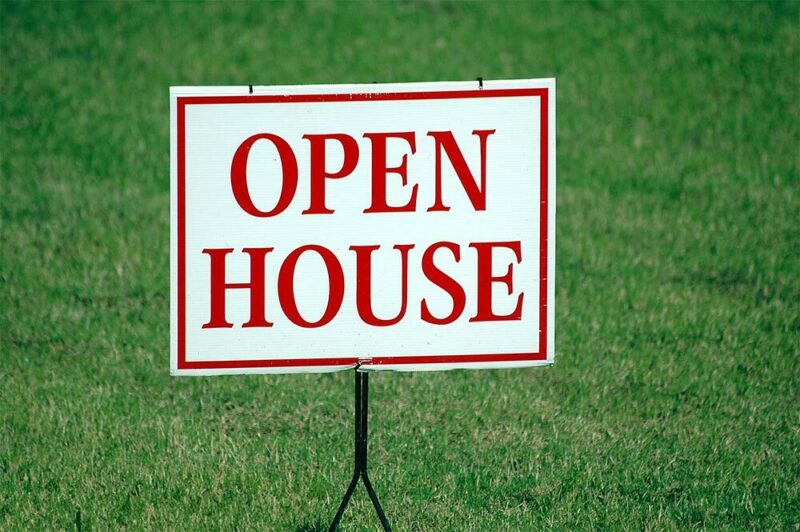 Pros of Having an Open House
An open house could be beneficial, even in the information age.

Wide Selection of Potential Buyers
By opening your home to the public for a short period of time, you may be able to expand your pool of potential buyers. People who are eager to find a home, but who don't know much about the process, can ease into it with an open house.

Increased Awareness of Your Home
Marketing is a critically important part of the home sales process. You or your agent must advertise the property. Holding an open house provides an additional opportunity to get information about your home out there.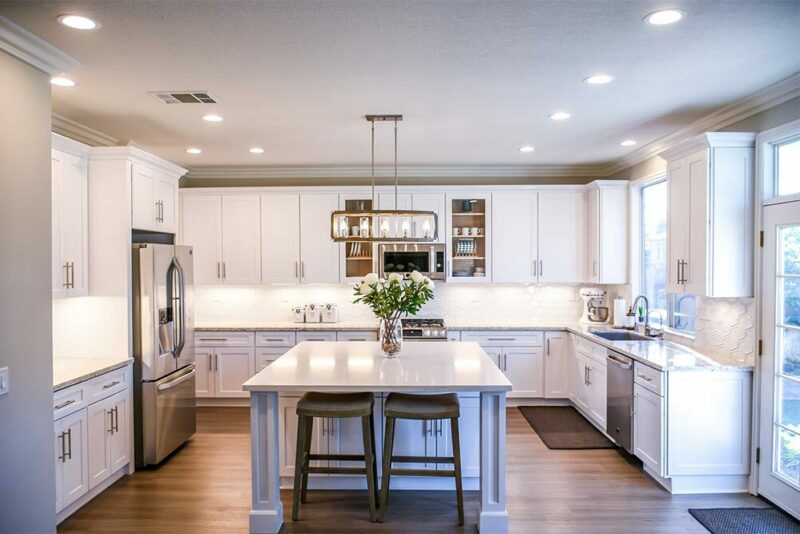 Low-Pressure Sales Environment for Visitors
Viewing a home with a seller's agent can feel stressful for prospective buyers, even if the seller's agent isn't using "hard sell" tactics. An open house offers a more laid-back environment. Visitors can take their time looking at the property. The agent is available to answer their questions but isn't hovering around them the whole time.
Ideal View of the Home
When you are trying to sell your home, you want to make it look as appealing as possible. Ideally, you have already moved out, and someone has staged the home. If you haven't moved out, your real estate agent probably wants you to be somewhere else whenever they show the property. You may have to do some emergency cleaning every time a showing is about to happen.
An open house gives you more control over the timing of when people will see your house. You know well in advance that the home needs to look its best during a specific time frame, and you need to be elsewhere during that time.

Cons of Having an Open House
An open house can also be a tremendous pain in the you-know-what for both you and your real estate agent.

Low Closure Rate
For all of the benefits mentioned above, open houses are not as successful at closing the sale as other methods.

Inexperienced or Unqualified Buyers
With scheduled showings, a good real estate agent can:
Vet interested buyers to make sure someone who will not be able to buy the home doesn't waste your time or theirs; or

Take the extra time that a qualified buyer who lacks experience might need to figure the process out.
An open house allows anyone to view your home. Your agent could miss an opportunity because they are busy with someone who will not be buying the home.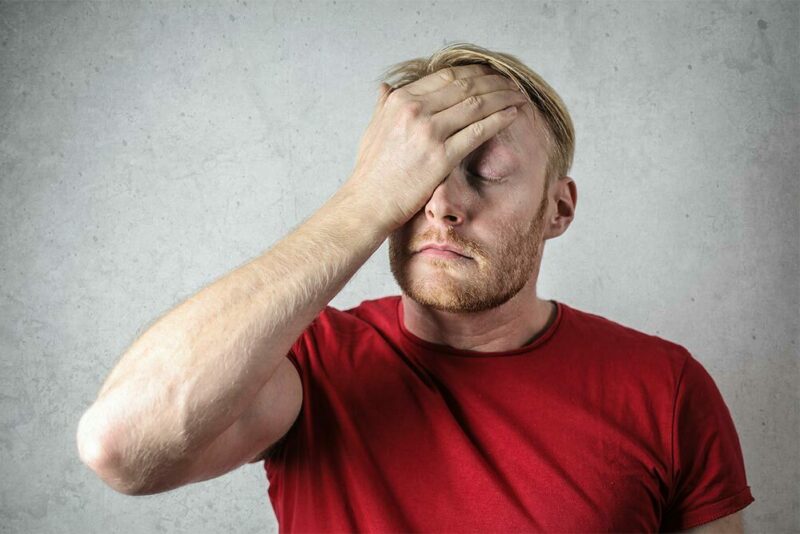 Non-buyers
Open houses may attract nosy neighbors and others who "just want to have a look around." They won't contribute anything of value, and they might discourage actual interested buyers. As a seller, it's tempting to get excited every time someone schedules a showing. But it's probably better to adopt a more neutral mindset and assume that visitors won't make a serious offer. Otherwise, the emotional ups and downs may take energy out of you.
Security Concerns
Hosting an open house requires you to be extra vigilant about locking away valuables. It's too easy for ill-intentioned visitors to swipe jewelry and other small items.
---
Simplify the buying process!
If you are trying to sell your current home while also trying to buy a new one, your to-do list can be confusing and stressful. The home mortgage professionals at The Wood Group of Fairway can help ease the process. Contact us today to get started on your free pre-qualification!