Article Excerpt
Moving to a new home requires you to make many difficult decisions. Here's a guide to researching schools for your kids when you're getting ready to move.
When you are planning a move with kids, you must consider where they will go to school. You may have many or few options to choose from in the area where you will be moving. Ideally, you'll be able to visit schools and talk to teachers, administrators, and other parents. Even if that is not an option, you can learn a great deal about the available options in your new home. First, though, you may need to evaluate what your children, your family, and you need. The following is an overview of how you can research educational resources before moving to a new area.

What are your child's needs?
Every child has unique challenges, needs, and skills. No single definition of "high-quality" exists when it comes to schooling because what works well for one child might not work at all for another. In order to make an informed decision about your child's education, you should consider what your particular child needs.
Learning Style
Does your child learn well in a traditional classroom environment, which typically features lectures, discussions, and individual or group assignments? This model of education works for many students, but not all of them. You might have other options.
Subject Matter
Does your child have a specific academic interest or aptitude? Maybe they are very interested in their science classes, or they have budding artistic skills. Some schools emphasize particular areas of study, such as STEM programs (Science, Technology, Engineering, Math).
Special Programs
Some children need different education resources than others, either because they need help catching up with their peers or they are already learning at a higher level. Individualized Education Programs (IEPs) are one example of programs that can help children with special needs. The Individuals with Disabilities Education Act (IDEA) requires schools to provide special education services, but different schools may provide those services in different ways.
Advanced Placement (AP) and honors classes can help kids who are ready for more. Federal and state laws do not require any specific programs for advanced students, so each school or school district may offer different opportunities.

Extracurricular Activities
Extracurriculars are no longer just fun things for kids to do after school. For kids who want to go to college, they are increasingly necessary in order to stand out from the crowd during the application process.
Some children excel at certain sports, while others enjoy music, theater, computers, science, and other activities or areas of interest. Not every school has the same extracurricular activities, so it's important to know what programs would benefit your child.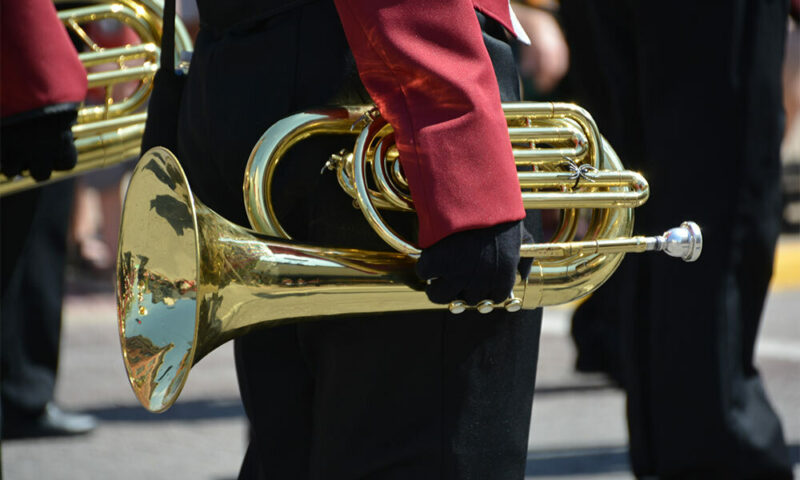 What are your needs?
You should also consider your own needs as a parent, a spouse (if applicable), and as a human being. Consider factors like:
Whether both parents will work outside of the home

Whether your child will need after-school care

How your child will get to and from school

How involved you will want or be able to be in school activities and school decisions
What options are available?
The area where you will be moving may determine the options that are available to you. Once you have an understanding of everyone's needs and goals, you can look at the choices you are likely to have. These may include:
Public schools

Charter schools

Private schools

Homeschooling
What factors should you consider when looking at schools?
Once you have narrowed your search to specific schools in your area, you might want to look at various features to determine which might be best for your child:
Academic performance, such as test scores or, for older students, college acceptance rates

Student-to-teacher ratios

Teacher qualifications and training

Available resources for your child's needs, such as special ed programs, honors classes, or extracurriculars

Volunteer opportunities for you

Tuition and other costs for private schools

Location, including transportation to and from school

Depending on your child's age and maturity level, their preferences as to where they go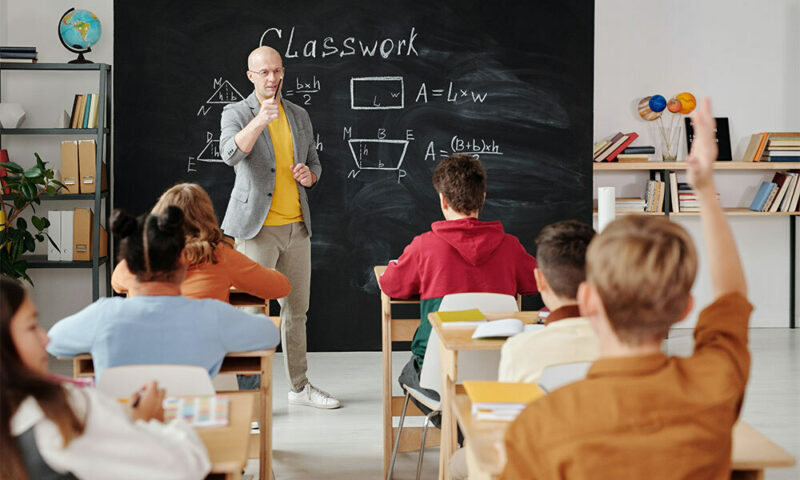 What are the best ways to do research?
In addition to greatschools.org, a popular school research tool, the Texas Education Agency (TEA) also provides "report cards" and other school performance metrics. Use these resources to your advantage.
As mentioned, it might be ideal to visit schools and meet with people in person, but that might not be possible for a variety of reasons. You can do a lot of research online these days. The National Center for Education Statistics, for example, collects and publishes data on every school district in the country. U.S. News & World Report publishes an annual list of the "Best U.S. High Schools" based on how students perform on standardized tests and college admissions.
You may also be able to use the internet and social media to reach out to people in your new location before you actually get there. Email administrators to see if you can ask them questions, or even schedule a face-to-face meeting via Zoom or a similar app. Look for parent organizations to learn about their activities and get firsthand opinions about schools in the area.
---