Article Excerpt
Staging is supposed to give an example of the full potential of your home. Even if everything else is perfect, these 7 mishaps will ruin the vibe.
Professional home stagers have extensive advice on what you should do to stage your home. They've seen countless examples of what works. Sometimes it can be helpful to look at what doesn't work.
Stories about home staging disasters can be difficult to track down. Real estate agents and professional stagers don't want to embarrass their clients with stories about questionable taste in furniture or wallpaper. Their advice often comes in the form of tips that sound generalized, even if you just know there are horror stories behind each one.
Realtors will share cautionary tales on Reddit and Pinterest, complete with pictures. Even if we don't know exactly when and where some of these home staging disasters took place, we can be fairly certain that they really happened.
1. Too much game.
Texas is known for its gun culture, and hunting is a major pastime for many people around these parts. That said, not everyone enjoys hunting. Displaying your hunting prowess throughout your home is not likely to draw in many potential buyers.
Real estate agents have stories about homes with large numbers of hunting trophies on the walls, often in the form of taxidermied animals. Deer are fairly common hunting trophies, and people who have lived in Texas for a long time might have seen more than a few in people's homes. Big game trophies, such as antelopes, zebras, hyenas, and so on, are not as common. Also, as a general rule, having a taxidermied bear that looks like it is coming out of your wall is likely to scare off more buyers than it attracts.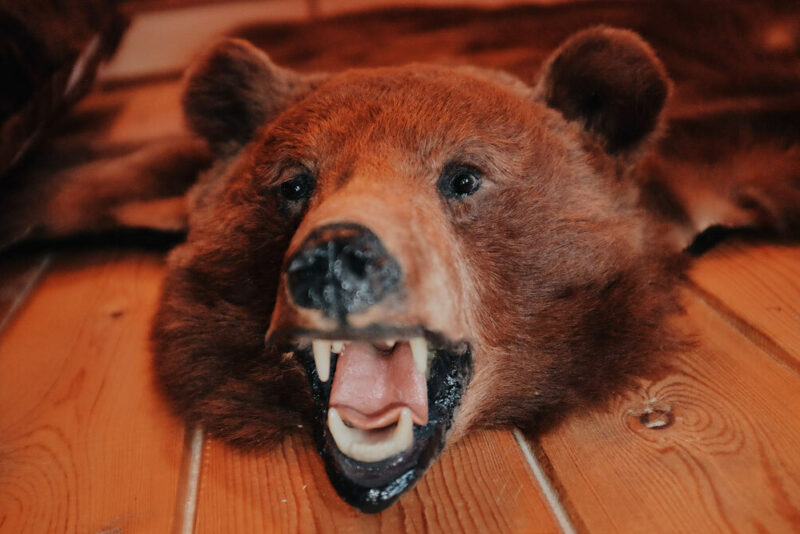 2. Strange kitchen displays.
Staging the kitchen is very important. Fresh fruit can often help brighten a room, but not all types of food are useful for home staging. Pasta, for example, is a useful component of many dishes, but it is best left out of kitchen staging displays.
3. Too much color.
Color is great in moderation when it comes to home staging. Too many bold or bright colors, however, can overwhelm buyers. Overuse of color can make a room seem smaller, or it can darken a room that would otherwise feel bright and open. Real estate agents have countless stories of clients who had to repaint rooms in lighter, more neutral colors just so they could sell their homes.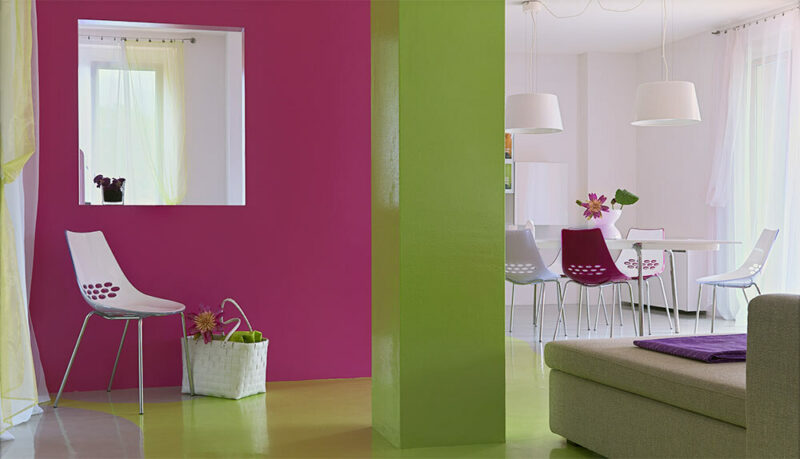 4. Red walls.
While we're on the topic of color, one color stands out from the crowd when it comes to making it harder to sell your home. According to research conducted by Zillow, a bright red kitchen can lower a home's sale price by an average of around $1,500. Zillow's report recommends white for kitchens.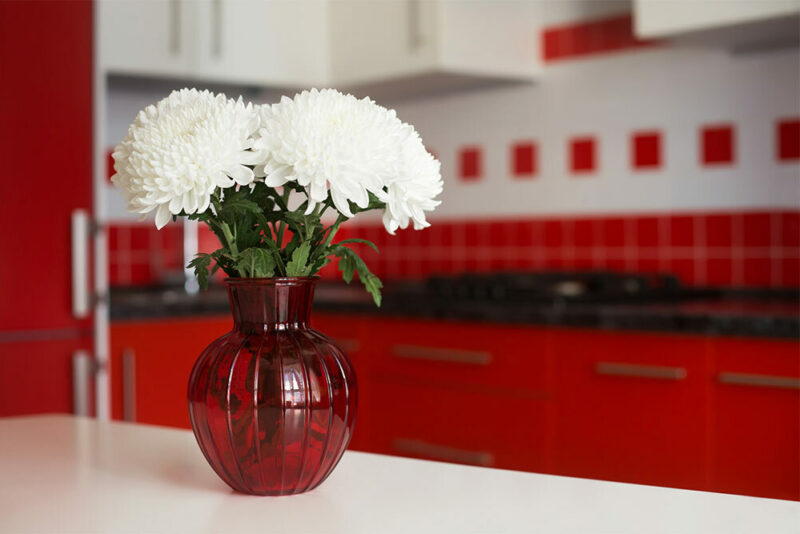 5. Over-coordination.
As with many aspects of staging a home, matching patterns is only good up to a certain point. When everything matches, the home can get rather surreal. One real estate agent shared a photo of a room that was far too coordinated thanks to a bedspread that matched the wallpaper's floral pattern. It looked more like an optical illusion than a bedroom.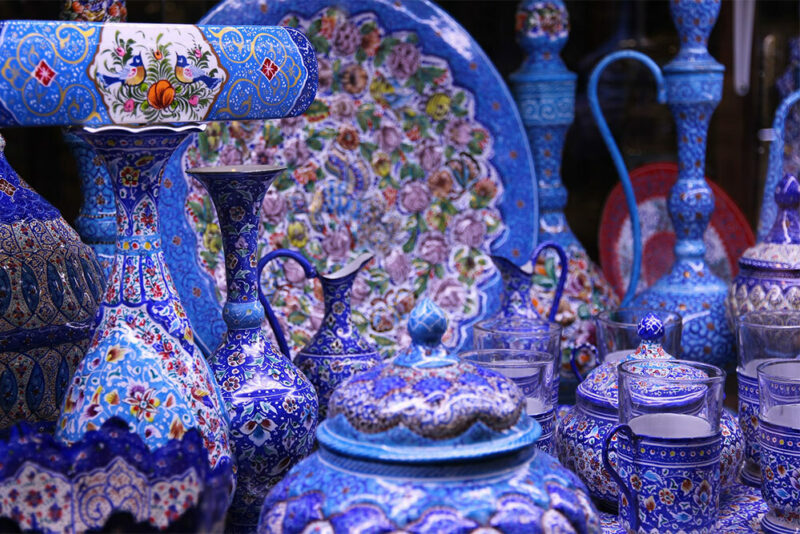 6. Too much personalization.
The goal of home staging is to make the home appeal to as many people as possible. This means that, to an extent, you want your staged home to be kind of bland. This can seem difficult if you are still living there while trying to sell it, but it can be as simple as removing some decor. Do you have massive amounts of family photos everywhere? It might be time for them to come down. You're planning on moving, so it was going to happen eventually. The same goes for any over-the-top decor or unusual displays, such as your display case of sports memorabilia or collectible toys.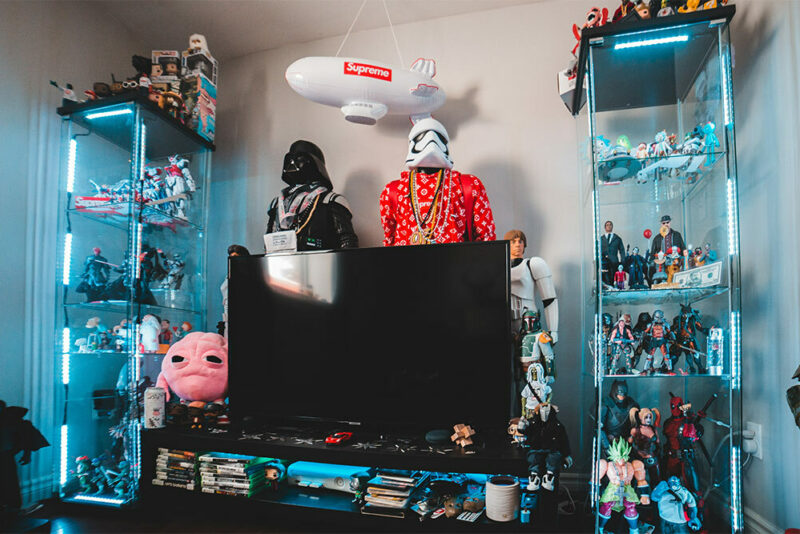 7. "What's that smell?"
Our sense of smell is closely tied to our memories and emotions. People notice smells, and they remember many unusual smells long after they've forgotten other details of an experience. This is not the kind of memory you want potential homebuyers to associate with your home. If something is causing a strange odor in your home, you need to deal with it. You might not be able to cover it up later with scented candles or Febreze — buyers might remember your house as the one that smelled like wet dogs and French vanilla.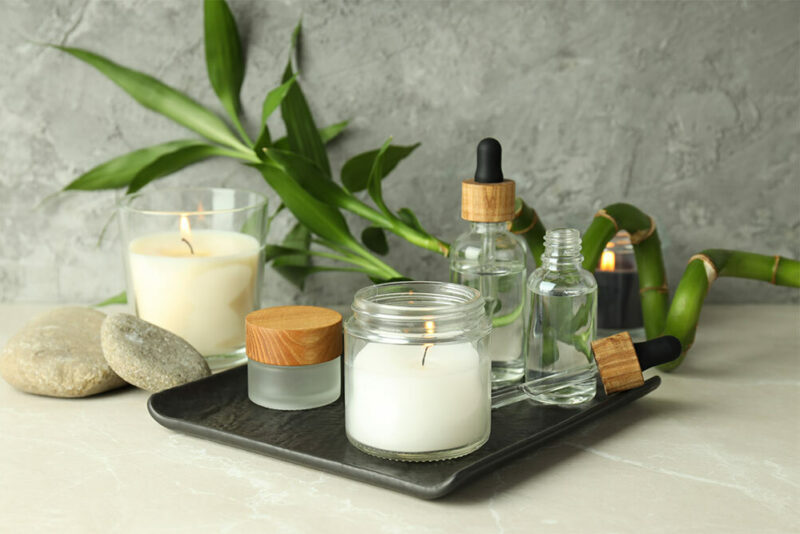 Searching for a home?
Hopefully you won't run into any of these staging blunders on your search for the perfect home. But, first things first! Getting pre-approved for a mortgage should occur before you take your first home tour. Getting started with the friendly mortgage advisors at The Wood Group of Fairway is easy. Answer a few questions online and we'll reach out with your best loan options!