Article Excerpt
Discover how much time you can expect to spend on common home maintenance, and what it may cost to pay someone to do it for you.
Buying a home is an exciting experience, but there are responsibilities that can take time and money. If you consider your time to be a valuable resource, you may want to hire others to take care of some tasks, such as yard maintenance. On the other hand, you may enjoy the do-it-yourself experience. Either way, the old saying "forewarned is forearmed" applies. The more you know, the better prepared you'll be.

Average Frequency and Cost for Common Services
According to Porch, a service that connects homeowners with home improvement, repair, and maintenance professionals, the cost of hiring a contractor varies by city and state. This chart shows the average frequency and cost for some routine jobs if you hire someone to do it for you.
Most Common Home Maintenance Tasks
Most homeowners would agree that lawn maintenance, pest control, and housekeeping are three of the more immediate and ongoing needs you'll tackle. All of these can be accomplished without hiring a professional, but how much is your time worth?

Lawn Maintenance
According to OnePoll, Americans spend a whopping 32 hours a month doing yard work in the summer months!
If yard work is a job you'd rather pay someone else to do, the average cost for a landscape professional in Texas is between $130 and $400 per month. While that may seem expensive, it's well worth it. Along with boosting your home's curbside appeal, proper landscaping and gardening can increase the value of your home by up to $15,000.
DIY Tip: If you prefer to do it yourself, an initial investment in a few affordable, basic yard tools will take care of most lawn care tasks.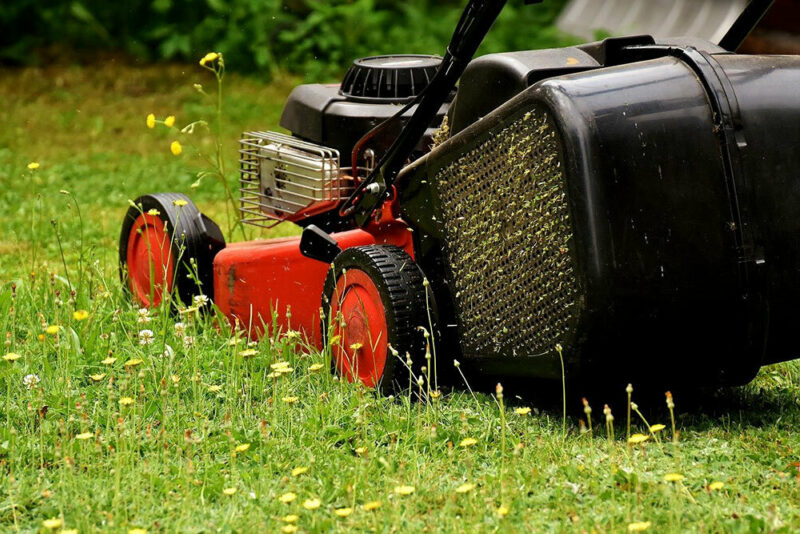 Pest Control
Routine pest control by a professional can be completed in about 30 minutes. A homeowner may need to add additional time for collecting tools and preparing the insecticide. Either way, it is recommended that your home is treated at least once a quarter. If you prefer to outsource, expect an average cost of $176 per treatment, with a typical range between $111 and $261. If you have an infestation of termites, roaches, bed bugs, or other insects, the cost may be significantly higher.
DIY Tip: The tools you'll need include a sprayer, gloves, goggles, an insecticide, and these step-by-step guidelines.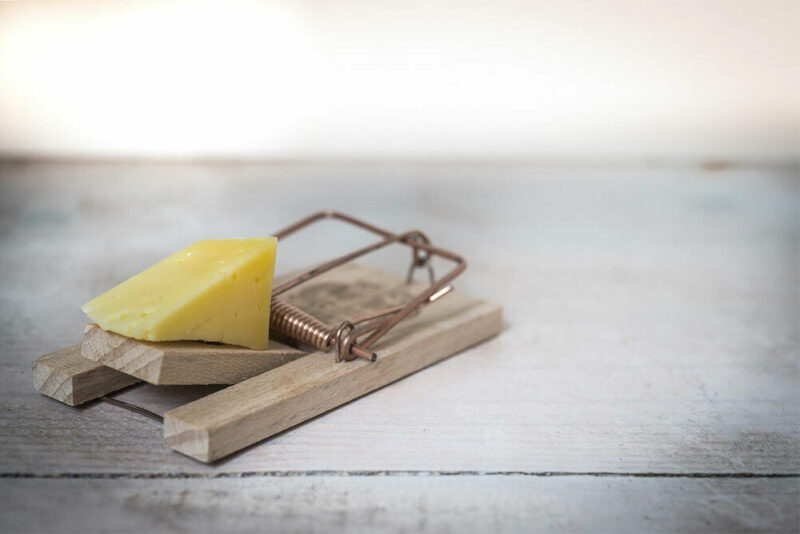 Image credit: Rudy and Peter Skitterians from Pixabay
Housekeeping
Cleaning isn't a highly skilled task – it's just time-consuming. According to the New York Post, the average American parent dedicates almost a full day's worth of time to housework each month. You could hire a professional, which averages between $116 and $235 per house cleaning service. You could use a professional on a bi-weekly basis to tackle tasks like mopping and dusting while you take care of the daily chores. This frees up time to spend with the family, socializing, or focusing on your professional life.
DIY Tip: Divide tasks by day, week, month, and then seasonally. This method will prevent the accumulation of dirt and grime.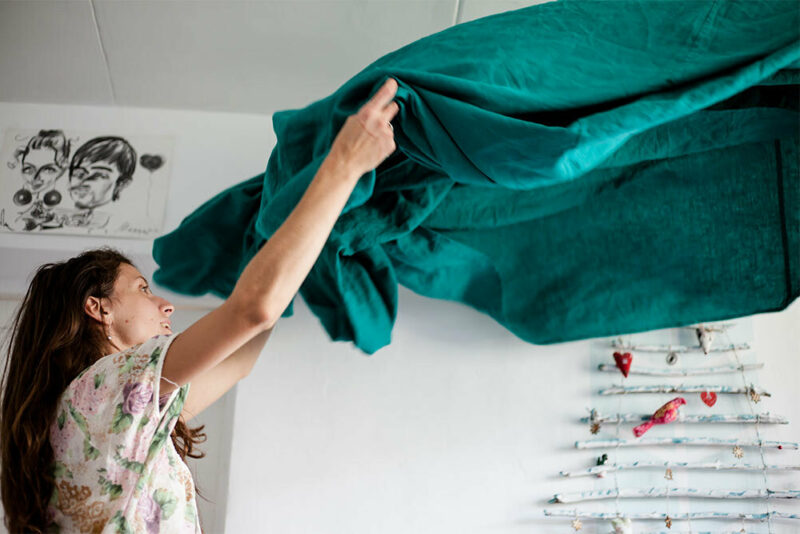 Professional Help: Is It Required?
There are certain tasks that should always be outsourced, such as jobs that involve skills or tools you don't have. Safety really does come first. These tasks won't come around too often – but others are just tedious, and you may want to hire depending on how you want to spend your free time.
Taking care of your home is a point of pride for most homeowners. The top-down customization of your home allows your personality to shine through.
Start your homeownership adventure today by getting pre-approved for a home loan. It's always free, and it only takes a few minutes!