Article Excerpt
Flood, snow, and drought can cause serious problems to your home. Let's learn how to stay prepared and what to do when a storm hits.
According to weather.com, San Antonio and the DFW area have collected the highest number of flood reports in the entire nation! No wonder Stevie Ray Vaughn wrote a song about it. Let's take a look at the best ways to prepare your home for severe weather. You need to know which steps to take long before storms hit!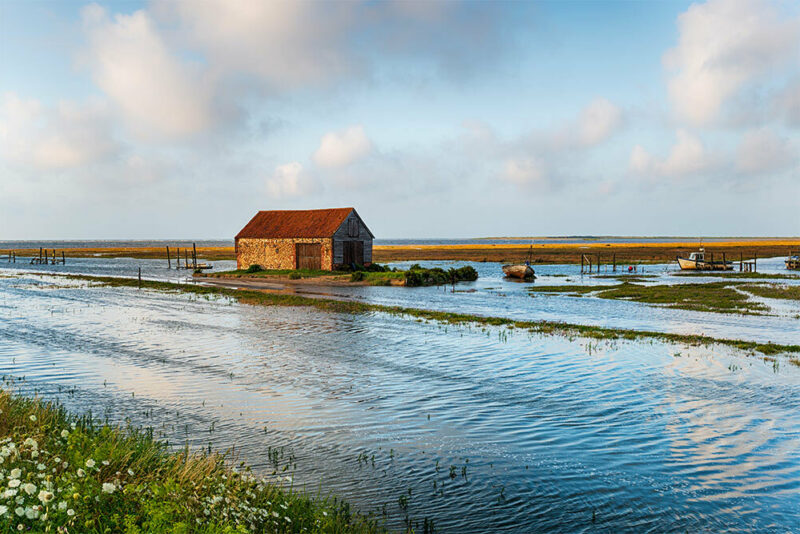 Flood Preparation
A flash flood occurs when the time between rainfall and flooding is faster than six hours. They happen after long periods of drought because dry soil is hardened and can't soak up all the water. Urban areas are especially vulnerable, especially in low underpass areas covered in concrete.
Search FEMA's flood map to see your home's risk of flooding.
Things to prepare now
Angle your lawn away from the home. Make sure it tilts outward, not inward.
Pack an emergency kit with several gallons of water, medications, and portable power banks to charge cell phones.
Keep mulch and downspouts away from your home. Moist mulch packed against the siding can cause rotting, and normal rain runoff from spouts can cause leaks. Mulch touching only the foundation shouldn't present a leakage problem.
Purchase sandbags to place in front of outside doors, and toilet pan seals to prevent back-flow.
Keep gutters free of debris. You want them fully functional when floods hit.
Right before the flood
Turn off all power through the main circuit breaker
Elevate electrical components above the height of predicted flooding.
Move your most valuable items to a safe place - as high as possible.
Put your most important documents into a waterproof bag or container
Remember: homeowner's insurance almost never covers flood damage.
---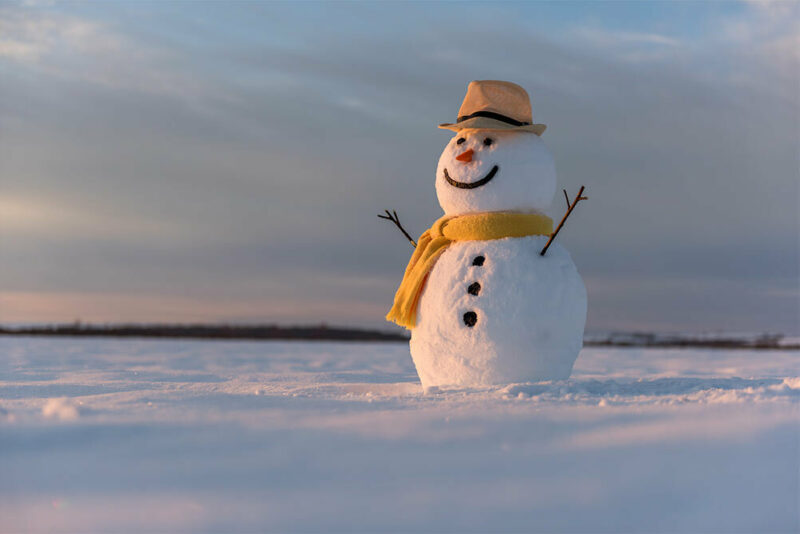 Snow Preparation
We don't see snow too often around our offices here in Texas. But in December of 1929, Hillsboro saw 26 inches of snowfall in 24 hours – and to this day it holds a record for most snowfall in 24 hours.

Just in case we beat the record at some point, here are some ways to protect your home from a blizzard.

Ensure proper sealing of windows and doors.
Properly insulate the attic and roof. Attic and roof insulation are separate places for the insulation to go.
Lay a layer of ice melt chemicals on your concrete before the storm.
Test your carbon monoxide alarm every six months.
Shut off water access to non-insulated areas. Drip your faucets indoors.
---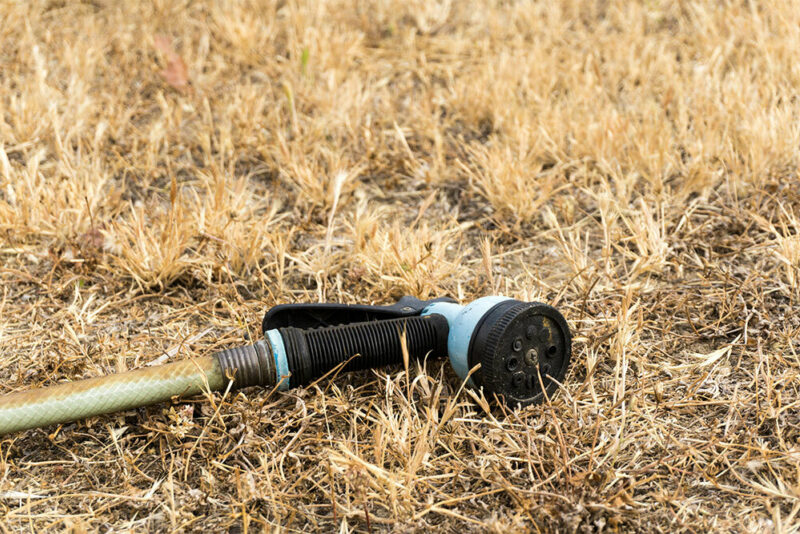 Drought Preparation
Long periods of reduced rainfall is something Texans experience regularly. The biggest threat of drought to your home is foundational damage. If you were to choose any part of your house to get damaged, the foundation is the last one you'd want.
In a drought, your foundation will crack from dryness and sink as the soil loses its moisture. Then when you finally get a rainstorm, the cracks are restored and the foundation rises again. The problem is that the "correction" is not always even across the entire foundation. And that can lead to sagging and cracking floors, doors unable to open properly, and other nasty issues.

Assess the soil against the foundation, six inches beneath the surface. If it's very dry, you should moisten it regularly.
Use a soaker hose to water the yard around the foundation. It keeps a steady amount of moisture in the soil.
Read lots more about protection foundations under dry conditions in this downloadable PDF from Texas A&M's Agrilife department.
---
Questions?
Homeowner's insurance is a must-have. If severe weather is a concern in the area you're looking to buy in, we'd be happy to talk about options for protection. Or, if you're just ready to see what mortgage options you qualify for, let's get started now! Mortgage advisers across Texas are ready to serve you.