Mortgage Lenders Serving Corpus Christi & Portland, TX
The Wood Group of Fairway helps welcome home more than 200 Texan families every month. We're known for competitive rates, fast closings, and unbeatable service. We believe honesty and communication are essential for a seamless homebuying experience. You can expect fast responses and a real, personal commitment to your loan.
We know that buying a home is a huge decision. Whether you're purchasing a beachfront condo or a single-family home, we're here to help you to the closing table. It's our honor to serve as a trusted mortgage lender in Corpus Christi and Portland, TX.
Local Loan Officers in Corpus Christi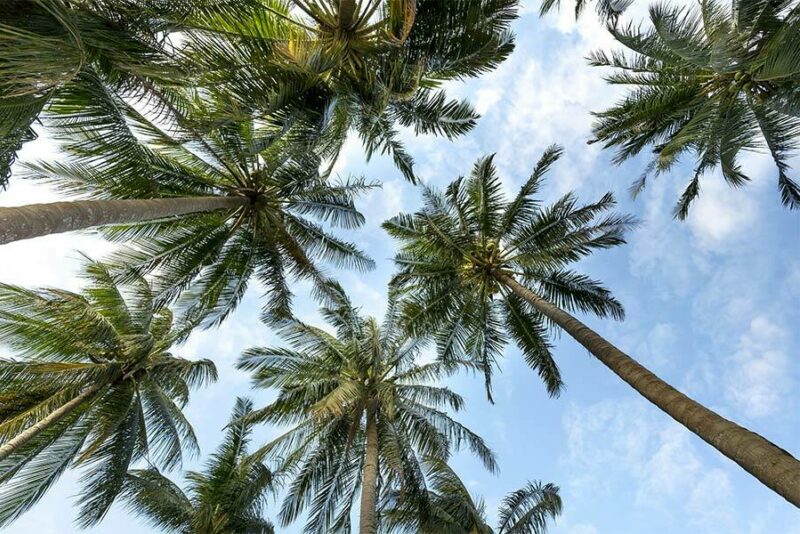 Home Loans in Corpus Christi
From South Padre, to Mustang, to Portland, the Corpus Christi area is a great place to call home. Refinery, engineering, and marine biology bring in hardworking Texans from all across the state. The "Sparkling City by the Sea" is a top tourist destination for Texans. Downtown Seawall, endless waterfront, museums, historic attractions, water recreation, and huge city parks are just a few reasons why Texans love Corpus.
Get started on your free pre-approval in just 90 seconds!
Competitive Home Loans
Competitive Home Loans in Portland, TX
Lower rates for borrowers with good credit
Lower down payment requirements (popular for first-time homebuyers)
For rural area borrowers in small towns
Top Home Loans for Veterans & Active Duty
Competitive rates and typically no down payment required
Personalized mortgage options for Texas veterans
Other Mortgage Options
Lower monthly payments, convert to a fixed rate, & more
For remodeling, updates, repairs, & more
Provides advantages for homeowners over the age of sixty-two