About Shannon
Shannon has been in the Mortgage Industry since 2001. She started her career in Colorado and was relocated to Central Texas in December of 2009 with her husband, who was stationed at Ft Hood with the US Army.
As a seasoned professional in the mortgage industry, Shannon attributes her success to her excellent customer service skills, attention to detail, and always keeping the needs of clients first. She enjoys helping clients not only find the lowest rates and fees for their mortgage loan but also helping each client to make the best decision for their financial situation. Shannon's extremely detailed approach with the loan process and hands-on, day-to-day communication provide clients substantial value.
Shannon is a proud military spouse and mother of 3 children. She understands the unique demands and stress that service families are faced with when relocating. She considers it an honor to assist Veterans and active duty military personnel; whether relocating internationally, a local move or simply lowering their monthly payment through a strategic refinance. Shannon's sincere approach, sense of duty, and personal integrity foster relationships built on trust and performance.
Whether a first-time homebuyer or seasoned homeowner, you can rely on Shannon to guide you through the complex process of leveraging in the Mortgage Industry today.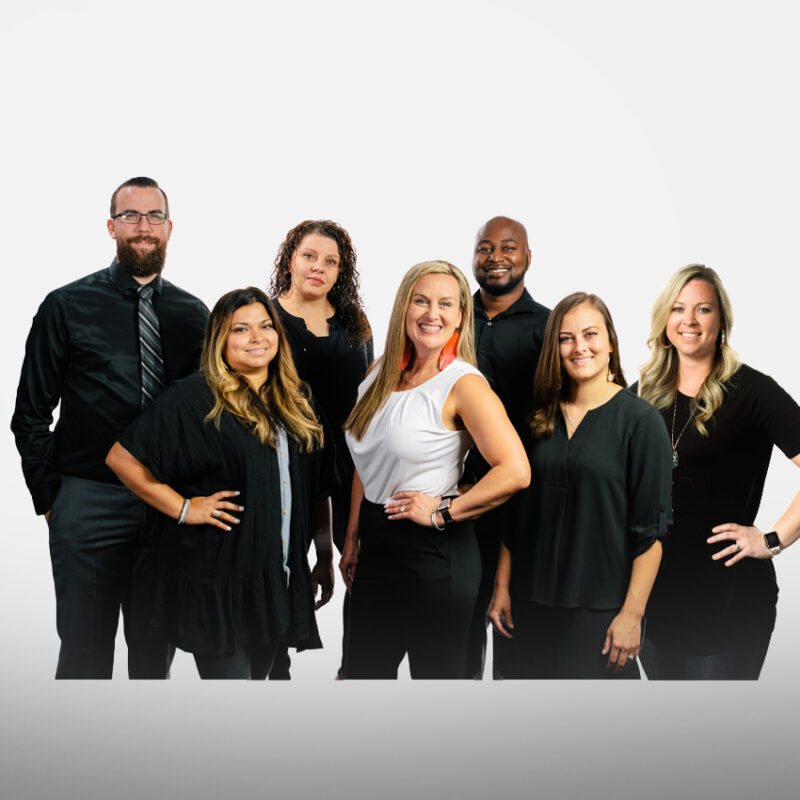 Awards
Fairway Chairman's Club (2018 and 2019)
Top 1% of Mortgage Originators Nationwide (2016-2019)
Top 1% Women Originators Nationwide (2018 and 2019)
TOP 100 NAMMBA Originators 2018 (NAMMBA- National Association of Minority Mortgage Bankers of America)
Fairway President's Club (2016 and 2017)
Military Mortgage Specialist