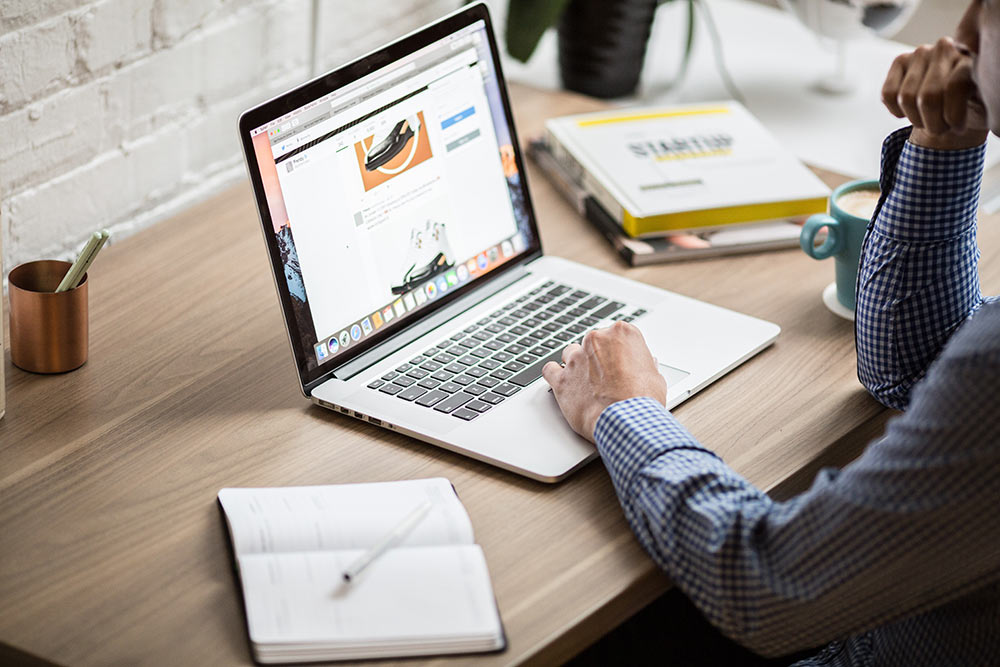 My Customer Reviews
At The Wood Group, we treat each loan like it's our own. We understand that a home may be the largest purchase of your life! Check out what some of my past borrowers are saying about me as their mortgage adviser. It's a real honor serving veterans, first-time buyers, and every Texan family looking for the right place to call home.
Read All Reviews
Start a free pre-approval.
No strings attached.

No strings attached.
Just starting the homebuying process? Found a home and need to make an offer now? Find out what you qualify for and have our mortgage advisers help you close quickly.