Article Excerpt
Buying a home in an HOA means paying HOA fees and following HOA rules. A new scoring tool lets homebuyers see how well HOAs meet their end of the bargain.
A variety of scores are also available to help homebuyers decide whether a particular home, community, or neighborhood will be a good fit for them. These include scores that measure the walkability of an area, crime rate, school quality, ease of access to common conveniences, and much more.
Recently, an organization known as Association Reserves introduced the FiPHO score (Financial, Physical and Operational Health). The collapse of a twelve-story condo building in Surfside, Florida in June 2021 was the impetus for the creation of the FiPHO score. Questions were raised about the maintenance of the property, and whether it could have been improved.
What is the FiPHO Score?
FiPHO scores provids a snapshot of the overall condition of a homeowner's association (HOA), condominium owner's association (COA), or co-op. Its aim is to provide homebuyers with a snapshot of how well money is handled, if properties are actually kept up to their standards, and how smoothly the association operates.
Association Reserves established the Financial, Physical and Operational health (FiPHO) score as part of the Association Insights & Marketplace (AIM) database, which compiles information about HOAs, COAs, and co-ops. As of late July 2022, AIM had records on over 400,000 associations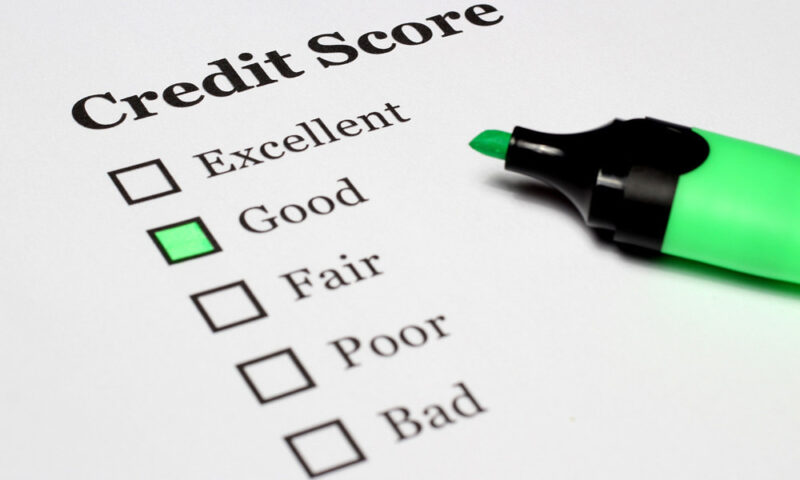 HOAs and other associations are responsible for maintaining common areas in their communities. This can be a critically important job, especially when all of the units are in a large structure. Associations are not required to participate in the program that produces FiPHO scores, but prospective homebuyers will have access to information about who participates and who doesn't.
Consumers could access FiPHO scores for free at first, but much like FICO scores, Association Reserves will eventually begin charging for the service. The price is likely to be $49.99 for a detailed report explaining the score. This could become a common closing cost for home purchases in HOAs, COAs, and co-ops.

How is FiPHO calculated?
The AIM database system produces FiPHO scores between 0 and 100 based on information submitted by the boards of directors of HOAs, COAs, and co-ops. This includes details on an association's financial condition, details of its operations, and the physical condition of the property or properties it manages.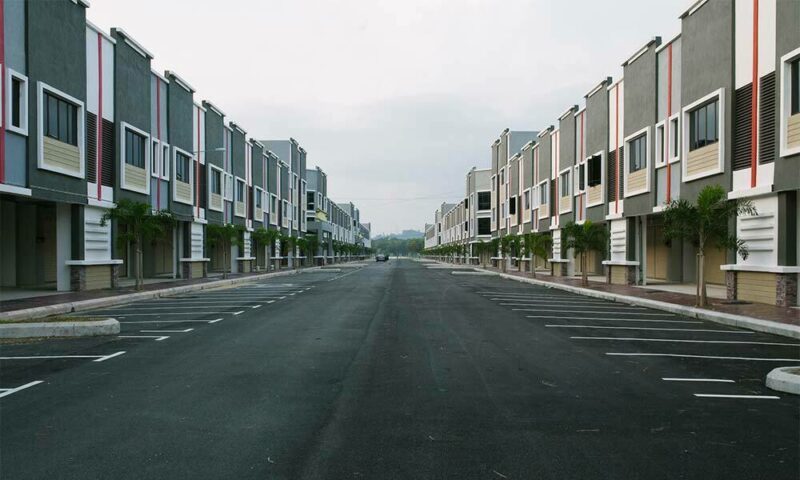 How can FiPHO help homebuyers?
A person who buys a home in an HOA or other association takes on various obligations. The association also has duties to its members. Prospective homebuyers have never had a straightforward way to evaluate how well an HOA, COA, or co-op handles its responsibilities. While a numerical value like the FiPHO score is sure to have problems similar to the many issues with FICO scores, it represents a useful way for homebuyers to learn more about what they might be getting themselves into.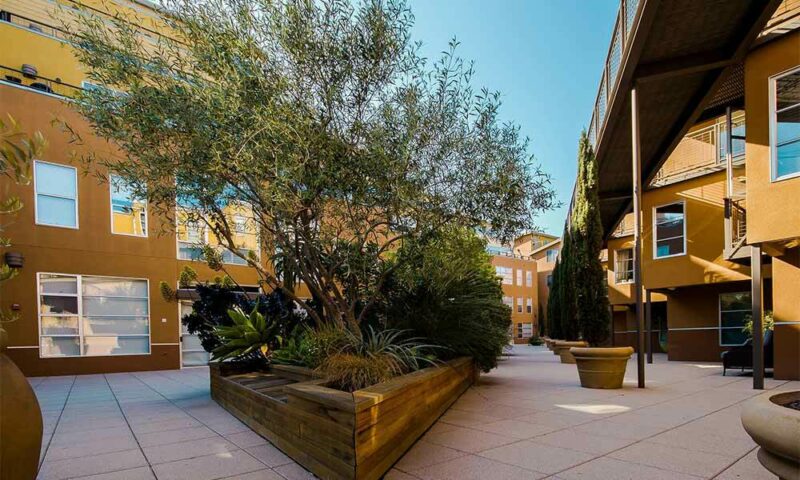 It takes a village to find and purchase your perfect home!
When you buy a home, you take on a variety of obligations. This usually includes the obligation to make mortgage payments, and it can also include obligations to pay HOA fees and follow HOA rules.
The home mortgage professionals at The Wood Group of Fairway can guide you through the mortgage part of the homebuying process by helping you find a mortgage that works for you. We're also connected to the top realtors in your local area.
Get started on your pre-approval now. It's easy!