Article Excerpt
While getting your house ready to sell, the small fixes and improvements add up, and there's no need to break the bank. Attention to detail while staging a house can make a night-and-day difference for potential buyers as they consider your home. Ultimately, properly preparing your home for sale is proven to increase the final price of your home.
Prepare Your House to Sell on a $300 Budget
Your home may need some simple touch-ups before it's ready to show. Here's a list of super effective ways to prepare your house to sell on a budget of $300.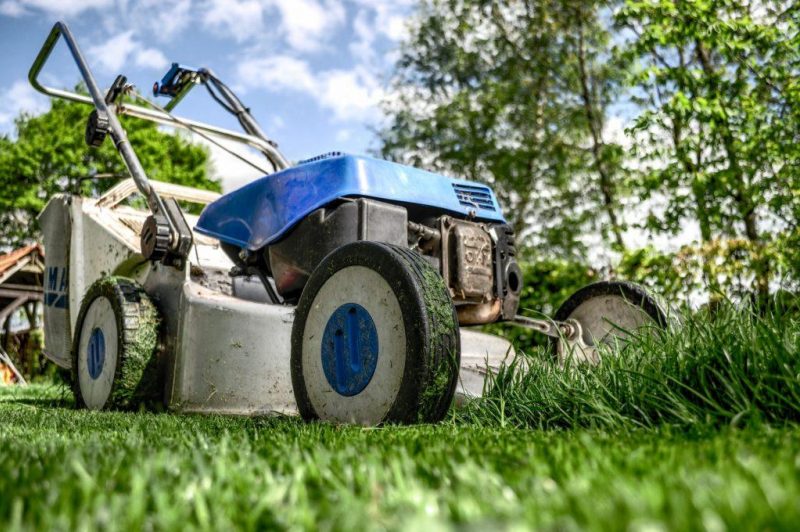 A Little Landscaping ($100)
Simple landscaping upgrades can increase a home's value by ten percent. Curb appeal sets the tone for the rest of the buyer's visit. Mowing the lawn, leveling the hedges, and planting some colorful flowers can go a long way. A vibrant year-round flower, like these purple supertunias, can add a lively spark to your front yard. Curb appeal doesn't have to cost a lot.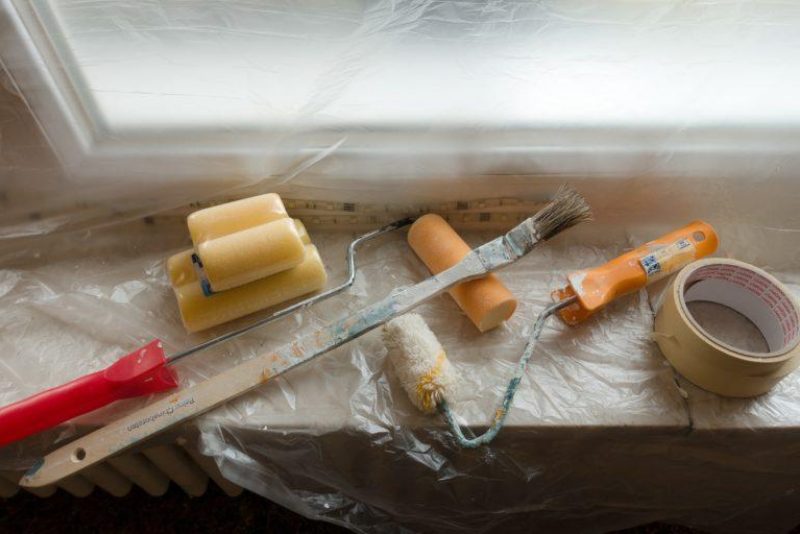 Some Elbow Grease ($10)
Prepping a home for sale isn't the most exciting endeavor, but cleaning should be at the top of your to-do list. Dust ceiling fans, wipe down sinks, clean your windows, and deep-clean your oven.
A good cleaning may seem obvious, but many sellers neglect it. A clean home can make all the difference. In a New York Times interview, Ginger Brokaw, senior vice president at Manhattan's Town Residential real estate, says she knows this all too well.
"I've seen the response of people walking into a home that hasn't been cleaned, staged or prepared for showings, and one that has. The difference is night and day."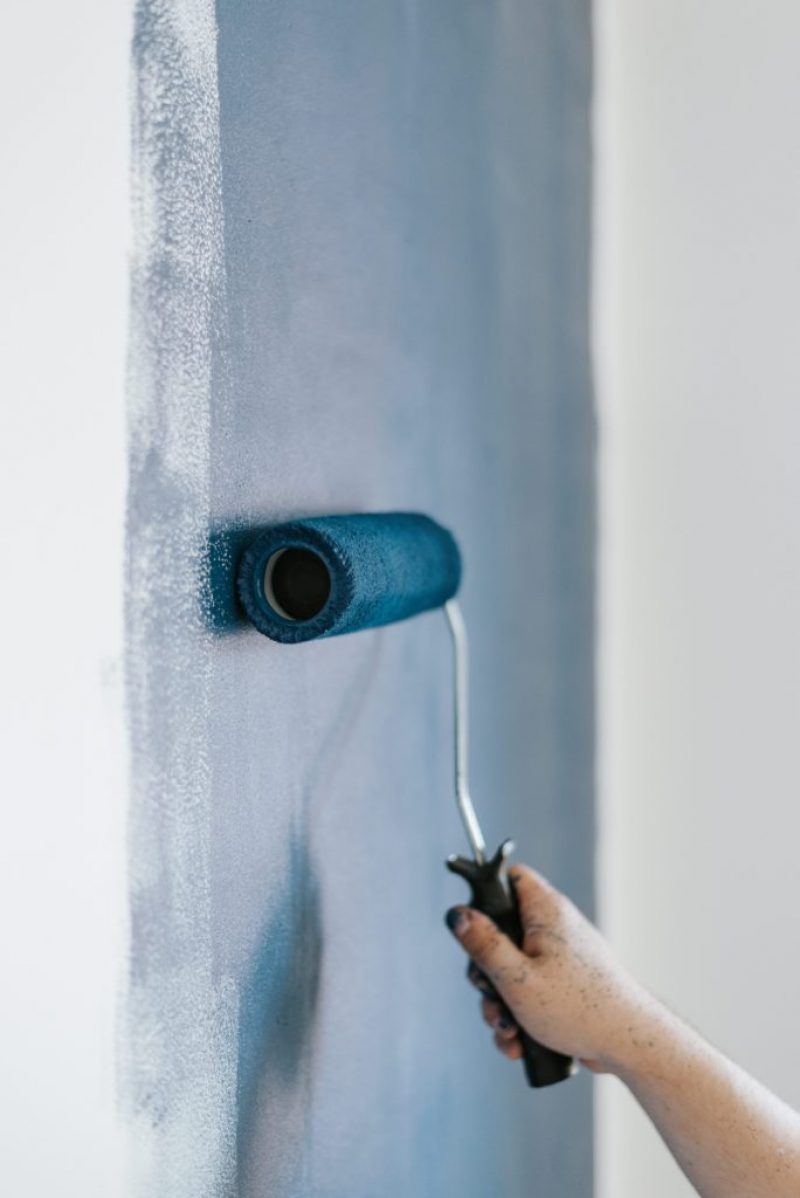 A Fresh Coat of Paint ($100)
You may love the bright green accent wall in your bedroom. Buyers may not feel the same way. Neutralizing colors (even if they're boring to you) appeases a wider range of potential buyers. Getting your house ready to sell may include making some design decisions that don't fit your taste.
A fresh coat of paint is one of the quickest ways to freshen your home and let buyers see it as their own. Check out this handy paint calculator to determine how many gallons you'll need for your walls. And check out some of the best interior paint types and brands, along with some FAQ's.
Stage, Stage, Stage ($50)
Staging a home can be as extensive or simple as you want. In a builder's model home, staging is often so immaculate that it seems forced. You don't have to turn your home into a movie set. But you do want to make it clear that certain rooms can be used for different purposes. Turn that junk room into a simple bedroom or potential home office. Help buyers imagine how they would put the rooms to use once they move in.
Looking for a New Place?
The Wood Group of Fairway is not only central Texas' top mortgage lender. Each year, we help over 2,600 Texas families find a new home.
So if you're planning to list your home, contact us now to start prepping for what you need to get into the new one.